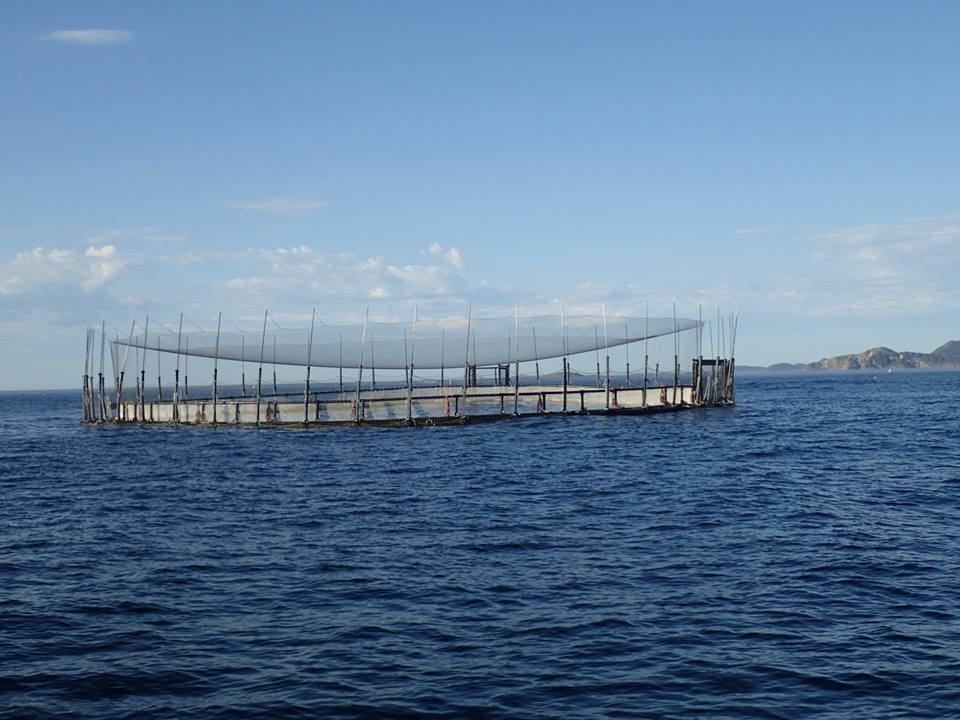 TWENTY thousand "ravenous" feeding fish heading for the marine park! It sounds like a scene from a b-grade horror flick; a school of menacing fish ready to wreak havoc on the marine park's fragile population of sea life. Scary stuff!
Unfortunately it's not the plot of a horror movie, or even a comedy, it was the basis of a Newcastle Herald article published last Thursday. The article, titled "Depths of despair as 20,000 'ravenous' kingfish hit Port Stephens marine park", follows up the recent Port Stephens kingfish farm escape. Reports revealed up to 20,000 kingfish escaped with 17,000 still, according the the Herald, "now hunting in the marine park".
Videos on social media of anglers catching escapee kings with bare hooks and schools of "ravenous" fish swarming around boats did the rounds over the past week or so. NSW DPI has since banned fishing in the immediate area.
Local groups opposing the fish farm were quick to respond. Once such opponent, whale watch tour operator Frank Future, told the Herald: "They are voracious feeders and from what I understand they are ravenous. Once they realise they won't get any food in the form of pellets they'll be eating anything they can find. I don't want to think about the impact on wild species."
Future was also quoted in 2016 opposing the public/public fish farm initiative between Huon and NSW DPI.
"If it's successful, and I think it will be, I'd hate the idea of Port Stephens filled up with fish farms," he said.
Does anyone really believe the recent incident will risk decimating fish populations in Port Stephen's marine park?
The reality is 17,000 extra kingfish could well be a boost for the area. Kingfish are one of the area's naturally occurring and prolific fish. These are not pest fish or noxious predatory species invading a pristine wilderness. Far from it, the release of these fish could restore balance to fish stocks in the area and be a boost to the environment and tourism over coming years.
The Herald's story isn't the first to be influenced by special interest groups and businesses. Under-resourced media outlets provide the perfect opportunity for anti-fishing groups to plant agenda-driven stories in mainstream news. The readers, most of whom have never seen a real fish in wild, are quick to respond in anger and support for environmentalists' agenda.
With several major changes slated for our state and federal marine parks over the coming year, now more than ever, it'll pay to read between the lines and separate the fact from the fiction.