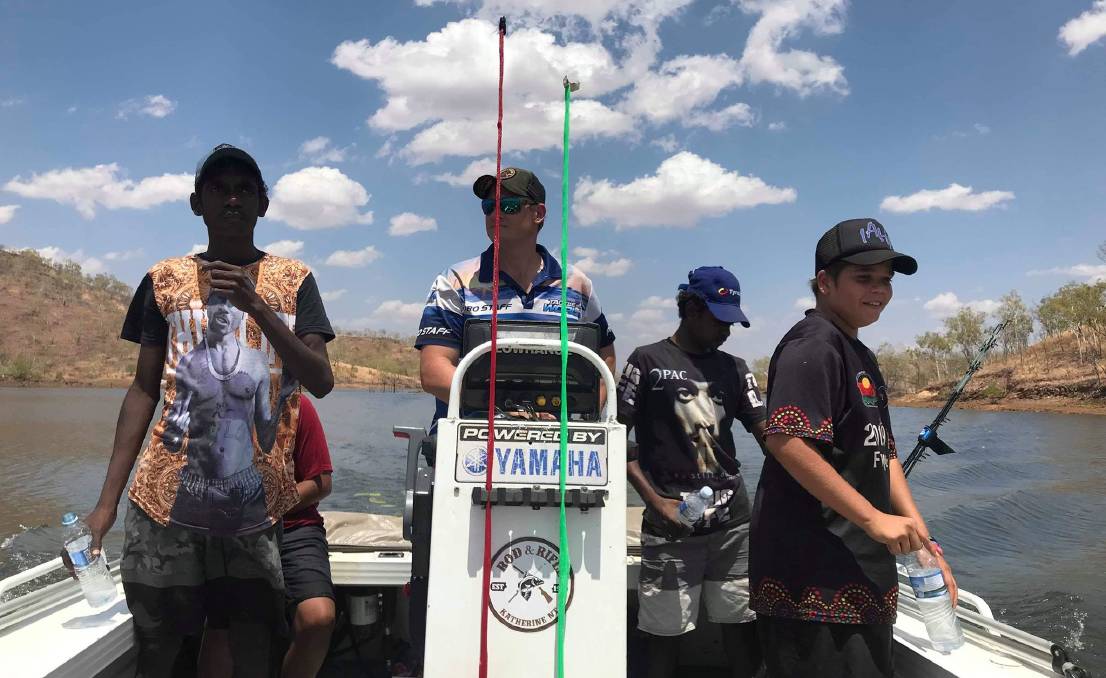 KATHERINE Rod and Rifle Tackleworld store manager, Trent de With, has signed himself up to combat growing youth crime by taking disadvantaged kids fishing.
Katherine youth are at the core of a crime problem for a multitude of reasons: the main one being the streets are often safer than home, and food is not always plenty.
Police stats have revealed that a small business was being broken into almost daily and after Trent de With's store was broken into for a fourth time this year, he wanted to make a change.
"I can't be seen to be moaning about youth crime while not being a part of the solution," de With said.
While there wasn't any fish caught in their first trip this week, the day was deemed a success.
"They loved it. We taught them how to throw a cast net and how to use a rod and reel," He said.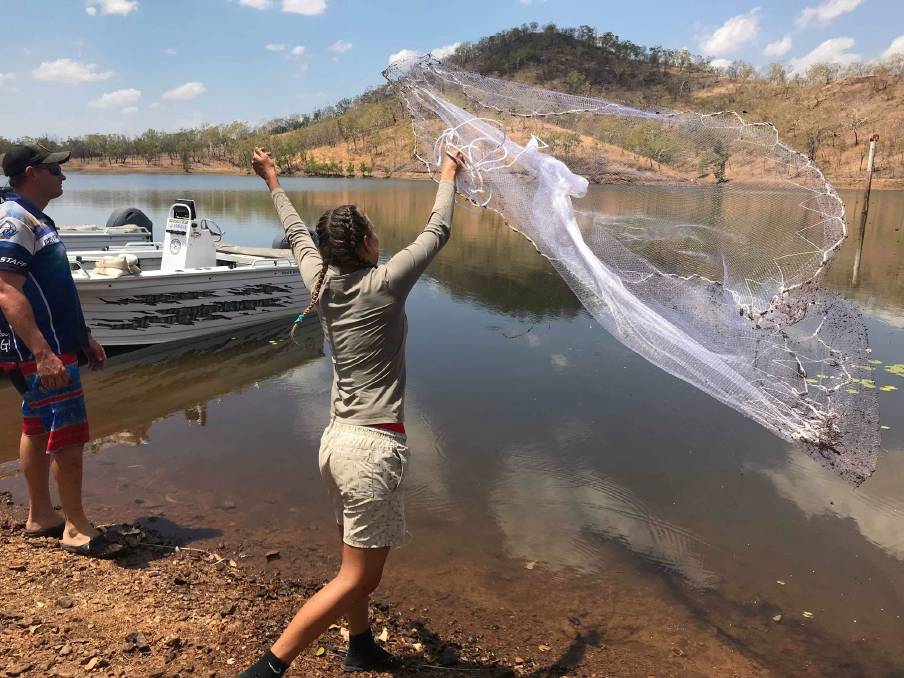 De With said the trip was an eye opening experience into the lives of Katherine's youth.
"What these kids go through at home made me realise how lucky we are and that we have to help before it gets worse," he said.
Some of the young people had never held a fishing rod before, but caught on quickly.
It is not the last time the fishing equipment will be used, de With said, he hopes he has sparked an interest.
De With also said, the day after the trip, two of the youth went in to the store to inquire about jobs.
"So it had a positive effect."
The program was supported by the NT Government.
Sources: Katherine Times