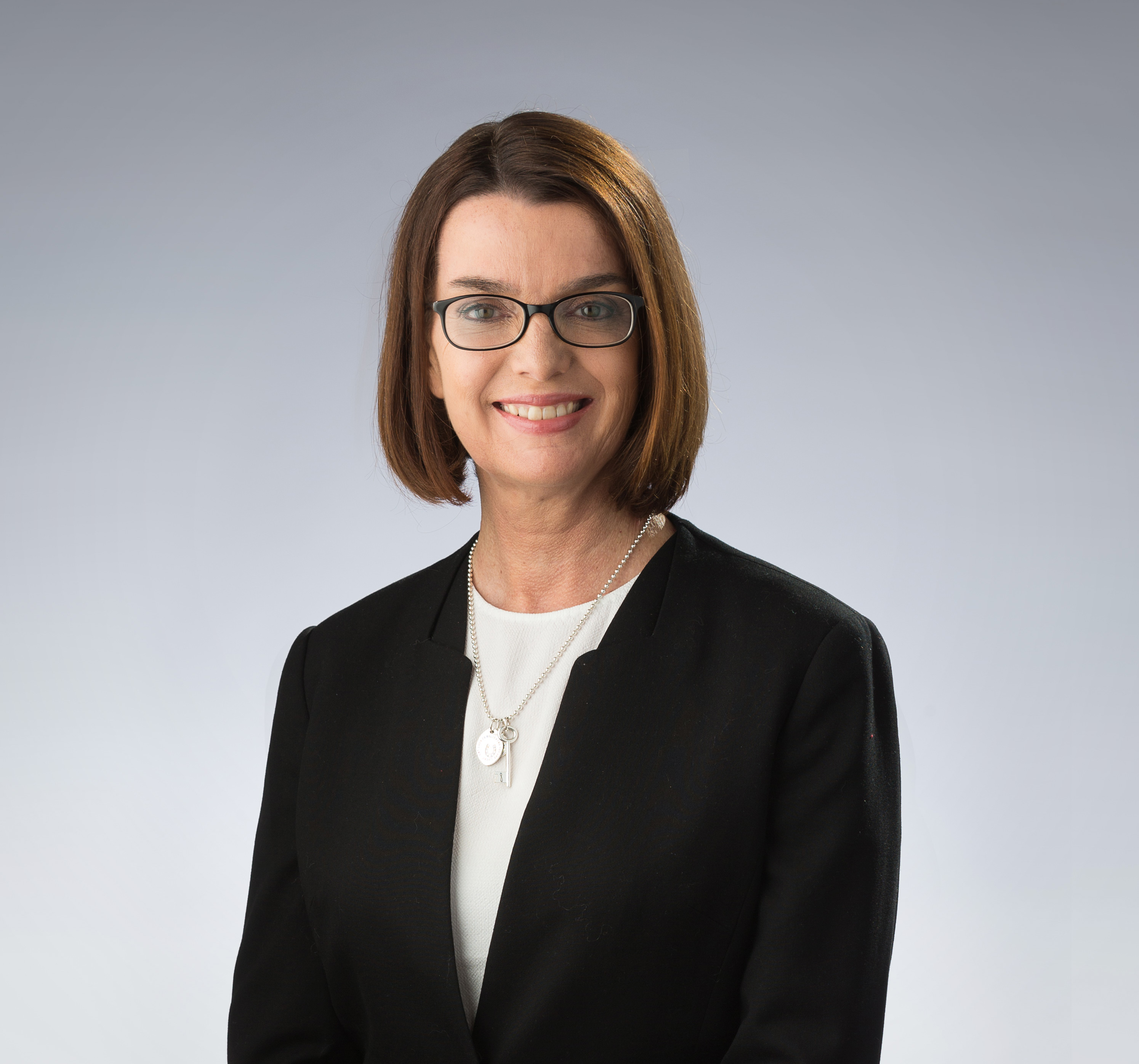 THE inaugural meeting of the National Recreational Fishing Council in Darwin this week has highlighted the important role of recreational fishers in ensuring the sustainability of Australian fish stocks while contributing to the economic wellbeing of regional communities.
Assistant Minister for Agriculture and Water Resources, Anne Ruston, who convened the Council's first meeting, praised the recreational fishing sector for its commitment to sustainable fisheries.
"Our fisheries belong to the Australian community and all stakeholders have a responsibility to ensure they can be utilised and shared by future generations," Minister Ruston said.
"Australia's 3.4 million recreational fishers are essential stakeholders and have much expertise to offer regarding the balanced management of our fisheries. Recreational fishing also makes an important economic contribution to regional communities.
"This is why the Australian Government made commitments at the last election to improve their representation, and the level of input from the recreational fishing industry into Commonwealth fisheries management.
"I was delighted to convene the first meeting of the Council today and fulfil another election commitment."
Minister Ruston also announced the Fisheries Research and Development Corporation would conduct a comprehensive National Recreational Fishing Survey in 2018.
"We strongly value the views of our recreational fishers and with this survey we're seeking a much better understanding of where, how, when and why they fish," Minister Ruston said.
"This data will be very important in future decisions about the management of Commonwealth fisheries."