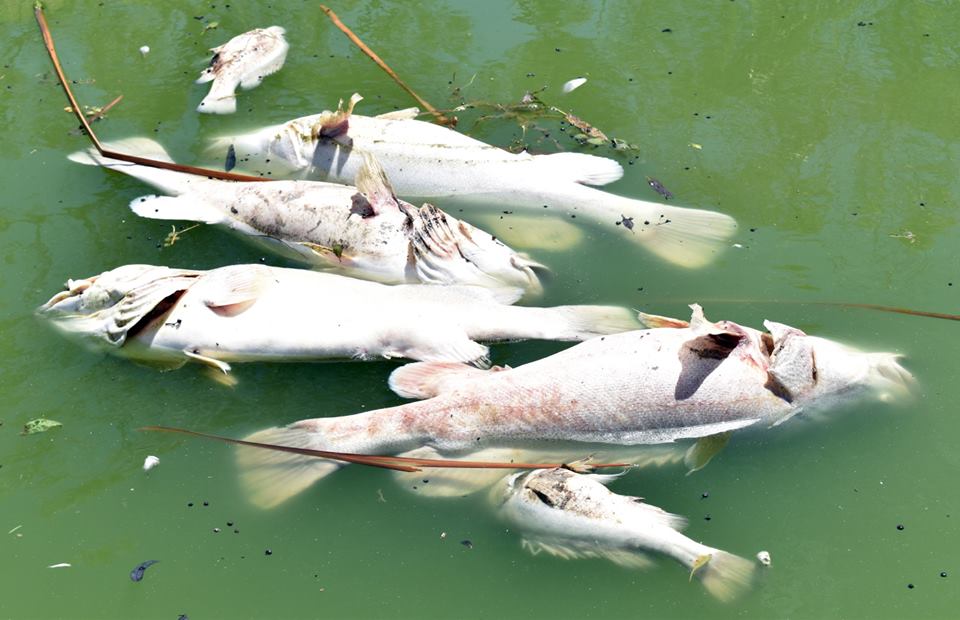 The NSW DPI is expecting more mass fish deaths with a blue-green algae bloom blamed for 10,000 dead fish in the Darling River.
According to an article on the ABC website, the dead fish, mainly native species such as bony bream, Murray cod, and golden and silver perch, were found along a 50-km stretch of the river near Menindee, NSW.
It was first thought only 300 perch were found, but a NSW fisheries officer put the count at 10,000 dead fish one day later.
Local property owner Wayne Marsden made the initial discovery.
"I've never seen the river like this before. The water is absolutely putrid," Mr Marsden said.
The DPI have put the fish kill down to a lack of oxygen in the water from the blue-green algae outbreak.
"The prolonged dry period has resulted in poor water quality along much of the Darling River," a DPI spokesperson said.
"Algal alerts have been in place for several weeks in the Menindee region and linked to this, low dissolved oxygen levels are likely to occur within slow flowing or still sections of the river."
There are also fears that the affected water will need to be released further down the river causing more deaths.
You can read the full story HERE. Fishing World will have more on this in the coming days.