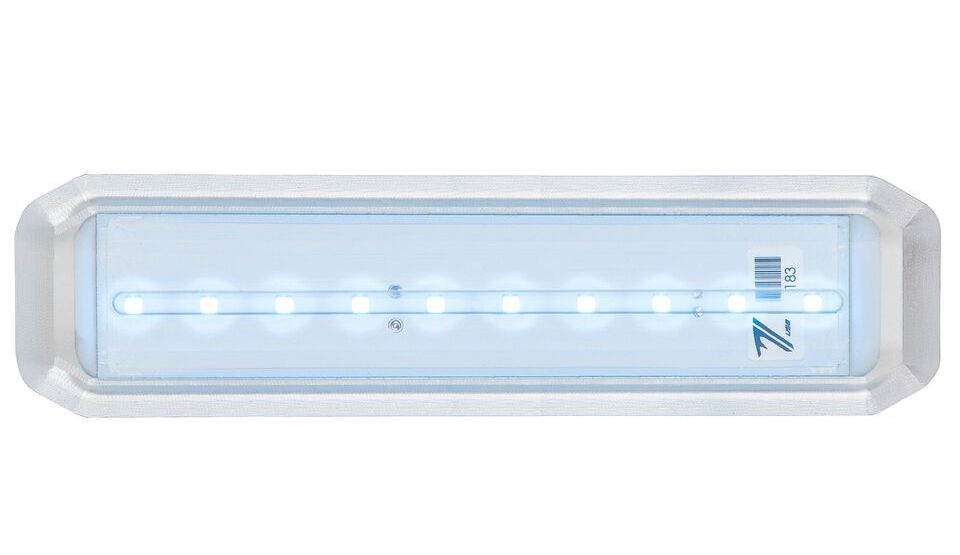 AMI has announced the MIU-L10 Underwater LED light from Macris Industries designed for small boat owners requiring a small light with plenty of output.
Developed for the small boat market, the MIU-L10 is compact at around 200mm long, and features Macris' ultra thin impact resistant profile which makes it ideally suited to vessels in the 5-8m range.
An ultra bright 1500+ fixture lumen display means the L10 can enhance night time entertaining, or light up the water and wake, attracting fish.
Made in the USA, and with the same ultra low profile and impact resistant PMMA acrylic composite design featured on the rest of the Macris range.
Rated IP68 as standard. The light is available in Ice Blue, Royal Blue and White.
More info can be found on the AMI Marine website.