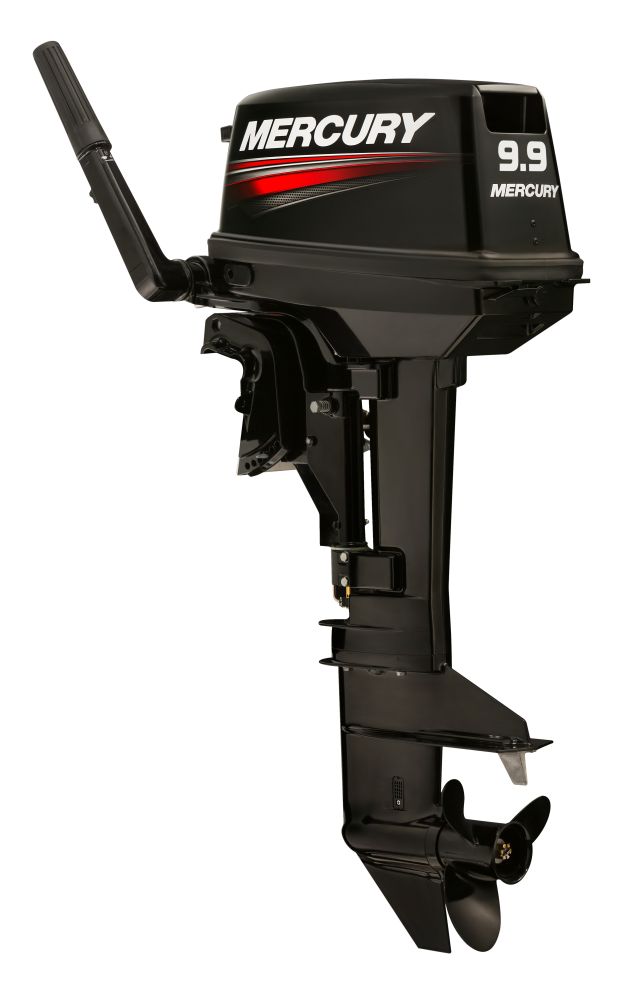 MERCURY Marine is introducing a new 9.9hp TwoStroke outboard that Mercury claims is the lightest in its class.
Weighing in from just 26kg (57lbs), the new 169cc model is not only easier to lift and carry than competitive products, its compact design means it's simple to handle.
An optional push-button electric start model makes it easy to operate for all boaters young and old, male and female.
Mercury's new 9.9hp TwoStroke features loop charge combustion which delivers reliable performance and better fuel economy so owners can stay out longer and go further on every tank of fuel, plus the through-prop exhaust reduces engine noise.
For more information visit the Mercury website.