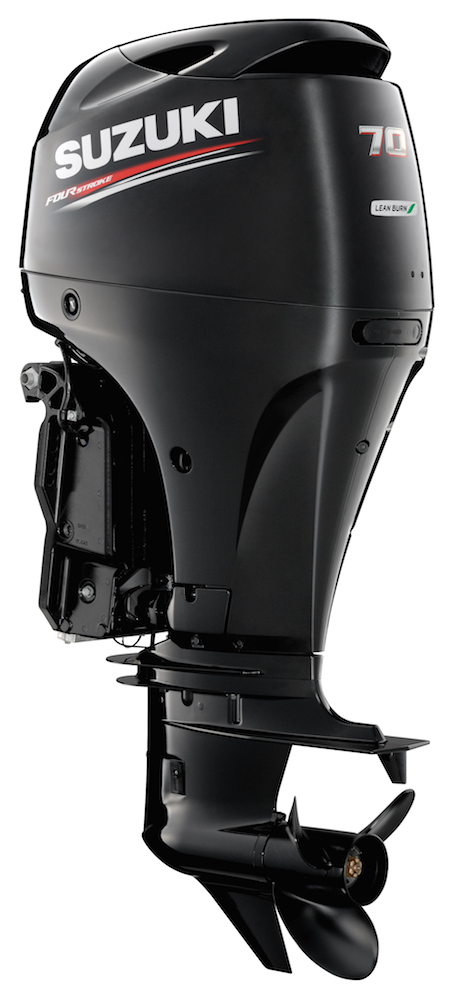 THE Haines Group, distributors of Suzuki Marine outboards, is excited to announce the arrival of the sleek, new 2017 range of outboard models to the Australian market.
The 2017 range have been given a sophisticated and stylish overhaul with the launch of a new colour and graphics.
Aside from the Cool White option, the new range is available in Pearl Nebular Black – Suzuki's latest colour option characterised by its deep, dark black finish, inlayed with blue micro-metal flakes which absorb light and sparkle under the sun's reflection.
As well as the colour update, the new models also feature renewed graphics with decals that have been simplified, yet still remain bold to provide a more modern and polished look overall.
The new Suzuki Marine 2017 outboard range is available now. Contact your local dealer for pricing or visit the website for more information.