FISHING often takes us off-the-beaten-track. The appeal of red-hot fishing without the crowds makes the effort of finding a remote river, rock platform or secluded reef more than worthwhile. But the isolation has its risks. Even a small problem in a remote area can be serious, which is why it pays to pack wisely and come prepared. The good news is it's never been easier and more affordable to stay safe and connected to the outside world while you enjoy your own secret piece of paradise. Check out our list below of the top three essential items to take on your next adventure.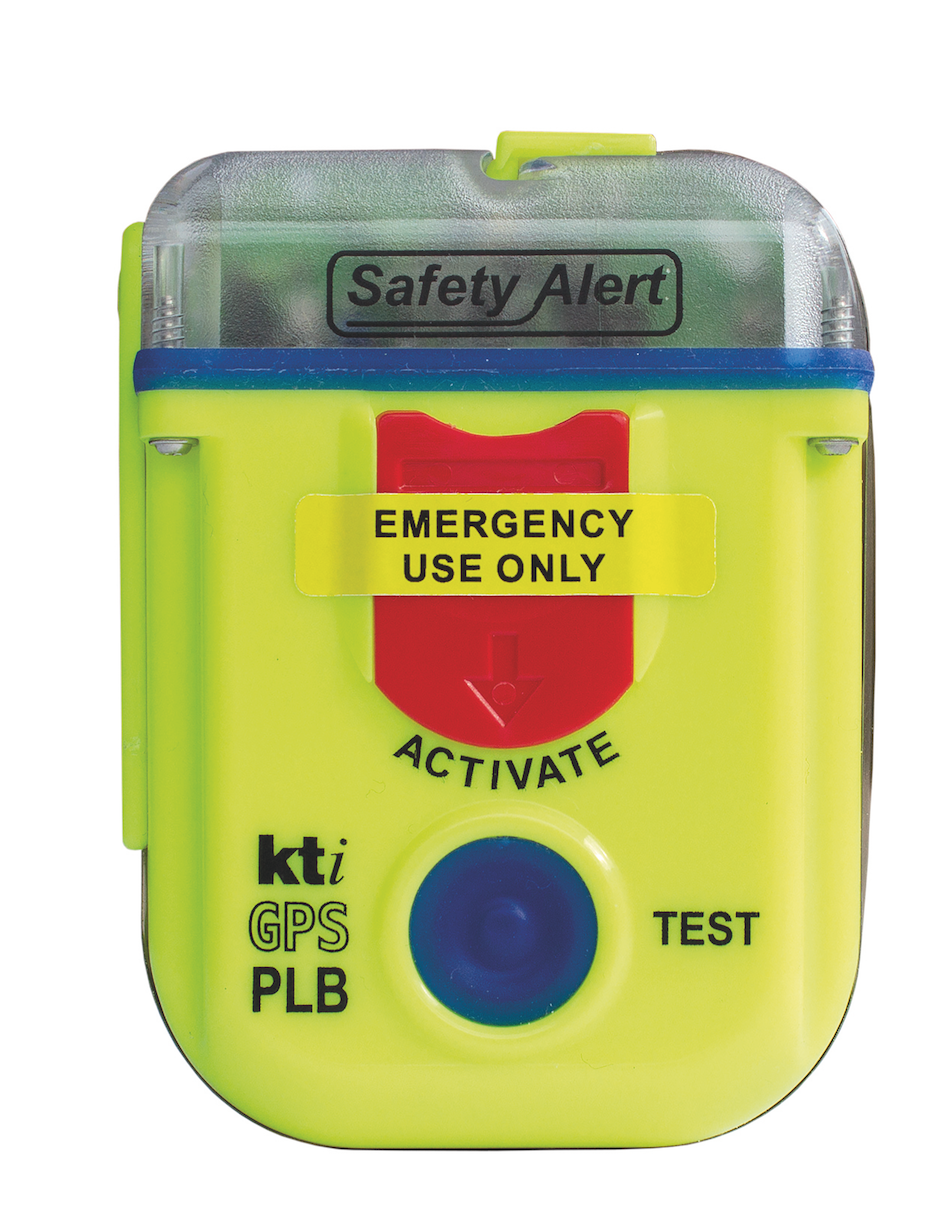 KTI SafetyAlert PLB

A PLB is an essential item for fishos who spend anytime in remote areas, and KTI's 406 MHz SafetyAlert PLB is a compact, fast and reliable solution ideal for getting off the beaten track and back safely.
Built to replace the popular KTI RB3 beacon, the 406 MHz SafetyAlert harnesses the more accurate 406MHz COSPAS-SARSAT satellite frequency to deliver pinpoint detection accuracy and faster rescue response times.
The KTI SafetyAlert, according to its makers, breaks new ground in efficiency with a class leading 10 year battery life. Ultra-low current circuitry and low-loss antenna system delivers performance that exceeds the COSPAS-SARSAT requirements of 24 hours continuous transmission at -20°C.
For premium performance the KTI SafetyAlert PLB is GPS equipped with a location accuracy of down to 3 metres. The GPS receiver is coupled to a chip style antenna which provides high sensitivity together with superior resistance against detuning by nearby objects.
Note: Offshore boat users should upgrade to a EPIRB. Check local regulations.
More info at kti.com.au.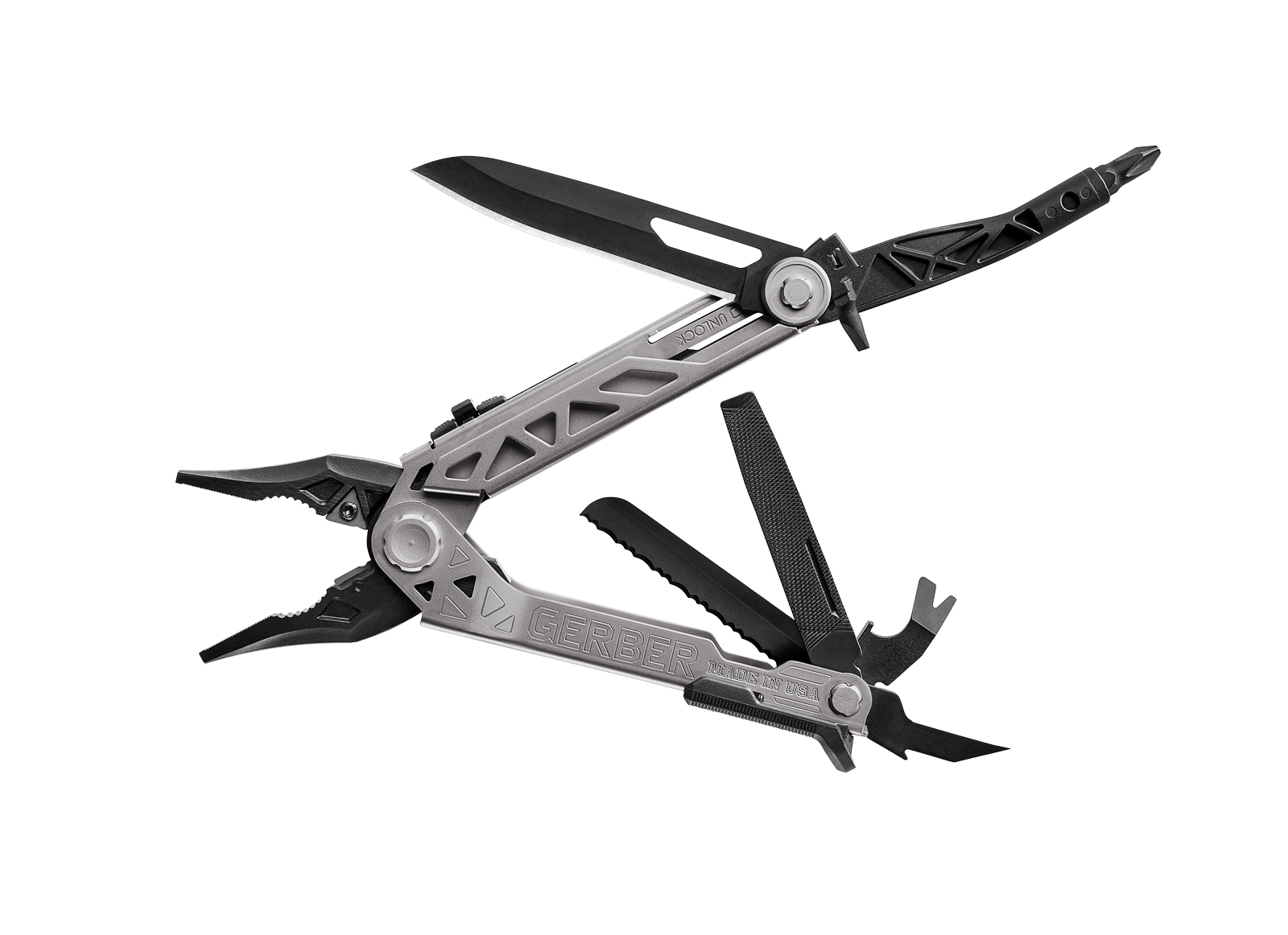 Gerber Center-Drive
ANOTHER essential item in remote areas is a quality knife. It's amazing how useful a sharp knife is, especially when shit hits the fan! Even better than a good knife is a good quality multi-tool and Gerber's recent arrival, the Center-Drive, is exactly that.
The Center-Drive features a new patented One-Thumb opening technology and a specific collection of additional tools that you'll actually use, all on a USA-made, military grade platform with a lifetime warranty.
Other features include…
• Spring-loaded needlenose pliers w/ X-Channel rail system
• Rotatable carbide wire cutters & strippers
• Full-size 3.25″ 420HC fine edge blade
• Magnetic 3.2″ Center-Axis bit driver
• Pry bar w/ nail puller & bottle opener
• Serrated blade
• Awl, file
• Magnetic flathead and phillips bits
More info at gerbergear.com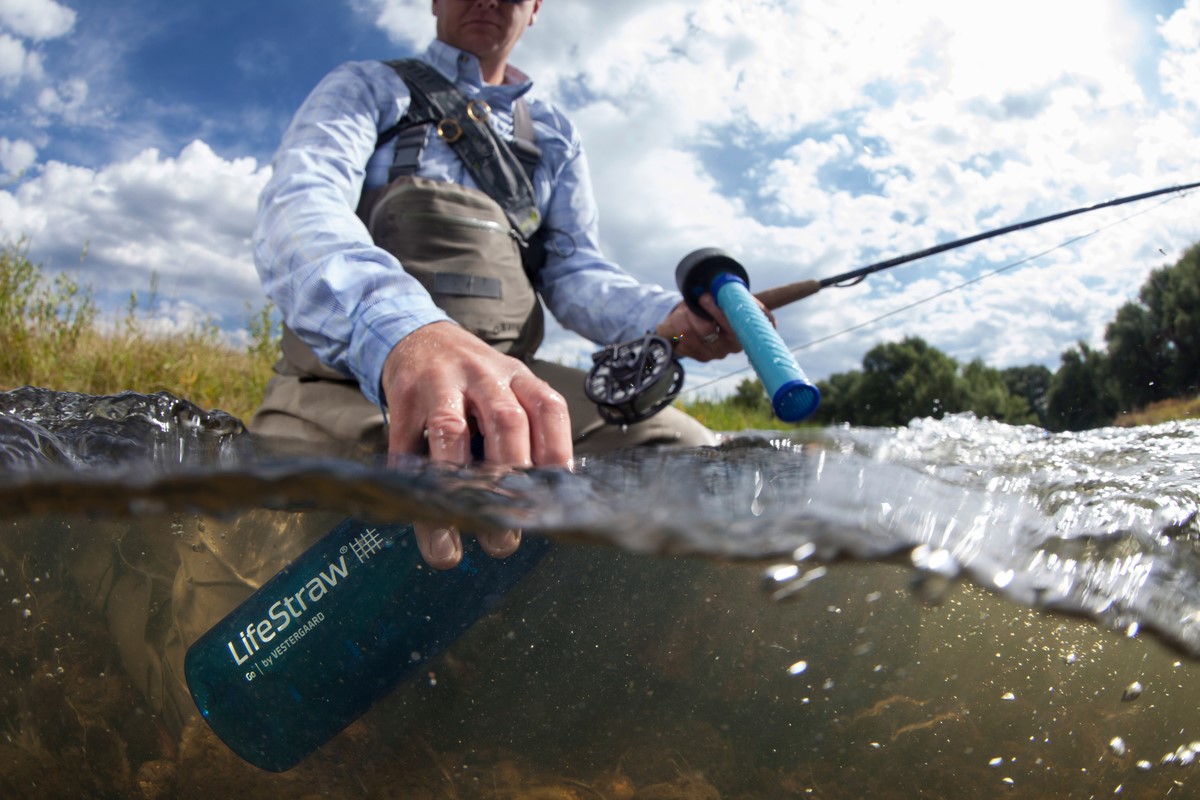 LifeStraw Go
WATER is essential for our survival, but unfortunately even the most pristine streams contain dangerous germs which can make you very sick, or worse!
A quality water purifier is an essential item and means you don't need to carry gallons of water for a multi-day trip.
LifeStraw is an innovative product which allows you to drink water direct from a stream through a "straw-like" purifier. The LifeStraw Go goes one step further and features 2-stage filtration technology in a refillable bottle. The replaceable filter inside the bottle removes bacteria and reduces organic chemical matter and chlorine. The bottle is 1-litre in size.
More info at lifestraw.com.