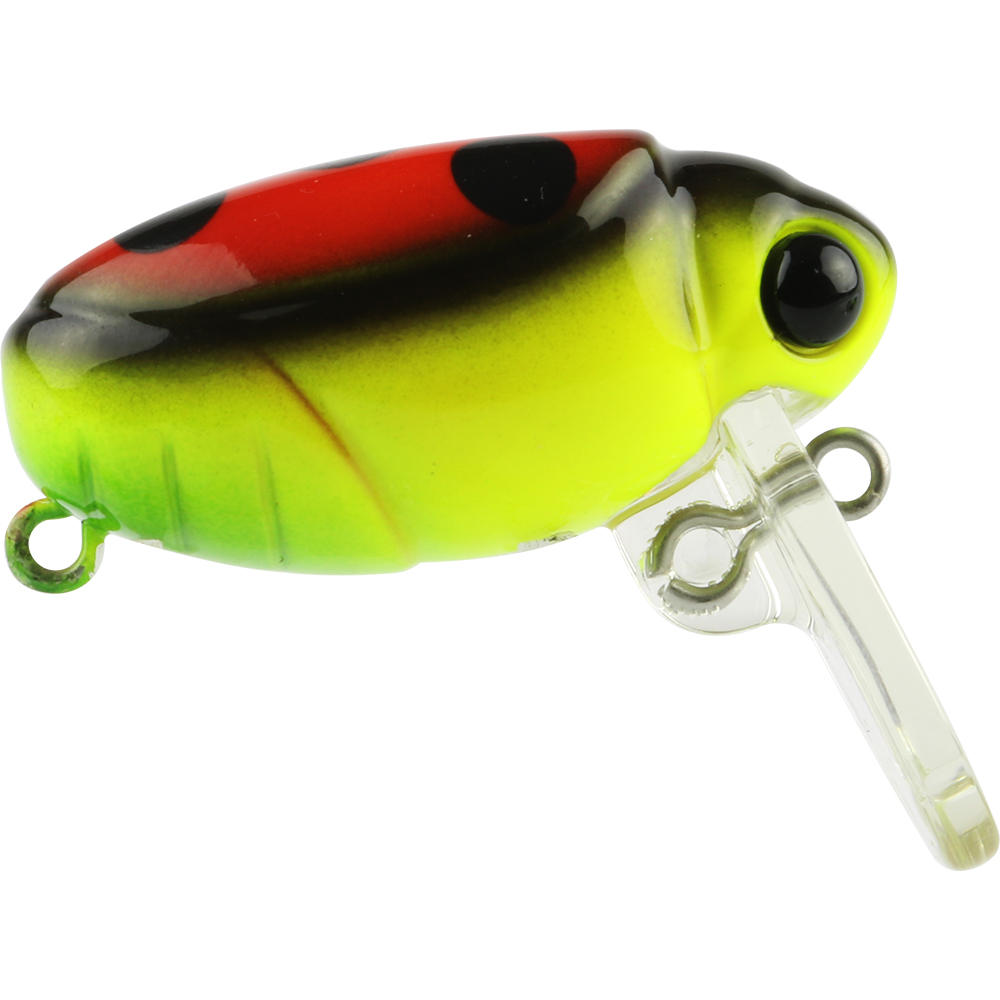 THE Bassday Bun is the latest addition to the expanding range of Bassday lures in Australia. Their surface lure collection features some great fish catchers and now they have added this sub-surface wake bait to the range.
The Bun is a realistic beetle imitation. It is a floating, shallow running wake bait, designed to imitate a beetle in distress on top or just under the waters' surface. It has a wide wobble action and creates a large wake, which should prove dynamite on fish like bass, bream, EP's, JP's, sooties, trout and anything else that eats a beetle.
The Bassday Bun comes in eight colours, measures 30 mm in length and weighs 4.5 g. According to the manufacturers it casts well and accurately due to the tungsten weight and will prove irresistible when beetles and abundant.
For more information, click HERE.