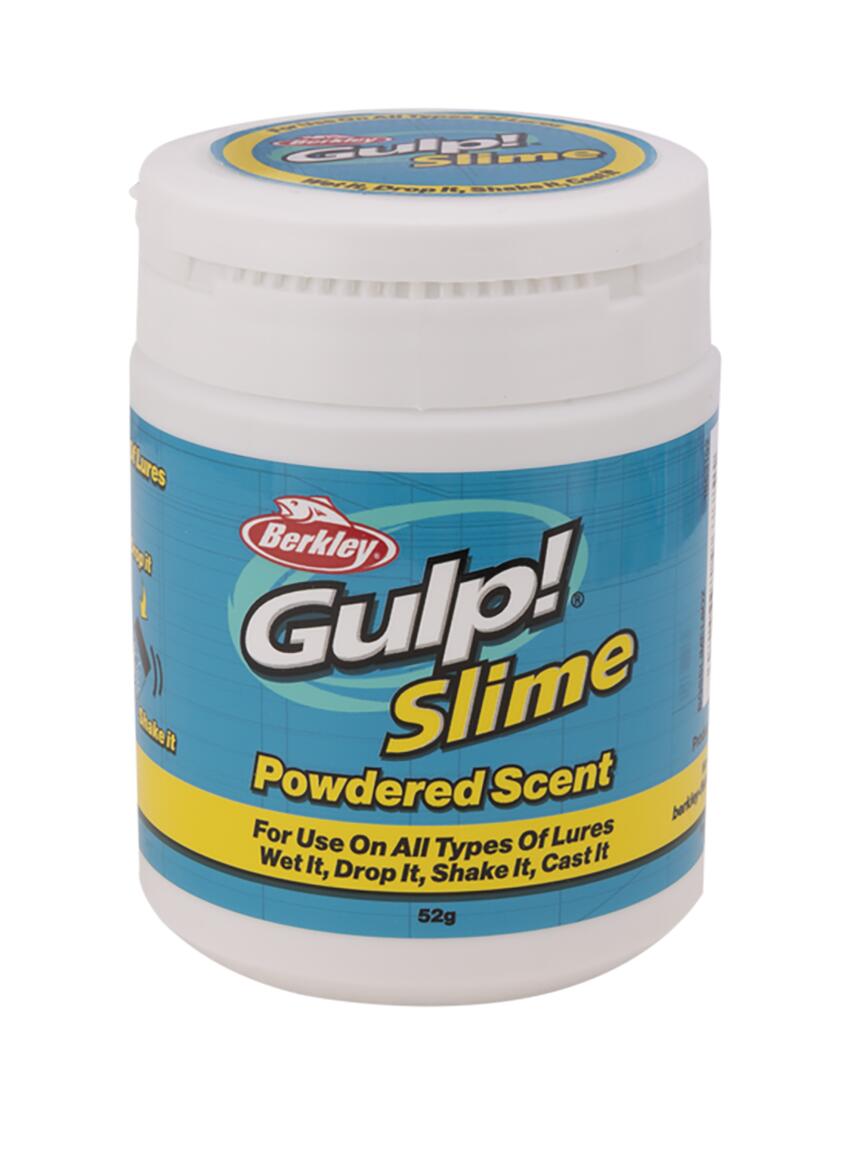 BERKLEY has been able to package all the active scent and taste components that make Gulp! so effective into a new dry powder attractant that can be applied to any lure.
The process to apply the scent is straightforward: wet your lure and drop it into the Gulp! Slime container of dry powder, then gently close the lid, give it a shake and cast. It's that simple.
Once in the water the powder attached to your lure rapidly turns into a clear slime that disperses the Gulp! scent formula in a fish attracting scent trail like no other.
For more information: www.berkley-fishing.com.au