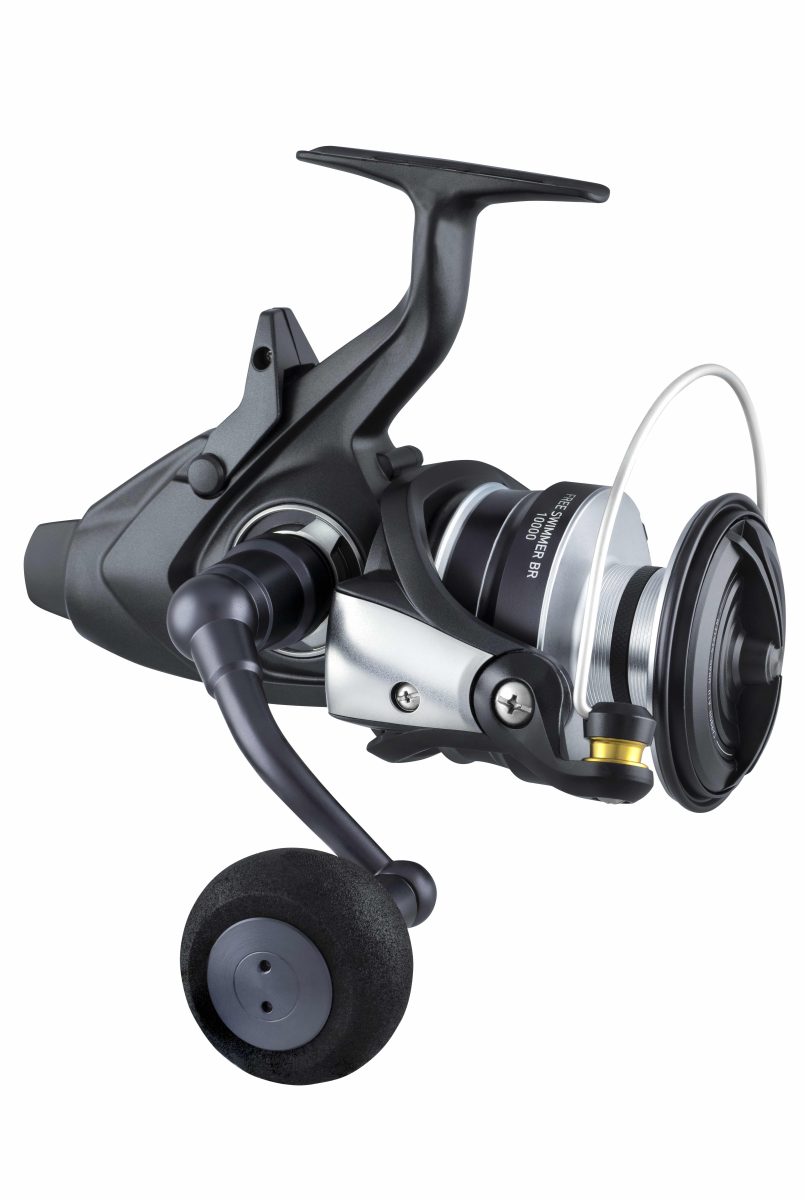 DAIWA has released the 22 Free Swimmer BR. A collaborative design between Daiwa USA, Daiwa Australia, Daiwa New Zealand and Daiwa Japan's reel engineers the 22 Free Swimmer BR marks Daiwa's returns to the Bite 'n' Run reel scene and is a reel five years in the making.
Leaving no stone unturned in its design the reel's Bite 'n' Run technology is a feature highly desired by keen live and dead bait anglers that allows fish to take the bait under minimal line tension to ensure a solid hookset is achieved.
A sought after, and much-loved feature, Bite 'n' Run tension is set by adjusting the dial on the bottom of the reel. With a wide range of settings available, tension can be lightly set to suit unweighted baits for finicky feeders such as whiting, up to a strong setting suited to live baiting large baits for hard-fighting predators such as snapper, kingfish and mackerel.
Meticulous attention to detail was paid throughout the R 'n' D design phase with the Free Swimmer BR featuring a strong and sturdy carbon composite frame, internal rubber seals for optimum saltwater protection, and a strong and robust construction that will handle the toughest of conditions and species including New Zealand's legendary XOS kingfish and snapper.
Air Rotor, ATD Drag, and Tough Digigear further enhance the reel's design pedigree and performance.
More info at https://daiwafishing.com.au/