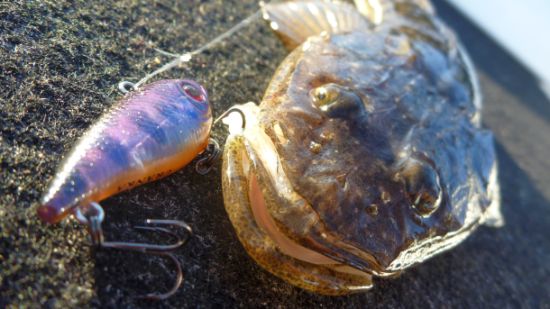 'ET'S Ultimate Fishing Adventures' features over 90 of Andrew Ettingshausen's favourite fishing destinations with hundreds of his images, essential tips and background stories of adventure.
ET has travelled all around, trekking inland to rivers and gorges and fishing the deep blue oceans off-shore to find the most beautiful fishing destinations across Australia, New Zealand and the Pacific Isles.
'ET's Ultimate Fishing Adventures' is a good book for any casual fisherman who dreams of landing the perfect catch and will also appeal to people who want to know more about Australia and its neighbouring countries.
The RRP is $49.99 and it available from all good bookstores or online www.newhollandpublishers.com