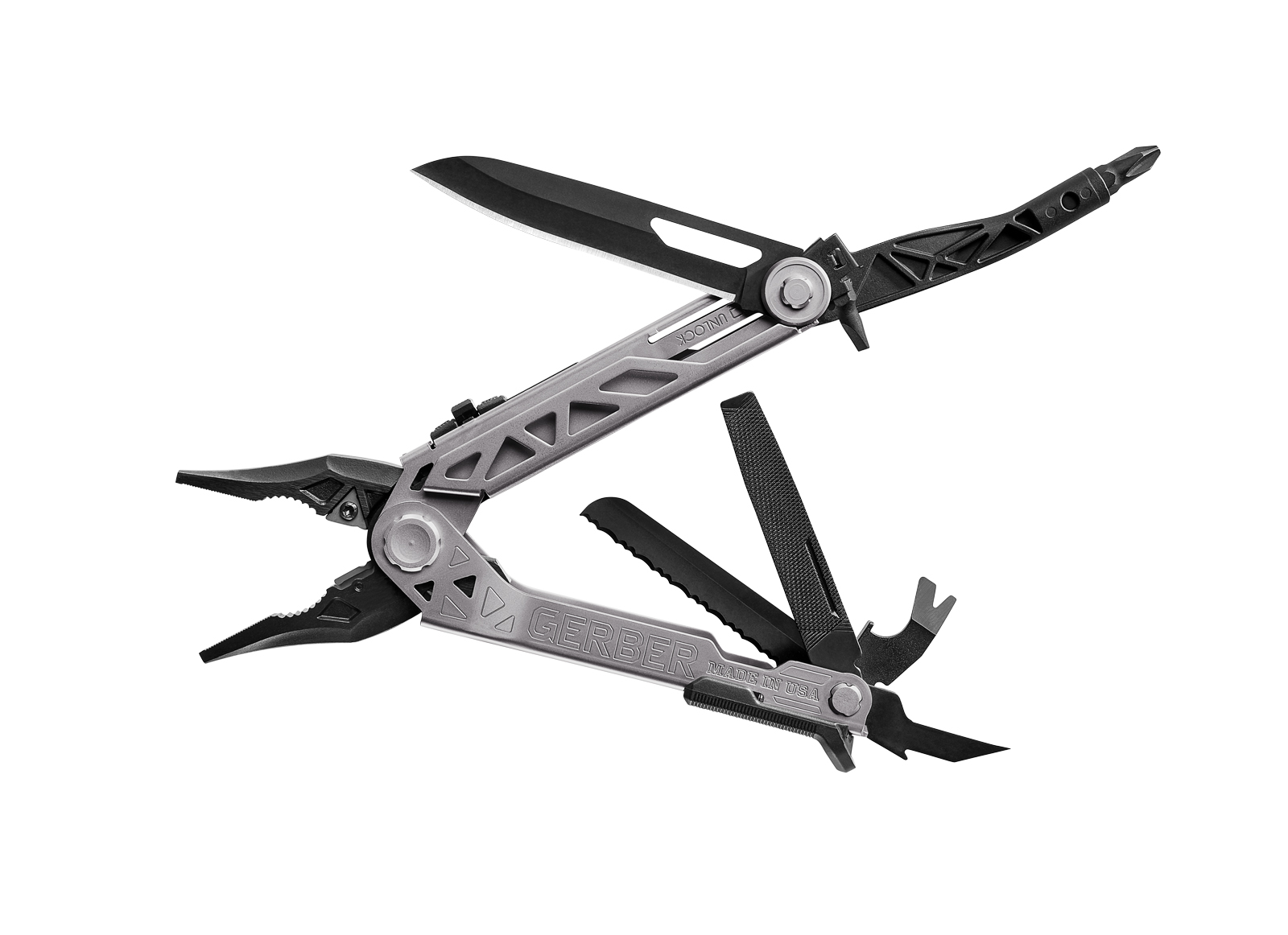 GERBER says its new Center-Drive delivers real capability through the three tools users use most, the screwdriver, the blade and the pliers.
Gerber says it has launched a campaign aiming to shed light on the false premise consumers have been sold – that their "multi" tool can actually do real work and says it aims to show the difference between a genuine tool like the new Center-Drive and some of the imposters on the market.
The Center-Drive also employs new patented One-Thumb opening technology and a specific collection of additional tools that you'll actually use on the job, all on a USA-made, military grade platform with a lifetime warranty.
Other features include…
Spring-loaded needlenose pliers w/ X-Channel rail system
Rotatable carbide wire cutters & strippers
Full-size 3.25″ 420HC fine edge blade
Magnetic 3.2″ Center-Axis bit driver
Pry bar w/ nail puller & bottle opener
Serrated blade
Awl, file
Magnetic flathead and phillips bits
More info at gerbergear.com