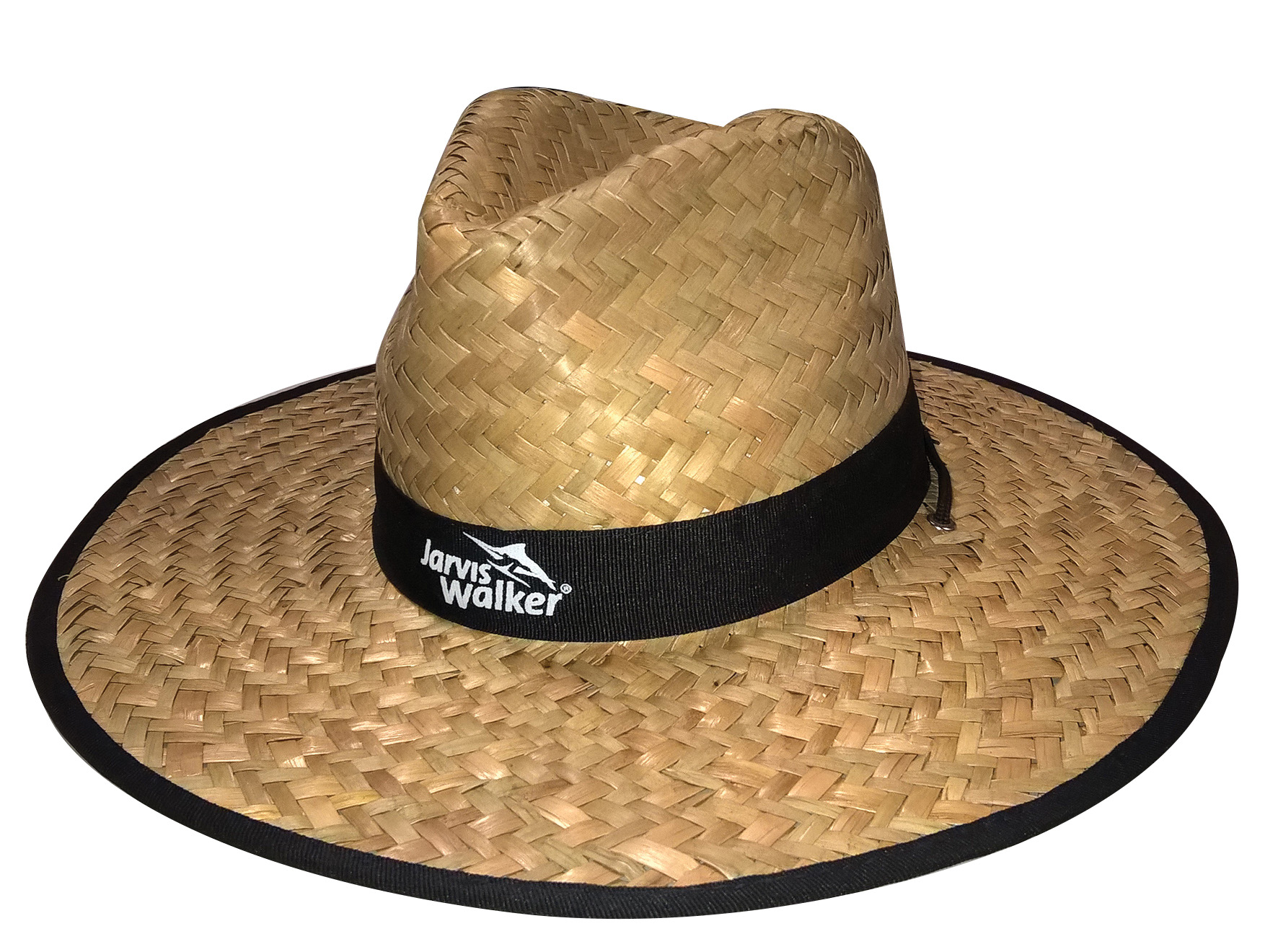 THE classic wide-brim straw hat is staple outdoor attire the world over, and for good reason. Straw hats are lightweight, comfortable to wear and naturally aerated. They also keep rain and spray off the face and they maximise protection from the harsh sun.
The new Jarvis Walker Straw Hats add an Aussie touch to an old classic and look at home on anglers soaking baits in a dam or casting poppers on an offshore reef. The interlocked weave holds shape well and the black trims add a stylish finish that complements any outdoor apparel. The hats are extremely comfortable to wear and the naturally breathable materials permit plenty of ventilation to keep heads cool in the most demanding environments.
The Jarvis Walker Straw Hats are a tried and tested hat design that is ideal for camping, fishing, hiking or lazing on the beach. They're perfect for the entire family and in keeping with the Jarvis Walker philosophy of accessible gear for all Aussies, they won't break the bank either.
For more information, click HERE.