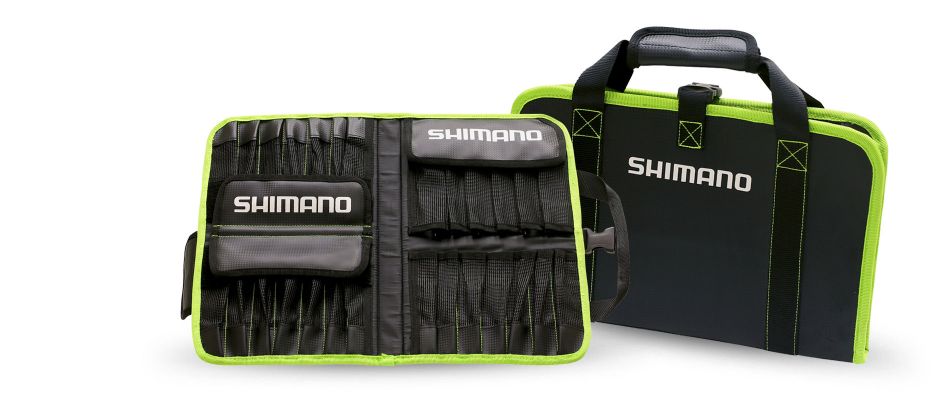 FOR the mobile angler who is travelling light, and doesn't wont to carry bulky equipment, these purpose designed Jig Cases keep all your short or long jigs in order and at the ready.
Shimano says that strong handles, heavy weight double stitching, water resistant, anti-corrosion zips, breathable mesh compartments and pockets, and strong velcro are all the features that make these Jig Cases leaders in their field.
Plus these cases, like all Shimano lure cases, can be hosed down at the end of the day for easy cleaning of the case and jigs.
This extremely stylish charcoal grey colour with chartreuse trim wont help you catch more fish, but certainly wont hurt.
More info at shimanofish.com.au