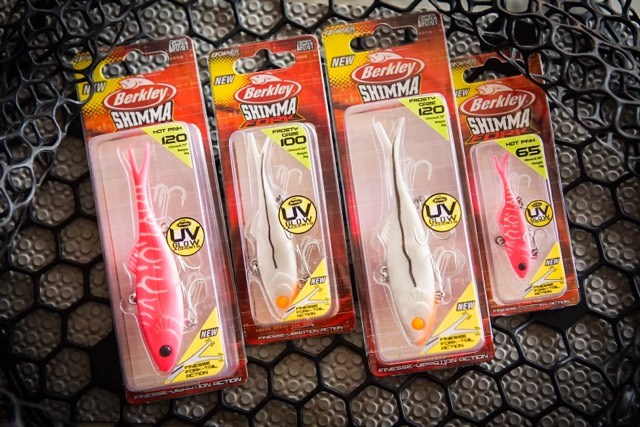 SOFT vibes are a deadly lure for flathead and jewies and Berkley has just released its new Fork Tail variation of the popular Shimma Shad.
To help celebrate the new release, we've got 8 (100mm size) to give away!
Simply head over to either our Facebook or Instagram pages and like and share this post to be in the draw. But hurry, the comp ends this Sunday 14/07/19 11:59pm.