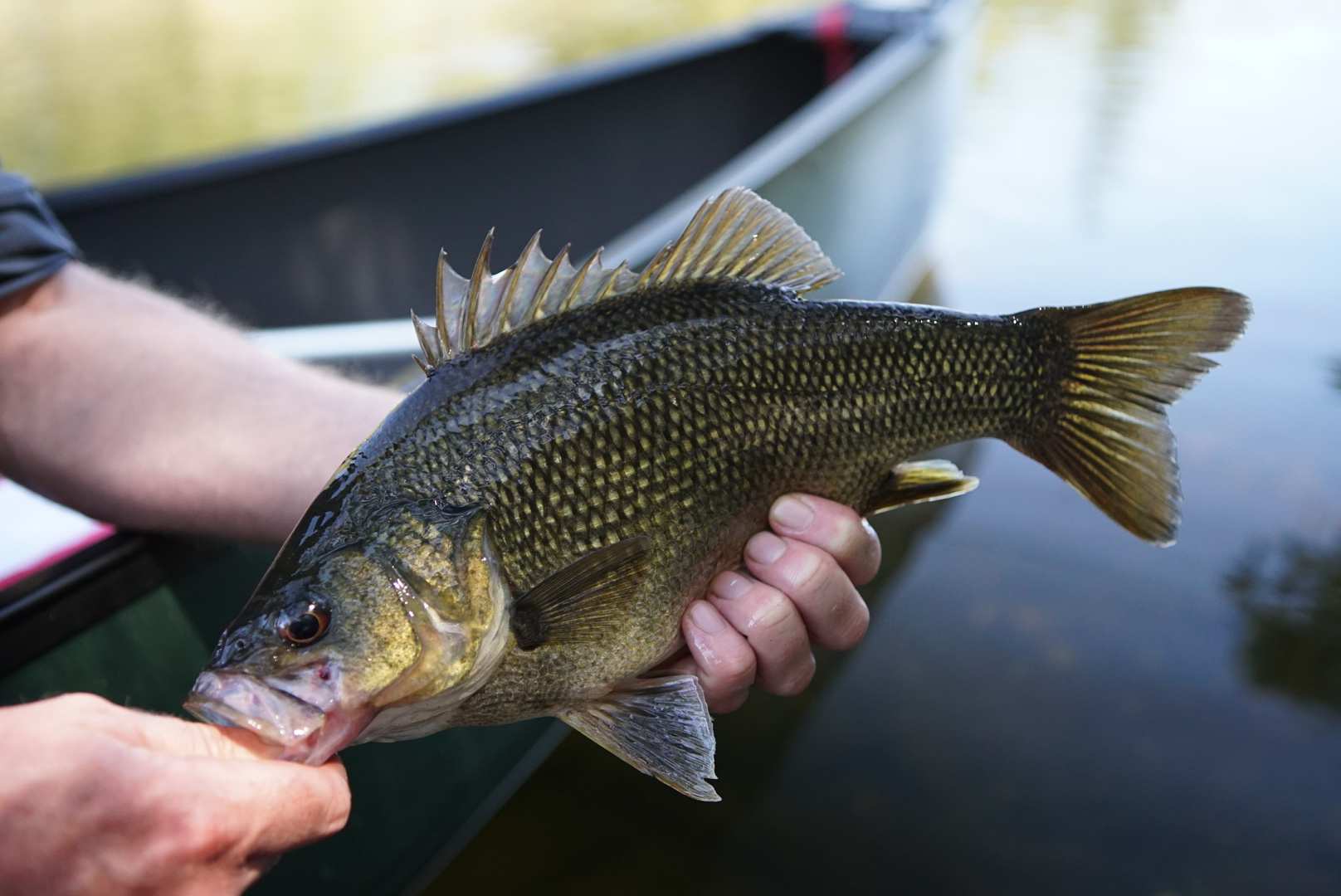 Follow these simple tips and catch more bass.
Accurate casting
You can catch bass with bad casting, but you'll catch a lot more if you cast accurately. That means often casting within centimetres of a snag or bankside structure. Practice at home before heading out.
Stealth
Bass often live in small quiet rivers, lakes or creeks and are easily spooked by noise. Approach your fishing spot with care and keep noise to a minimum. That means electric motors are essential on boats, while kayakers should be careful when using paddles not to make any unnecessary noises.
Follow the fish
To catch bass you need to be where the fish are. The more you fish for bass, the more chance you have of following their migration movements and recognising their habits. Turning up at a spot without any prior intel is a good way of catching nothing.
Shadows
Bass don't like bright sunlight. They can still be caught throughout the day, however you should target them in the deep shadows close to shore. Weed beds and midstream snags are also hot spots to target fish in daylight hours.
Go big!
Don't underestimate big lures. Bass are far from being a timid fish and will gladly scoff a lure bigger than its mouth. More often than not, a big lure means big fish!