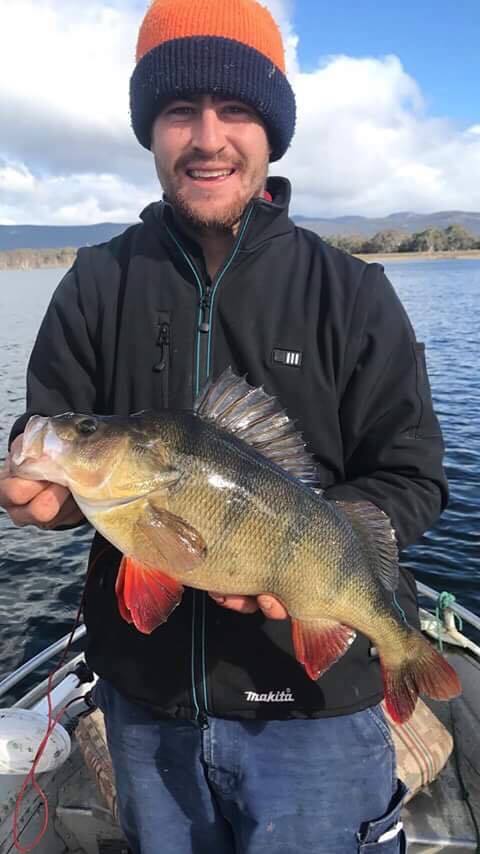 The Victorian Fisheries Authority's Great Redfin Challenge has officially come to an end and we have a winner!
Meet Jake Connaughton (right). He JUST beat Jake Thomas' 51 cm redfin with a 52 cm reddie that was also caught in Lake Fyans.
It was the battle of the Jakes and what a close one it was!
Congratulations to Jake C! You have won a personal tour with mates of our Snobs Creek hatchery and will have your impressive catch mounted on the wall with a plaque displaying your name for all to see.
Thanks to all who participated in the challenge!