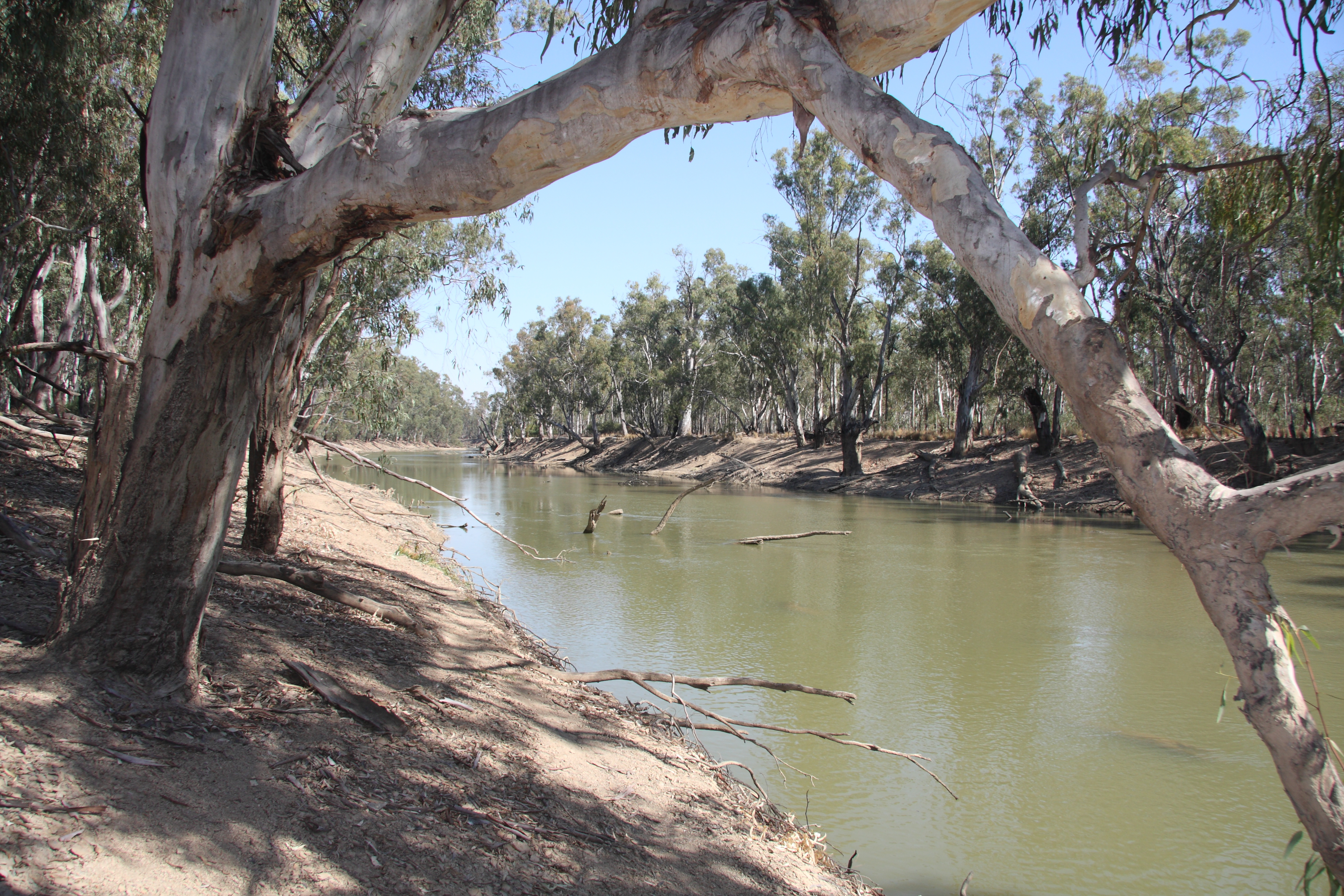 ENHANCEMENT and protection of Aboriginal cultural fishing, along with providing support for fisheries related business opportunities, are the overarching aims of the NSW Government's Aboriginal Fishing Trust Fund, which is now open for applications.
Aboriginal people, businesses and community groups are encouraged to apply for grants or loans to support projects and enterprises that benefit the aspirations of Aboriginal communities throughout NSW.
Applications for grants or low/zero interest loans up to $5000 for smaller projects, all the way up to $1 million for major initiatives, are invited.
The Aboriginal Fishing Advisory Council, with assistance from the Aboriginal Fishing Trust Expenditure Committee, will assess applications and make recommendations to the Minister for Primary Industries on expenditure of the $500,000 dollars available this year from the Trust Fund.
The inaugural round of applications under the Aboriginal Fishing Trust Fund is now open, with the application period to remain open until March 21, 2018.
For information on eligibility, funding categories, the assessment process and how to apply, click HERE.