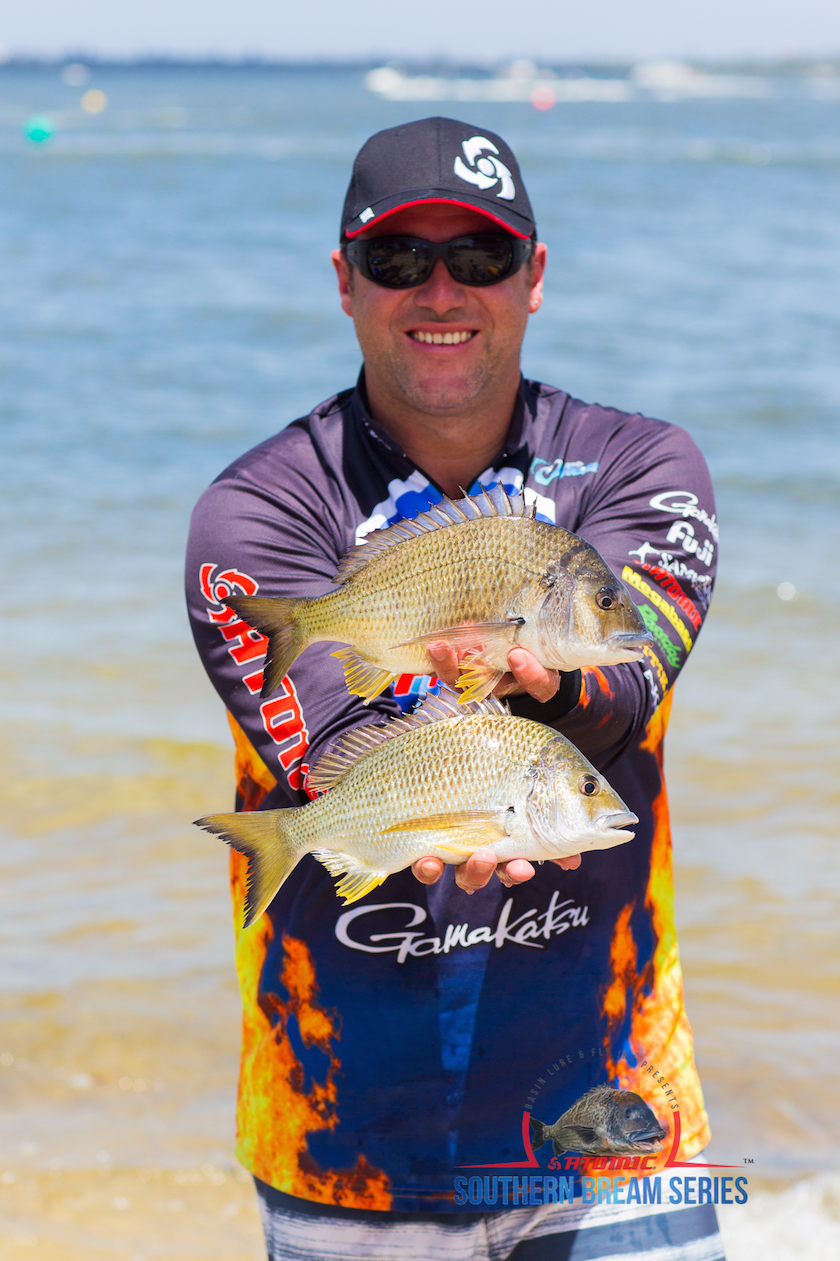 SUNDAY August 7th will see the second last round of the 2016 Atomic Southern Bream Series to be held on Sydney Harbour.
Starting from Hen & Chicken Bay at 7am 100+ tournament anglers in both boats and kayaks will head out into the Harbour and its tributaries to try and land the best bag of bream, on lures only, by 2pm for their chance at some big cash prizes.
Entries are open to everyone as long as you can abide by the rules, and there is even a Rookie Series within the main series.
If you think you've got the skills to take on the pros, or you just want to have a fun day's fishing then head over to the website and check out all the details.