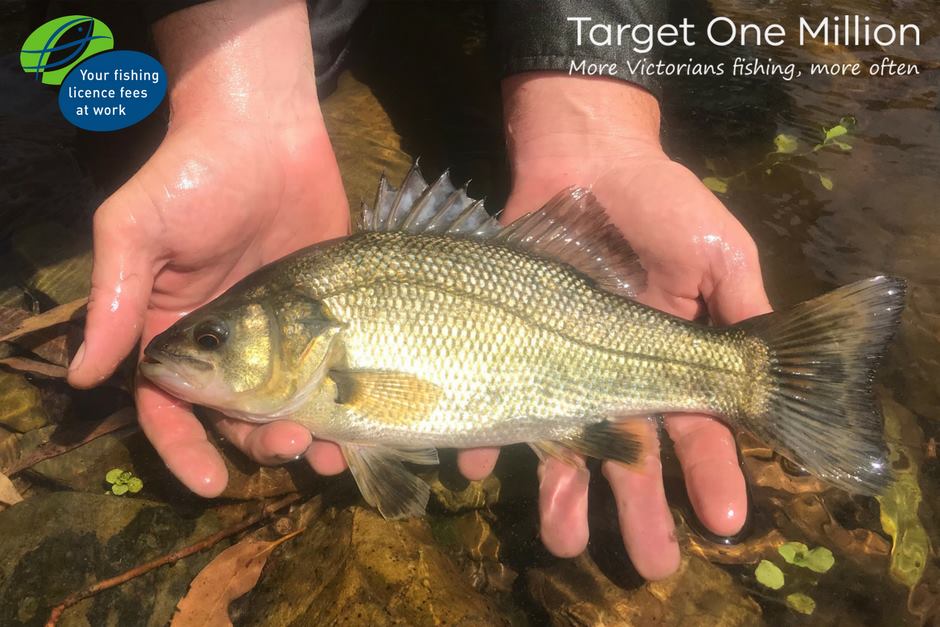 IN good news for Victorian anglers, recent surveys of the Mitchell River have shown up big Aussie bass up to 32 cm in length.
Scientists from the Arthur Rylah Institute undertook the surveys in February at 11 sites from Bairnsdale to Wonnangatta Station.
Bass ranged in size from 5 to 32 cm, and the biggest captured was near Dargo.
The results show bass from the Victorian Fisheries Authority's expanded Mitchell River stocking program (172,000 since 2010) are surviving and growing well.
This summer alone, nearly 500,000 bass fingerlings have been released into more than 20 lakes and rivers in Gippsland to improve freshwater fishing opportunities.
Bass were once widespread throughout Gippsland and, thanks to stocking, are making a comeback.