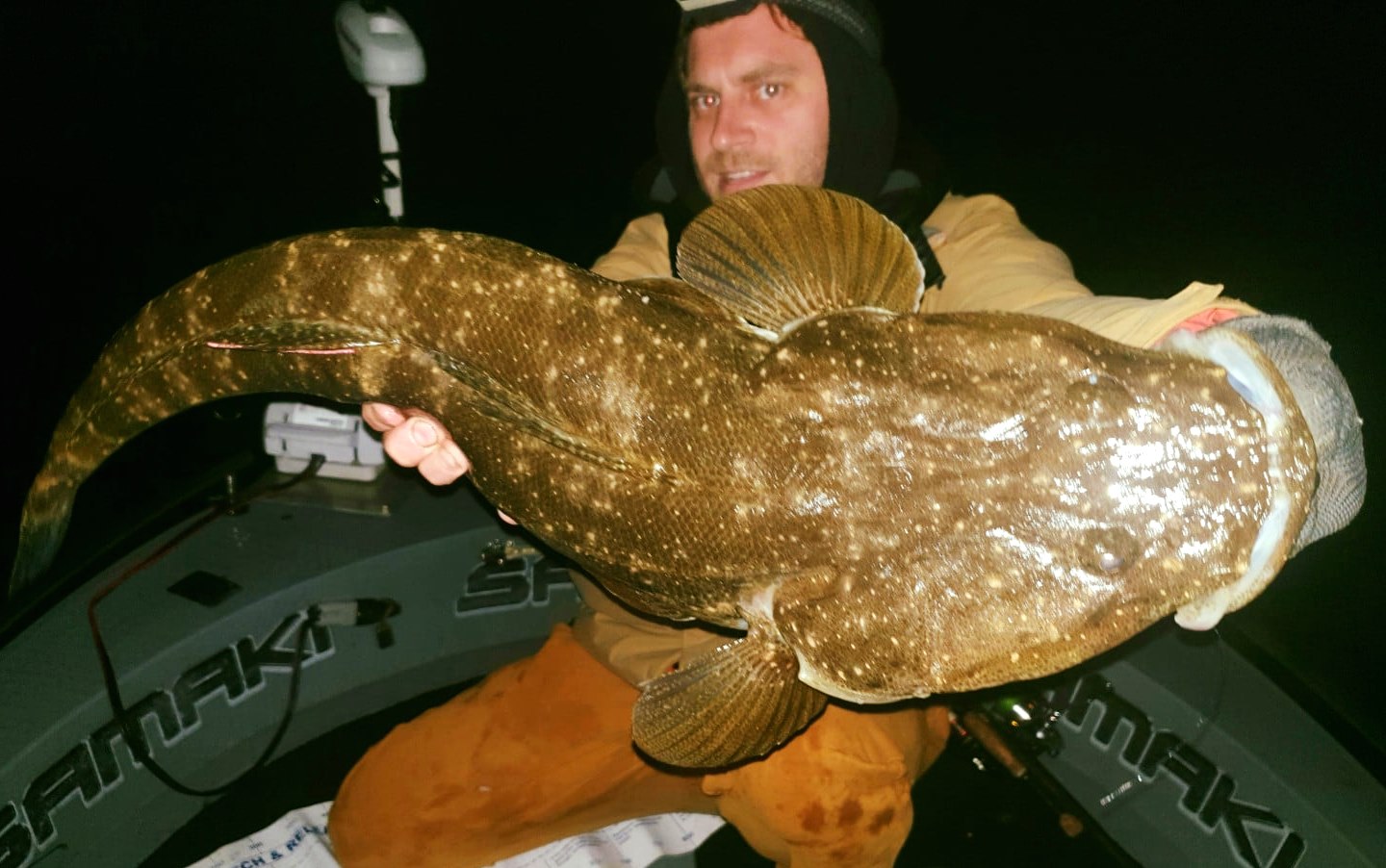 A TAGGED flathead caught and released by a Central Coast angler has been recaptured by the same angler.
Dan Guilfoyle originally tagged the 83cm flathead on 17 July while fishing in Lake Macquarie. After a couple of quick photos, the fish was tagged and released in excellent condition. Fast forward 90 days to 14 October and Dan recaptured the fish in the same area where he originally tagged it. It has been reported that the fish was once again released in excellent condition.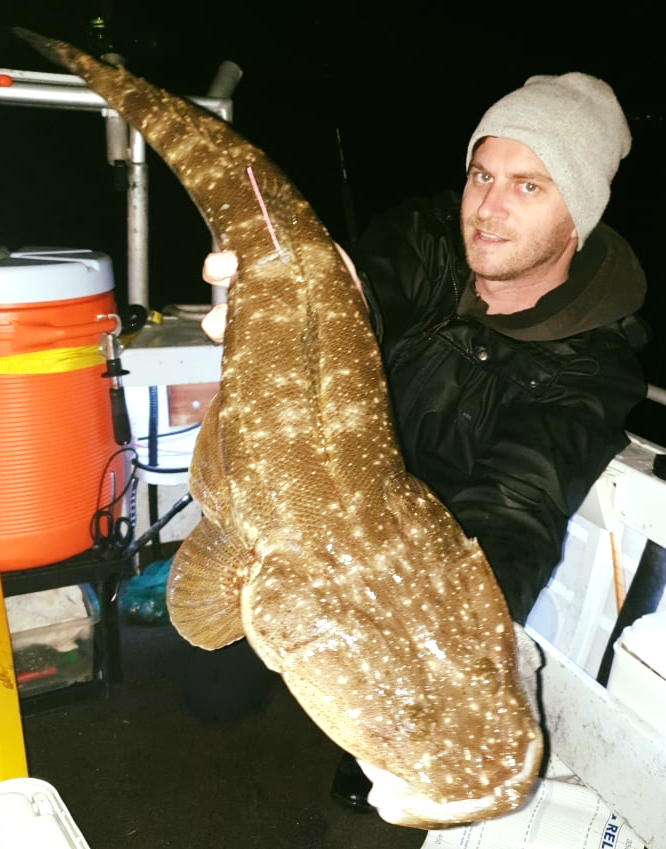 NSW DPI Fisheries said, although this particular fish hadn't grown or moved much, these recaptures continue to reinforce that dusky flathead are a resilient species well suited to catch and release fishing. Provided they are handled and released carefully, flathead can continue to contribute to the fishery and make anglers happy after being caught and released previously.