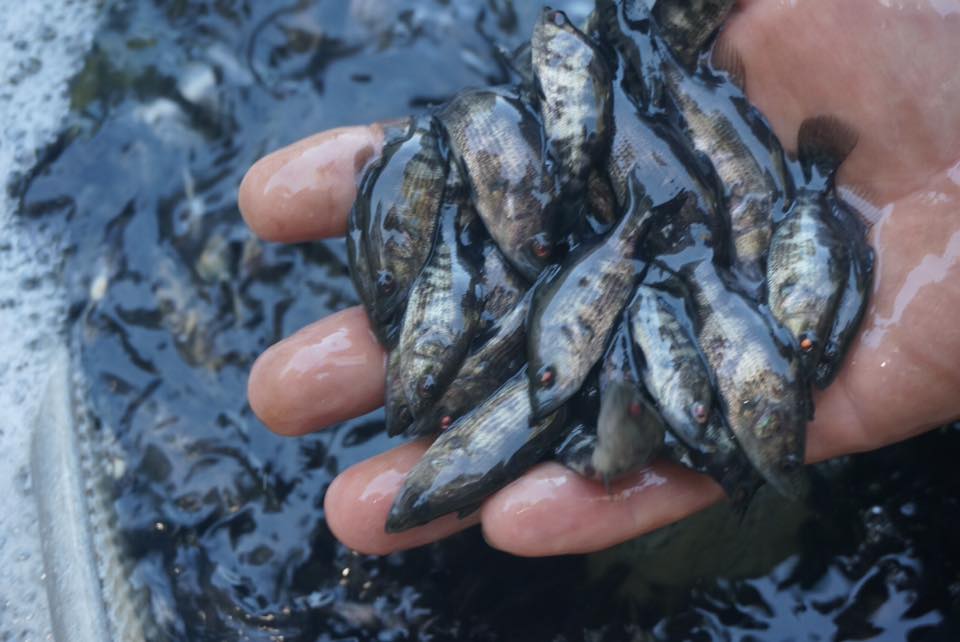 COPPERLODE Dam has seen its first barramundi in over 20 years after a local charter operator won state approval to stock the dam with fingerlings and guide clients onto the fish.
It is hoped that the stocking of barramundi into Copperlode Dam, also known as Lake Morris, could turn it into a year-round sportfishing destination.
Local guide Kim Andersen of Copperlode Dam Fishing and Kayaking has borne the cost of the stocking and expects to be putting clients onto 60cm barra by the end of January.
"Copperlode was used as a testing site for stocking in Queensland and it's absolutely chockers with bony bream which means the growth rates are phenomenal in here, up to 2-3mm a day," Andersen said.
"There's still the odd monster barra, as well as sooty grunter, archer fish and the odd mangrove jack left from the old stockings," he said.
Over 26,000 fingerlings between 5 – 30cm have already gone in with another 7,000 still to go.
At this stage fishing is only permitted at the dam when it is under the supervision of an authorised guide.