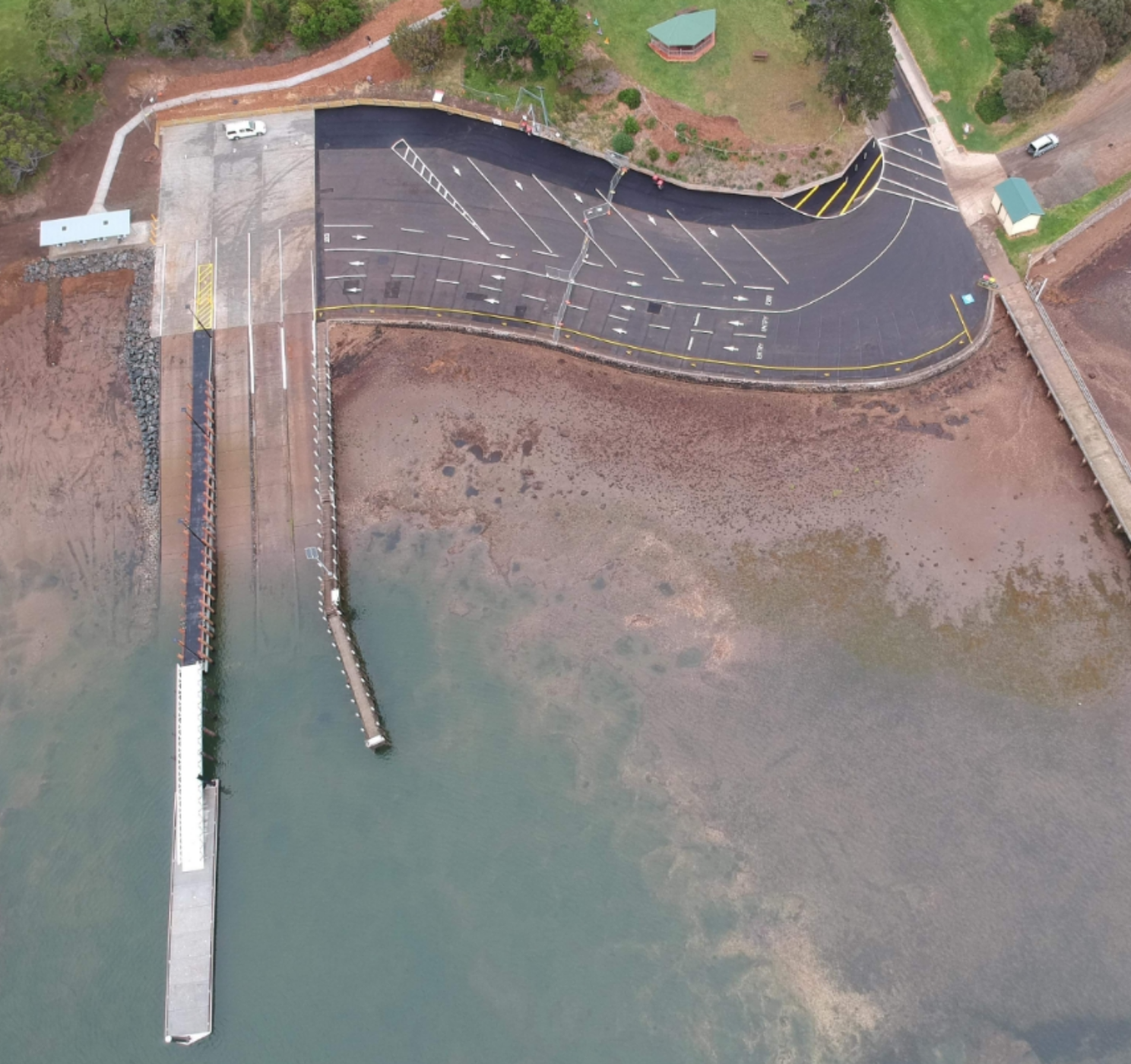 THE Corinella boat ramp has re-opened thanks to the completion of an upgrade that will allow more boaters and fishers to enjoy the water at Western Port this summer.
The $1.4 million upgrade has seen the number of boat ramps at the site double from two to four, providing a much-needed access boost for boats launching into the bay.
A new accessible pontoon has also been delivered under the package, as well as new fish cleaning tables that will allow people to clean their catch before heading home for a feed.
The Corinella boat ramp is Melbourne's closest 'deep-water' ramp facility on the eastern side of Western Port and is a popular location for fishing and recreational water activities.
The upgrade is a jointly funded initiative with $1.163 million coming from the Boating Safety and Facilities Program and a further $250,000 coming from the Victorian Fisheries Authority's Target One Million plan. The project has been overseen by the Corinella Foreshore Reserve Committee.
For more information: betterboating.vic.gov.au