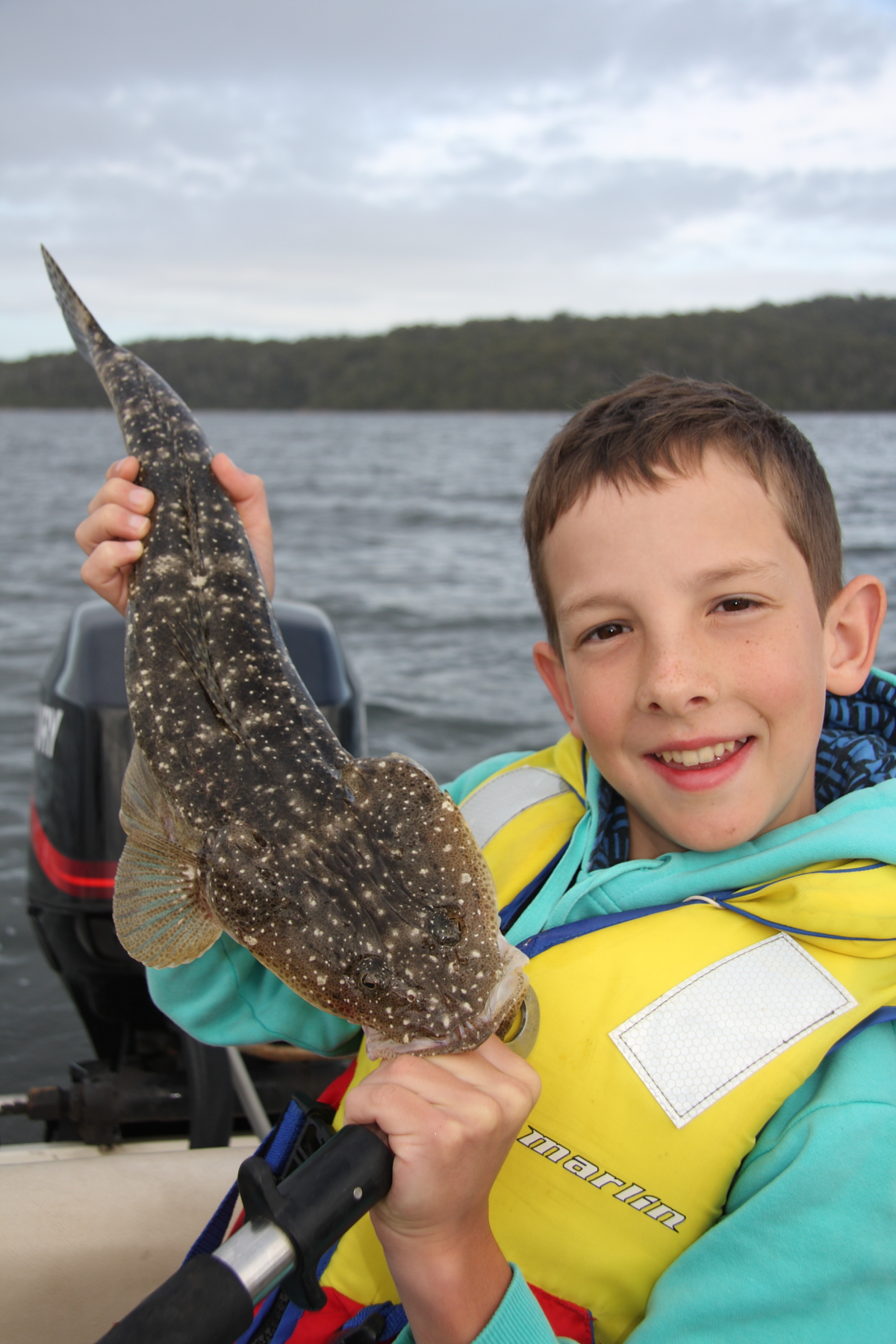 THE Victorian Fisheries Authority (VFA) is holding a recreational fishing symposium about dusky flathead in Lakes Entrance, Victoria, on March 10, 2018.
It's a free event and a great chance to improve your dusky flathead knowledge and fishing success.
Topics include:
• Keynote speakers: Kaj "Bushy" Busch and a representative from the Gunaikurnai Land and Waters Aboriginal Corporation
• The ecology and biology of dusky flathead
• The status of Victoria's dusky Flathead fisheries
• Opportunities for improving dusky flathead fisheries and their environments
• Q and A panel session
• Get the best tips for catching dusky flathead from Bushy
To reserve a free seat visit and view the draft agenda, click HERE.
Registering willl help VFA plan seating and catering, which will include lunch and refreshments. Seats are limited so register early!