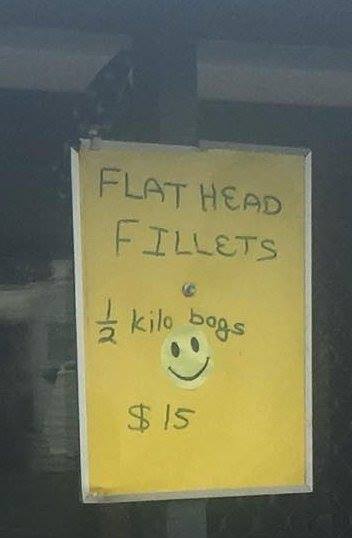 AN on-line report from a member of the public provided excellent information that enabled NSW DPI Fisheries Officers on the south coast to apprehend a recreational fisher selling his catch from his caravan in Moruya.
Fisheries Officers from Batemans Bay and Montague districts were assisted by local Police. The fisher is now facing charges including taking fish for sale when not licensed, exceeding the possession limit and several other offences.
Fisheries Officers seized 62 flathead fillets and a chest freezer. Fishers are reminded that the sale of recreationally caught seafood carries severe penalties.
For more information on current bag and size limits click HERE, or download the free FishSmart NSW app from Google Play or the iTunes App Store.
If you suspect illegal fishing activity report it by calling Fishers Watch on 1800 043536 or report it online HERE.