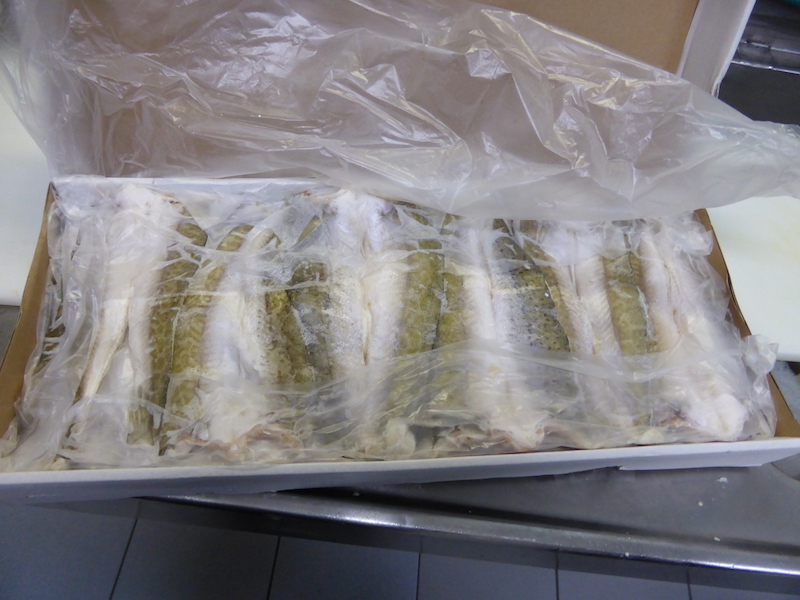 FIVE retail outlets are being investigated after a Fisheries Victoria operation targeting the sale of recreationally caught fish was recently undertaken.
Fisheries Victoria Senior Officer David Burgess said Operation Cord was run in the week leading up to Easter.
"This Operation involved 27 officers and investigators covering 50 retail outlets (fish and chip shops and fish processors), across the Geelong and South-West region," Burgess said.
"Operations such as this are run around the state from time to time to ensure that seafood outlets are sourcing legally caught fish" he said.
It will be alleged that at one retail establishment in Geelong, Fisheries Officers located over 70kg of recreationally caught King George whiting that was being kept for sale.
Mr Burgess said recreational anglers must not take fish for sale, barter or exchange.
He said recreationally caught fish are not subject to any of the food safety measures required under the Food Standards Code. Buyers of illegal fish are placing their customers' health at risk, and the reputation of the business.
Members of the public are encouraged to report fisheries offences to 13FISH and include helpful information such as date, time, place, number of people involved etc.