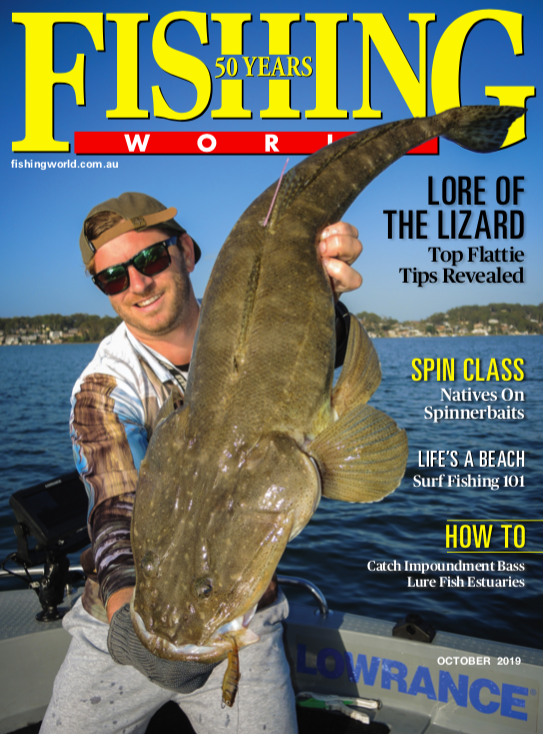 FISHING World's latest October 2019 edition features a full line-up of sport fishing information, tips, techniques, news, products and more.
Inside the latest edition we hear from Mark Frendin who shares his essential flathead tips to catch more fish.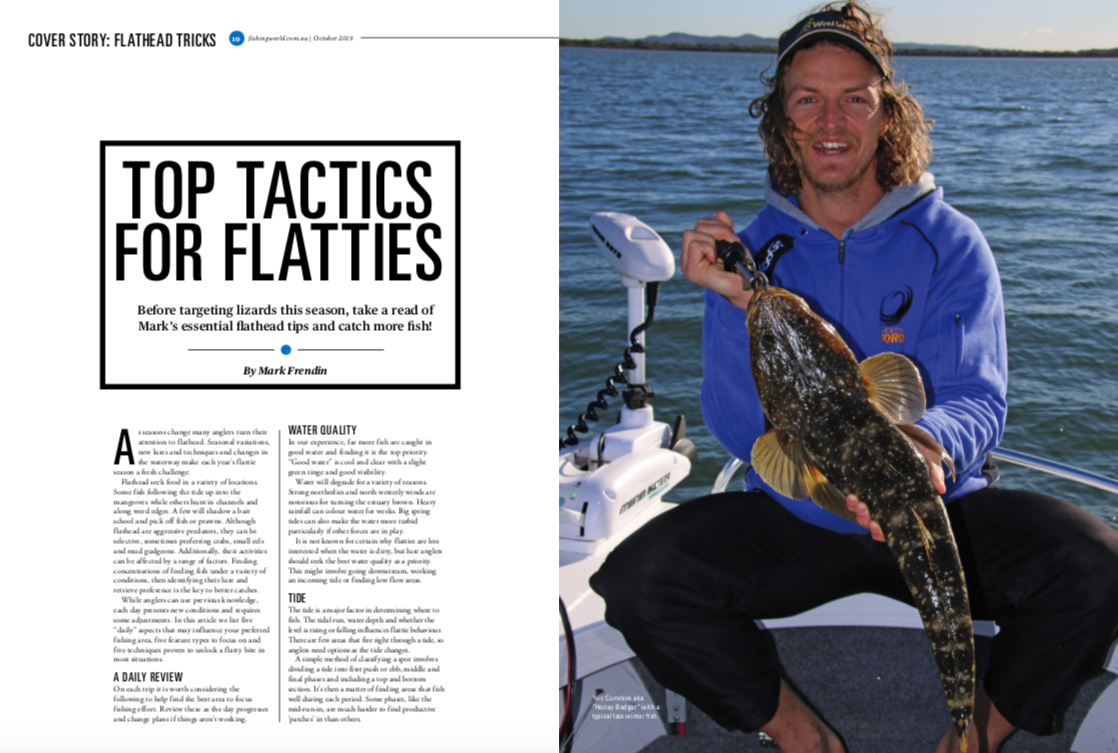 Dave Rae goes back to basics on the simple pastime of beach fishing.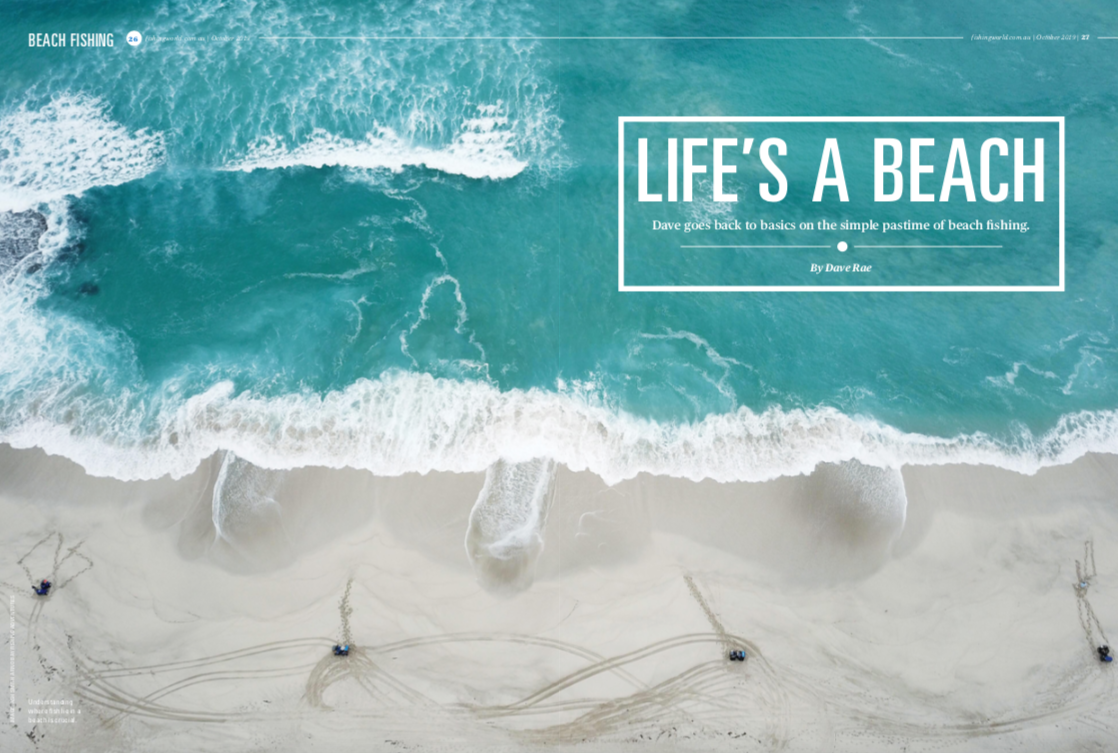 New writer Mathew Taylor details the best lures and techniques to consistently catch impoundment bass.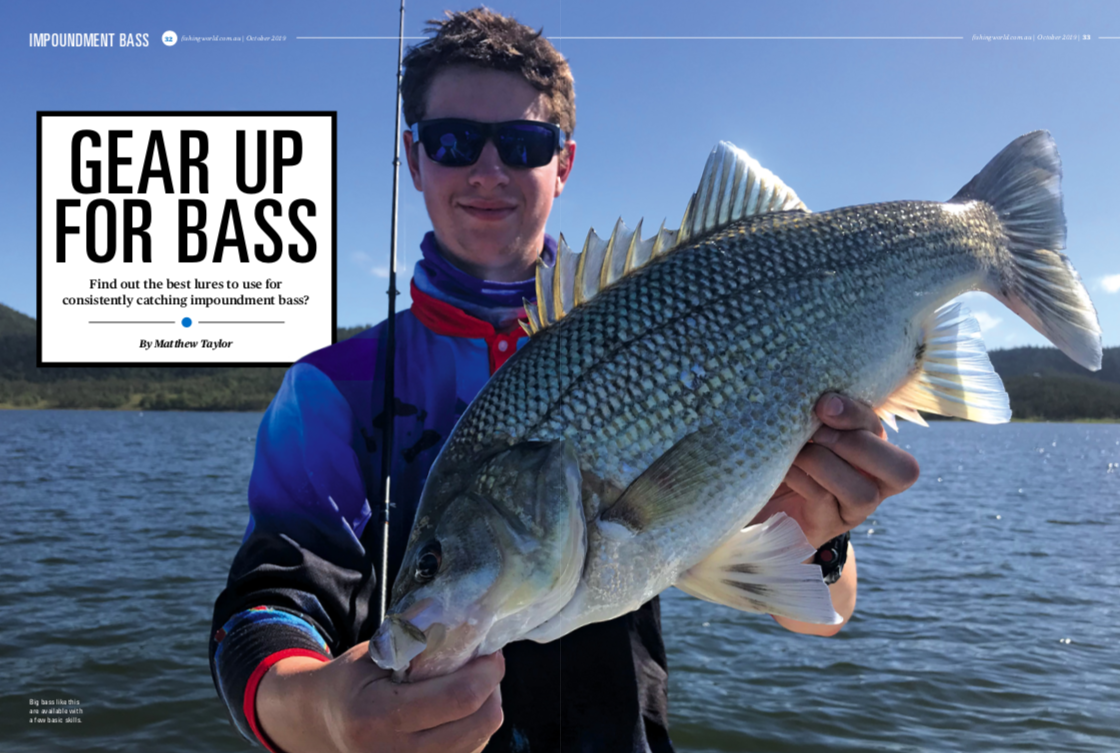 David Green has the low-down on spinnerbaits, the highly effective flashy contraptions that native species can't resist.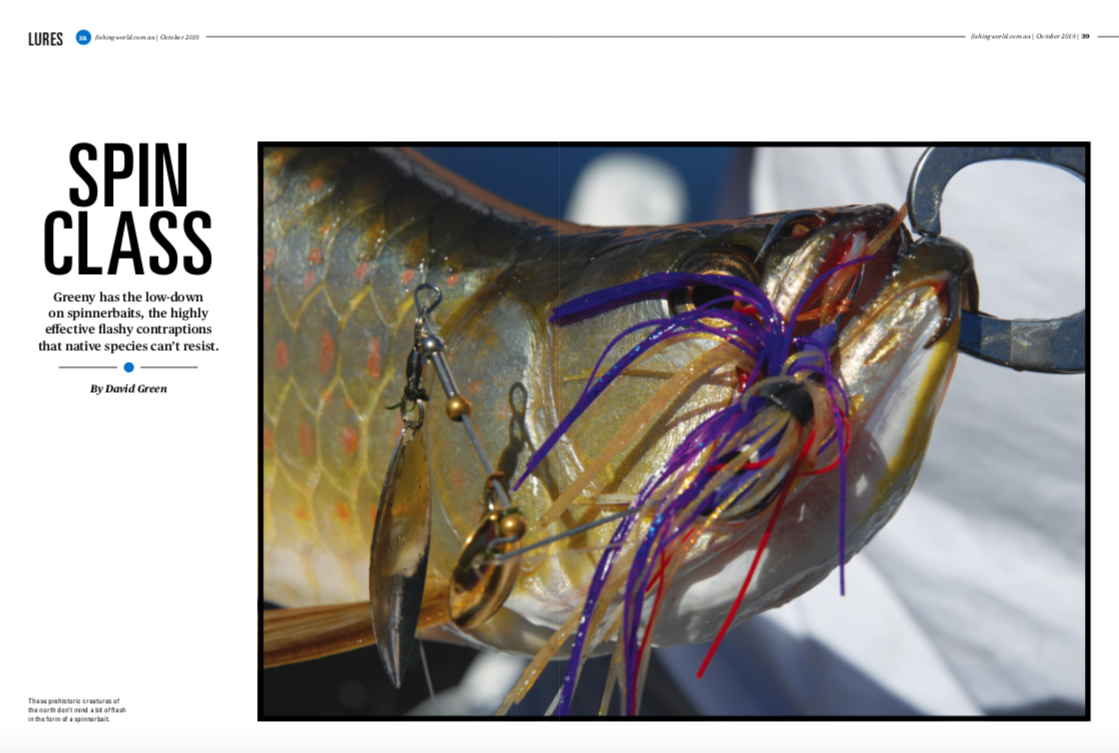 Finally, our South Australian correspondent Jamie Crawford explains how SA's snapper stocks have declined and how something needs to be done before the fishery is destroyed.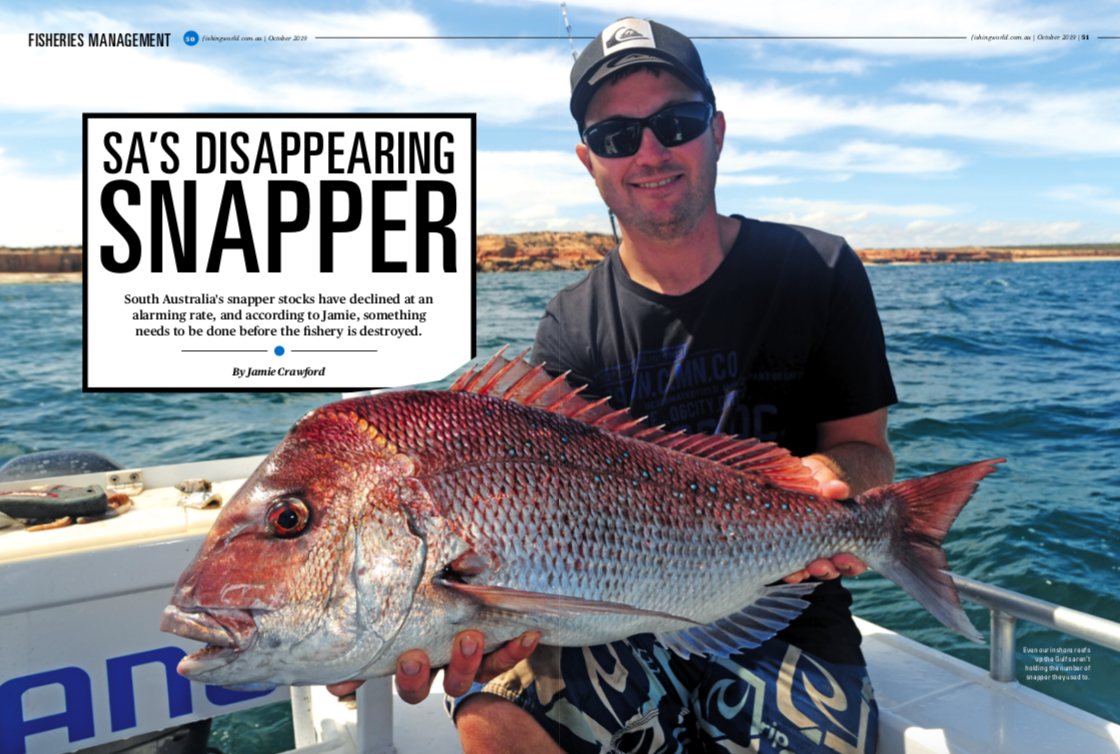 If that's not enough, editor Scott Thomas reviews the Anglapro 554 while Jim Harnwell reviews the Bar Crusher 614XS.
This month's edition also features our regular columns including David Green, Q&A, Knot & Rigs, Fishing School, Shimano Juniors, and Dave Rae. There's also pages and pages of new products, news and new boats.
Check out the Zinio edition here, subscribe to the magazine here or visit your local newsagent and ask for Fishing World.