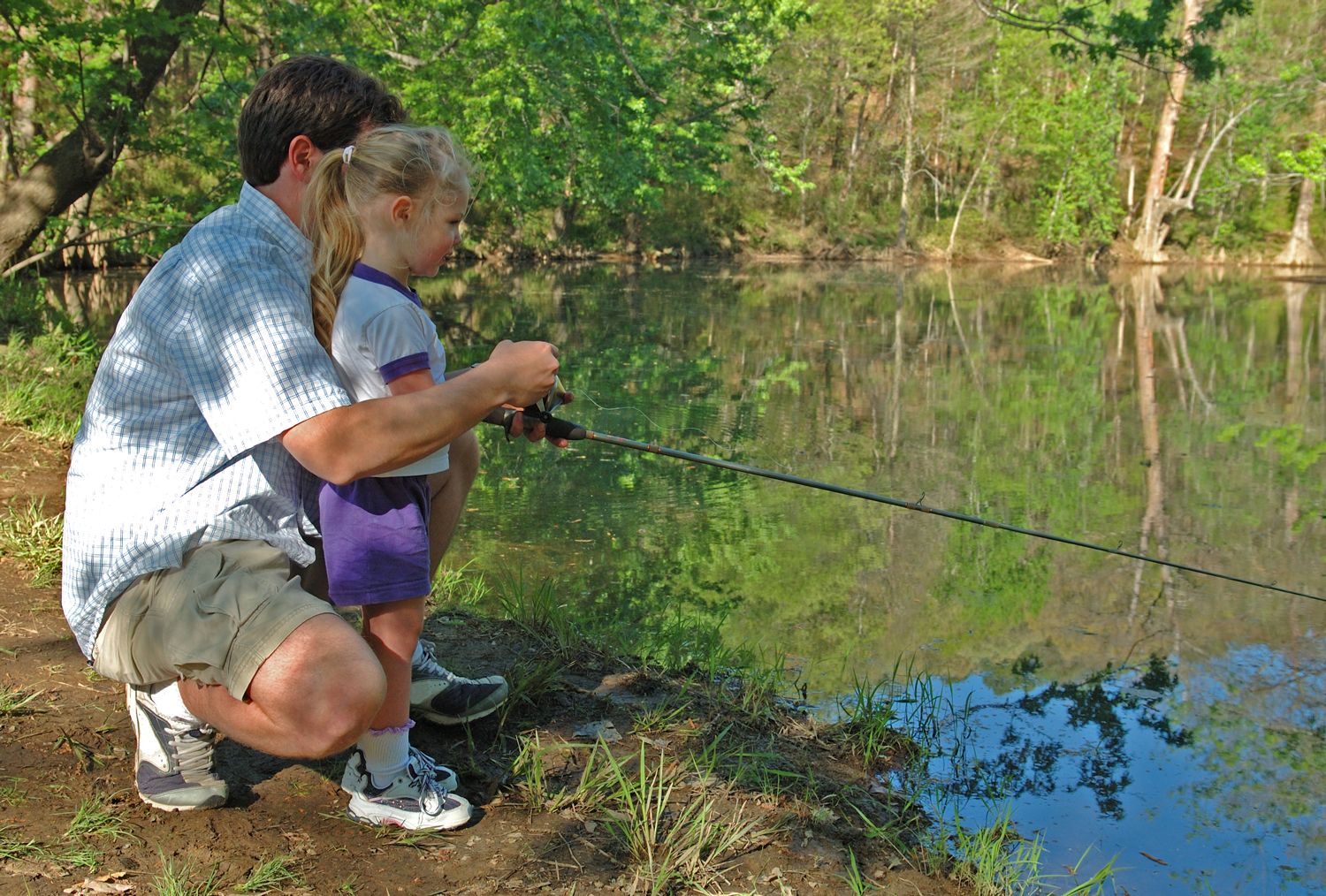 GONE Fishing Day 2016, to be held on Sunday the 16th of October, plans to highlight the economic, social and environmental benefits recreational fishing provides to the wider community.
A first of its kind national event, Gone Fishing Day is set to celebrate one of the nation's most participated leisure activities.
It is estimated that Australia's five million recreational fishers spend $10 billion on recreational fishing activities each year.
Recreational fishing contributes greatly to communities based on inland rivers and along the coast, many of which are heavily reliant on the economic activity recreational fishing brings.
"We think the popularity and benefits of recreational fishing are great reasons to celebrate this great Australian pastime and we're excited that Sunday the 16th of October will see Australia hold it's very first National Gone Fishing Day" said Allan Hansard, National Coordinator for Gone Fishing Day.
Along with significant economic benefits to the Nation, recreational fishing provides social, and health related benefits to participants.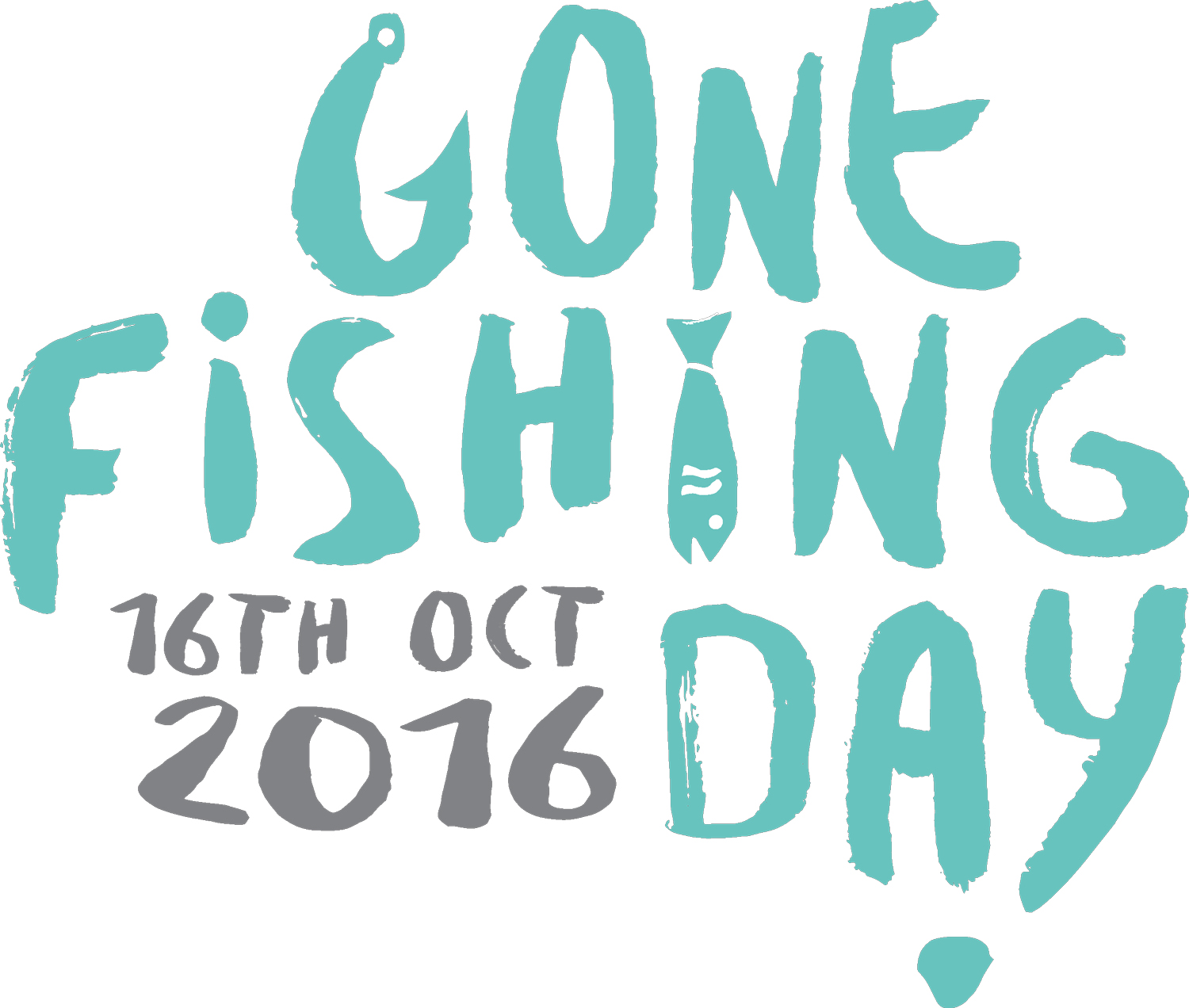 Recreational fishing is also emerging as an effective activity to assist with the management of mental health issues and helping people to recover from trauma and disease.
Recreational fishers are also practical environmentalists and many are working to improve the health of our waterways and fish stocks, through activities such as mangrove and sea grass restoration and pollution clean ups.
Mr Hansard said the inaugural event has been timed perfectly to attract widespread attention from the Australian public, including those who don't fish.
"Gone Fishing Day is after the AFL and the NRL footy finals, after the V8's in Bathurst and we know from the overwhelming response from all levels of government, fishing clubs, tackles stores and our proud recreational fishing community that this is going to be a real National Celebration," he said.
"We urge everyone to mark their calendars for October 16th and make plans to go out for a fish on Gone Fishing Day."