THE first winner of Fisho's Win a WAECO Ice Box photo comp was John Clark of Turners Beach Tasmania.
After recently receiving his prize of a fantastic WCI 42 ice box, John appreciatively sent us in a couple of photos of it being put to good use on a trip to the famous Great Lakes.
Nice pics John, thanks, keep 'em coming!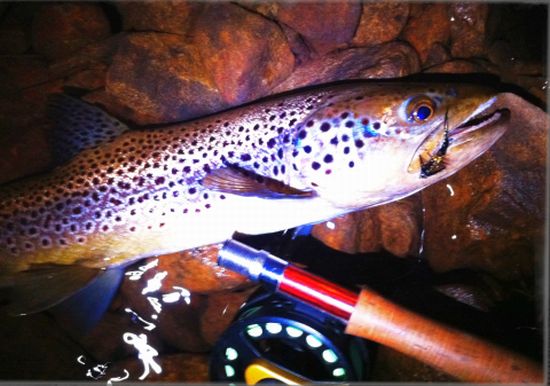 More info on how to enter the WAECO comp HERE.