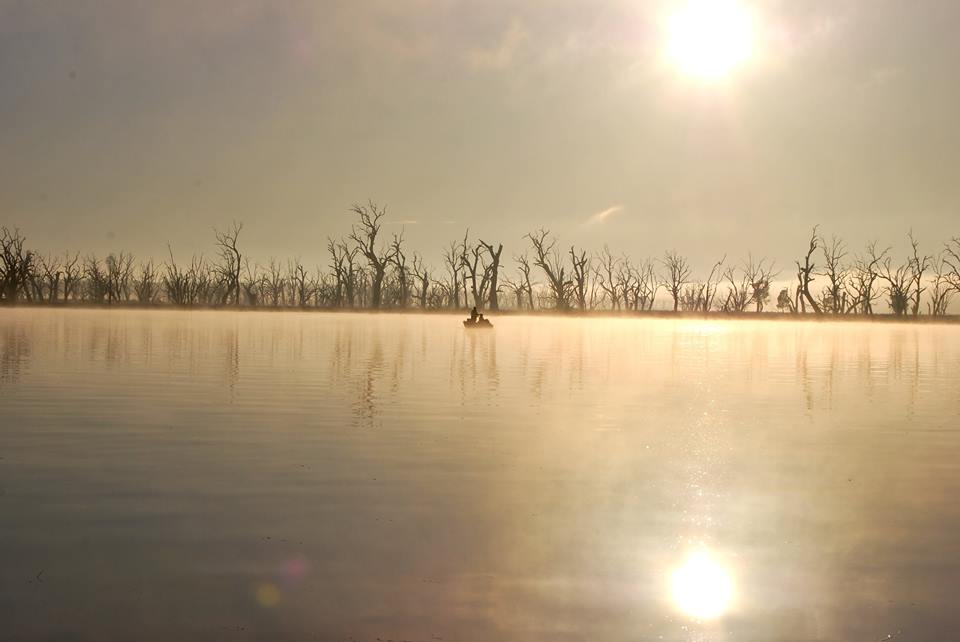 STARTING this week, Lake Toolondo, in Victoria, will receive 5,000ML of water from Rocklands Reservoir.
The water will secure the trophy trout and redfin fishery, which is one of the state's most iconic.
It will add about 50cm to the lake's water level and flood new ground in time for a productivity boom in springtime!
Getting more people fishing, more often, is at the heart of the Target One Million plan and more water in Toolondo will do just that!
Toolondo's 2017 stocking plan includes 7,000 brown trout yearlings and 3,000 rainbow trout, and more trout stocking is likely given this fantastic news.
The top up is also in line with the State Government's Water for Victoria plan which recognises the importance of water for recreational purposes, including fishing.
#target1million #fishinglicencefeesatwork #fishingvictoria #visitvictoria