Rec fishos from across NSW and further afield will be converging on Lake Macquarie on 4-5 June for the 2010 Fishers for Fish Habitat Forum.
Forum coordinator and Industry & Investment NSW conservation manager, Charlotte Jenkins, said the forum aimed to raise awareness of issues affecting fish habitat and the State's fisheries resources.
"In particular, we want to recognise fishers' concerns and inspire others to get involved," she said.
The forum is free for rec fishos and is a component of the angler driven Fishers for Fish Habitat project and funded by monies raised from the NSW Recreational Fishing Fee through the Recreational Fishing Trust and managed by Industry & Investment NSW.
The forum will build on last year's very successful inaugural event. Ms Jenkins said "The forum will again provide an opportunity for like-minded recreational fishers to get together to discuss habitat issues, communicate directly with Government agencies and identify ways to help make more fish … naturally."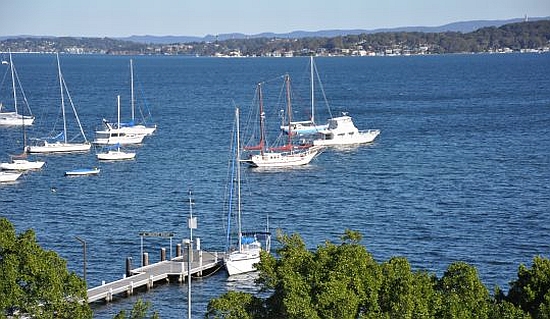 Pic: Michael Guest
To join other recreational fishers and register for this event phone (02) 6626 1107 or go to http://www.dpi.nsw.gov.au/fisheries or email fish.habitat@dpi.nsw.gov.au.
Note – registration is required for catering and administration purposes.