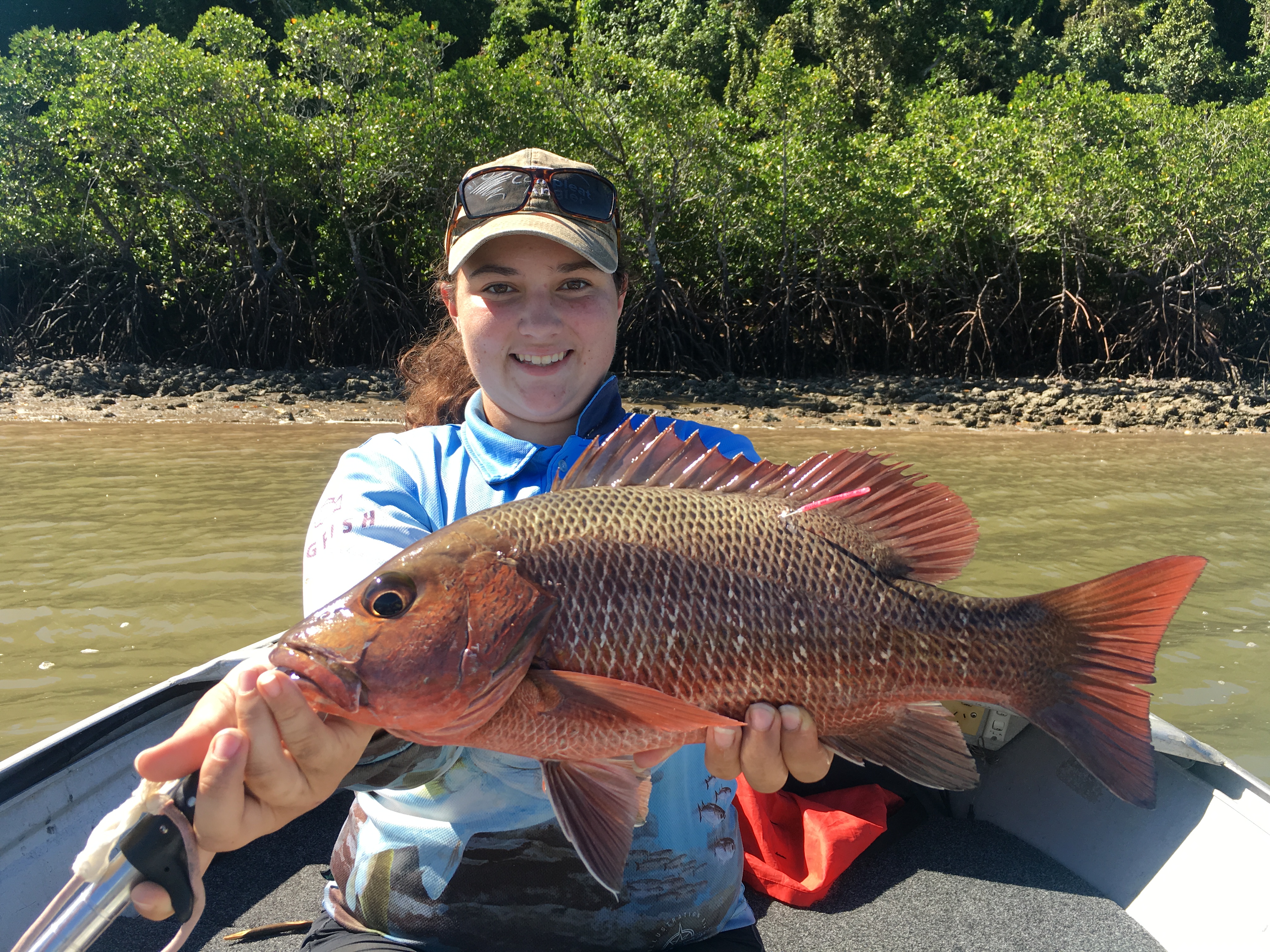 MENTION the word "tag" and most people immediately conjure up thoughts of a game played as a kid or something you do to friends on Facebook. For the Queensland branch of the Australian National Sportfishing Association (ANSA Qld), and a number of their dedicated sportfishing members, it's a tool used to help ensure wild fish stocks are healthy and managed for future generations of recreational anglers.
Eighteen months ago the crew at ANSA Qld set themselves the challenge of revamping the longstanding fish tagging and monitoring program. The main focus for the revamped program was to allow local sportfishing clubs have more of a say in which species and in what locations they felt needed to be monitored to encourage local ownership and ensure that these fisheries were better monitored and in turn better managed.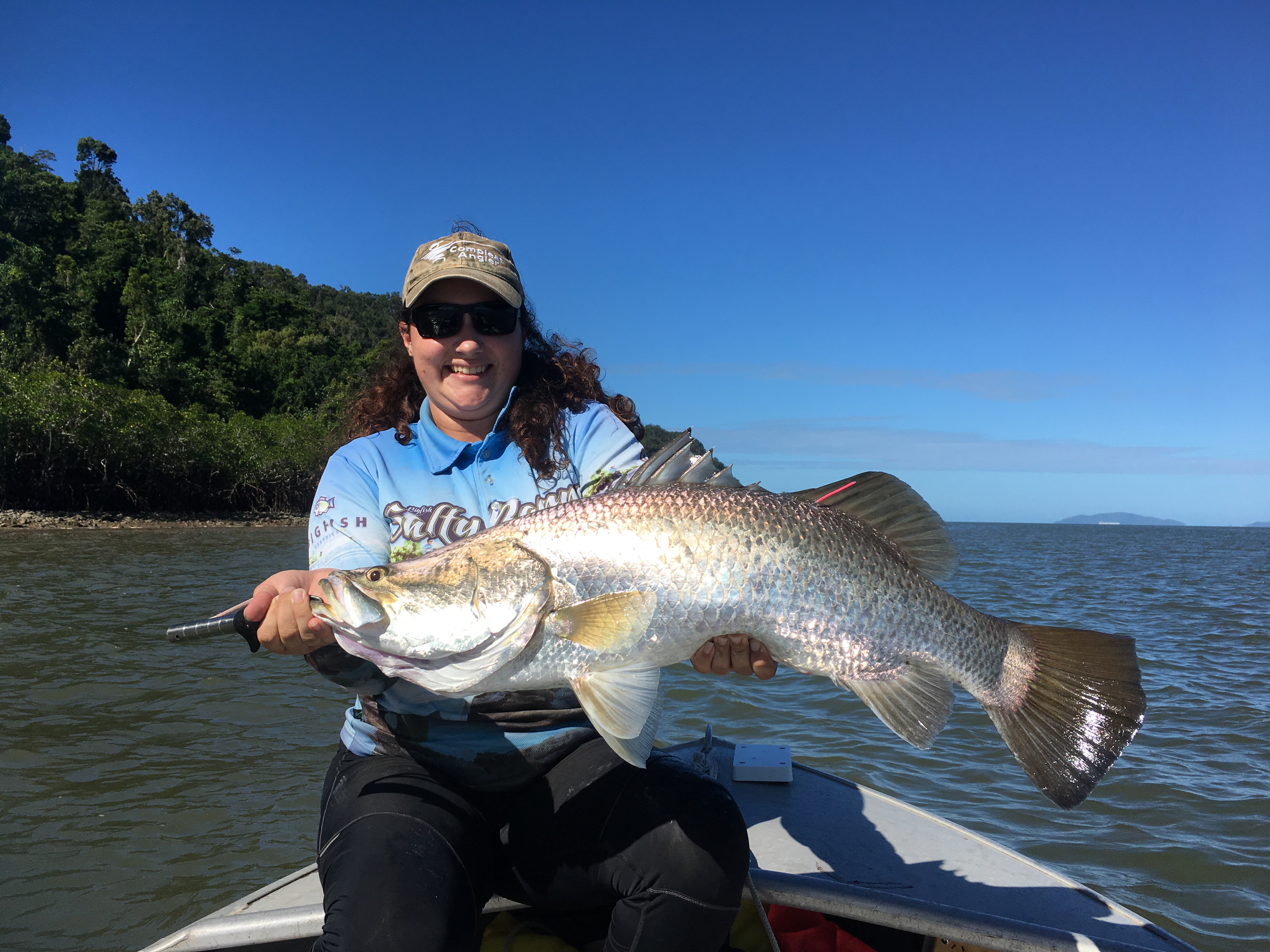 ANSA Qld vice president Adam Royle was one of those tasked with reviewing and revamping the program. "It's important that local anglers have a say in what species and what locations need to be monitored. They know their local area better than anyone and it also gives them ownership over of the management of fish in local waters."
"ANSA Qld see this as an important part of managing fish stocks for future generations and have been working alongside members and member clubs to ensure that everyone involved has a say and plays a part in local monitoring" said Mr Royle.
Since establishment of the new-look tagging and monitoring program, complete with hot pink coloured fish tags that really stand out, there have been 14 regional monitoring plans developed stretching from Moreton Bay in the south east to Trinity Inlet in Cairns. Already 1,000 fish have been tagged under the revitalised program.
While it is still early days, the tagging and monitoring program has already seen its fair share of success with 21 recaptures of tagged fish being reported. Recaptured fish to date include five bream, two barramundi, three bass, five estuary cod, three mangrove jack, one red emperor, one saddletail snapper and a saratoga.
"As the number of fish being tagged increases so will the chances of those fish being recaptured. For our tagging and monitoring program to do its job in helping to manage our fishery for future generations we need the support of all recreational anglers. Reporting of fish recaptured with the pink ANSA Qld tag provided critical information that when assessed allows for better decisions to be made in terms of management of the fish we monitor." said Mr Royle.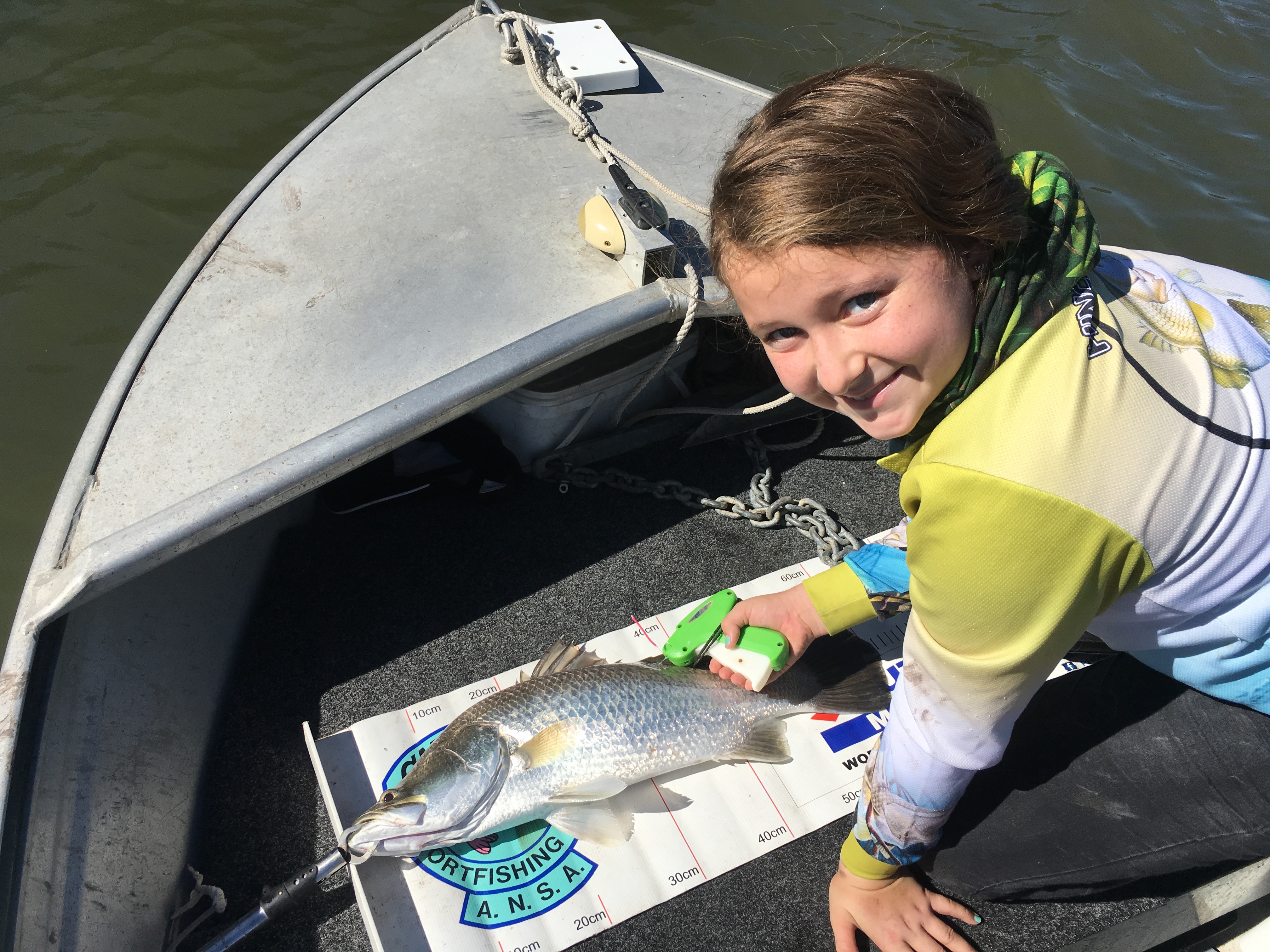 ANSA QLD have recently announced the Lazy Grander Pink Tag initiative to help promote the importance of reporting recaptures and help try to increase the value of the investment of tags. "Anyone that reports a fish recaptured with a pink fish tag before August 31, 2018 goes into a random draw to win a $1,000 fishing gear voucher. People can find out more about this great initiative in our brochure that outlines all of our benefits, opportunities and experiences on offer in 2018." Adam explained
The brochure is available to download HERE.
Mr Royle went on to finish by saying, "While ANSA Qld supports catch and release we also support the right for recreational anglers to take home a feed for themselves. It's about sustainability and that's why, while we would prefer that every tagged fish that is recaptured is released, we accept that the choice to release or keep that fish is up to the individual angler. All we ask is that the capture be reported, no matter what choice the angler makes."
If you recapture a fish sporting an ANSA Qld pink tag you can play your part in helping to better manage fish stocks by reporting the recapture. Simply click HERE and fill in the blanks.
The program has been supported by funding from the Queensland Government Department of Agriculture and Fisheries. More detail on the ANSA Qld Tagging & Monitoring program can be found at the ANSA Qld website.