The Macquarie River Trails initiative has been developed to promote tourism experiences such as fishing, camping and canoeing along the Macquarie River in NSW.
Launched in December 2011 by the mayors of Wellington, Dubbo, Narromine and Warren, the Macquarie River Trails span an area approximately half the size of Tasmania in central and western NSW and includes the area from Lake Burrendong downstream to the iconic and World-renowned Macquarie Marshes.
In the near future, another 'trail' will be added to Macquarie River Trails, this one focussing on recreational fishing. The guide being produced will provide location maps, GPS coordinates and details of close to 40 sites along the river; some you can camp at, others are for day visits only. It will also detail how you can be a "riversmart" angler with tips on how to safely undertake catch and release fishing.
A downloadable application will also be released in a few weeks time.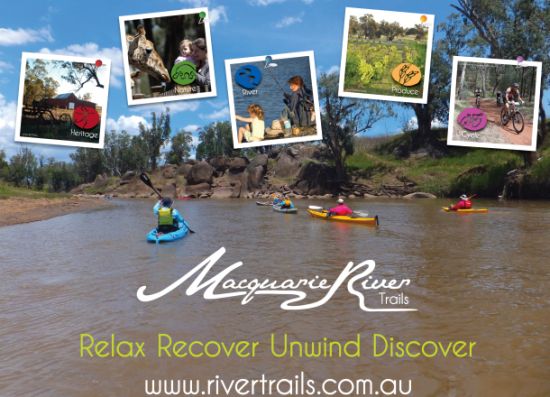 For more details go to www.rivertrails.com.au This initiative is being coordinated by the not-for-profit organisation Riversmart Australia Limited (www.riversmart.org.au).