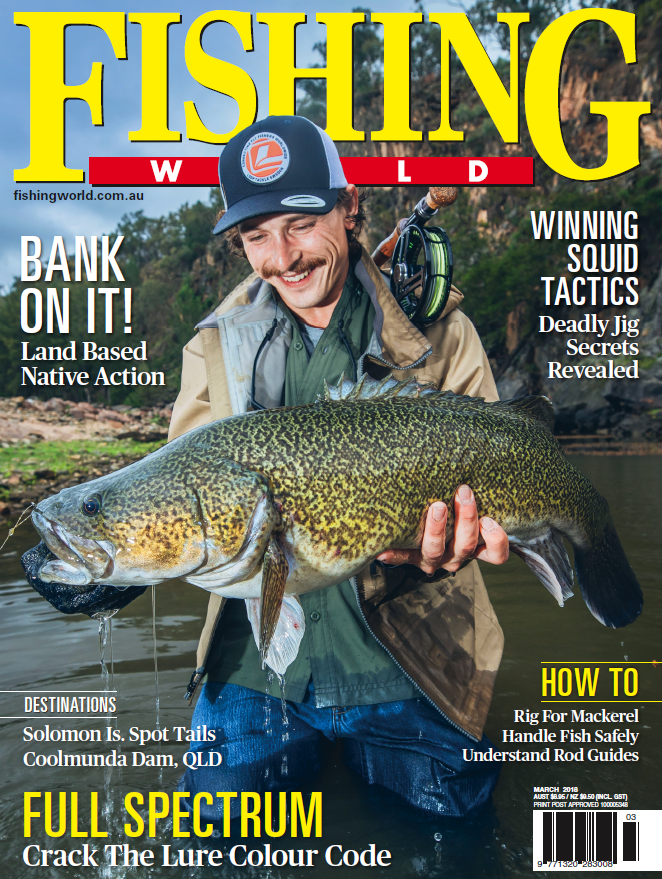 FISHING the banks is a simple, effective and fun activity during the summer and autumn seasons. In the March edition cover story, experienced angler Mark Williams shows us how to gear up and catch more shore-based Australian natives.
Other features include an in-depth look at squid jigs and an informative piece on how lure colour influences fish behaviour. There are destination pieces on Coolmunda Dam in Queensland, long range charter boat trips in South Oz, and spot tail bass fishing in the remote jungles of the Solomon Islands. We have a great 'how to' piece detailing the gear and rigs for Spanish mackeral. Lastly we review Riley Tolmay's new Bonito 560 centre console.
All this plus all the regular columns, product news and competitions makes this another cracking read. Grab your copy from your local newsagent or click HERE for our $30 subscription offer – SAVE 42%, PLUS FREE Halco Madeye soft plastics.
Inside the March edition of Fishing World…
COVER STORY: Bank fishing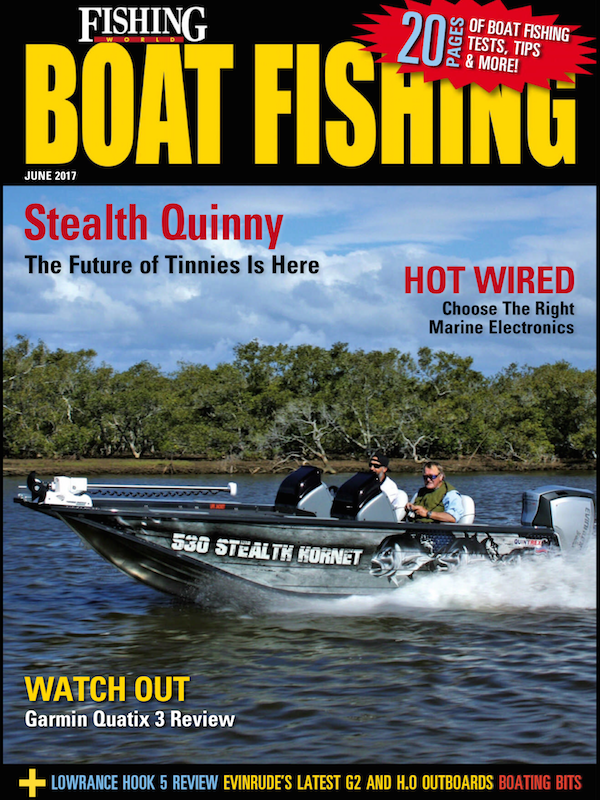 TECHNIQUE: Squid jigs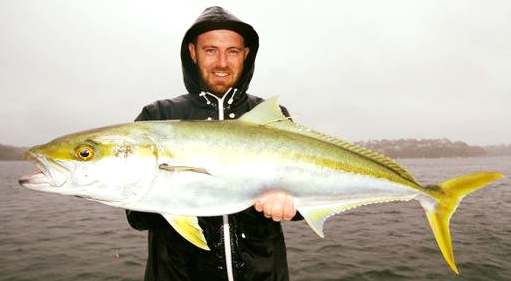 TECHNIQUE: Lure colour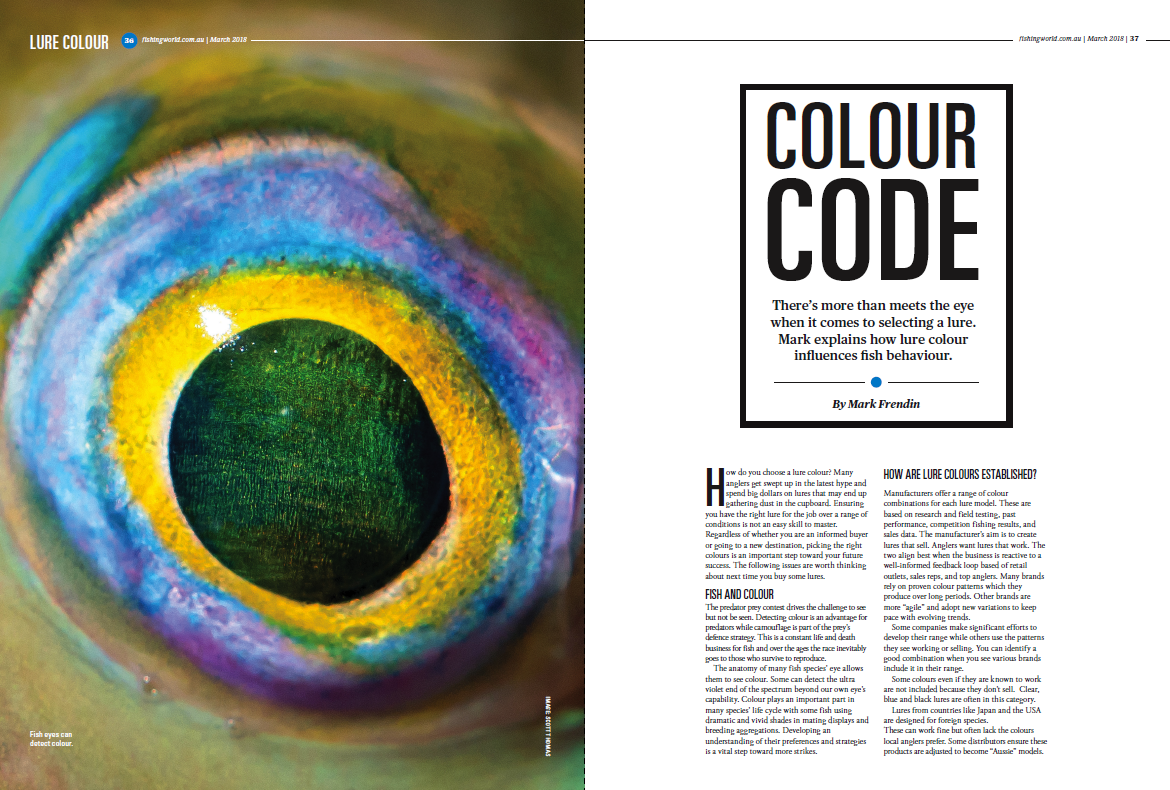 DESTINATION: Coolmunda Dan, Queensland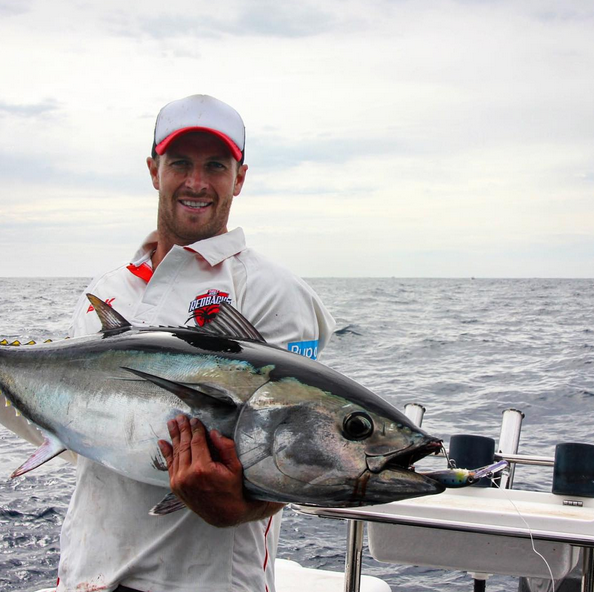 DESTINATION: Long range charters in South Australia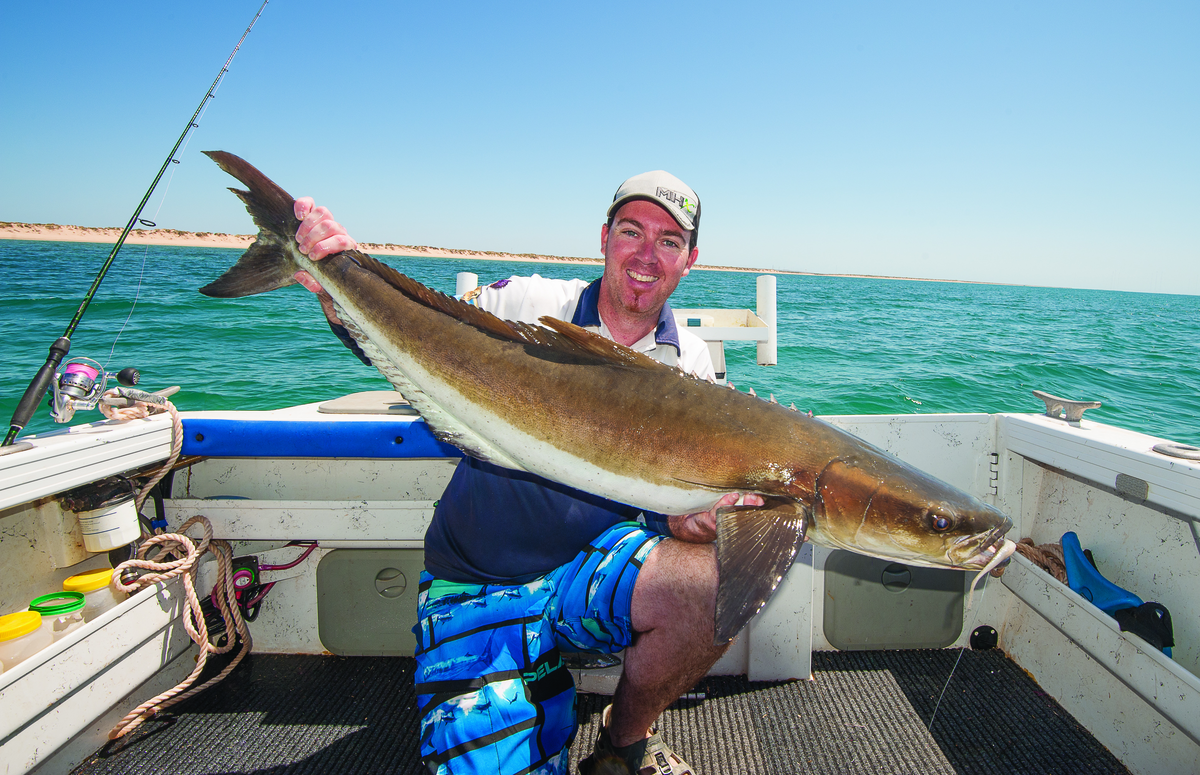 SPECIES: Spanish mackerel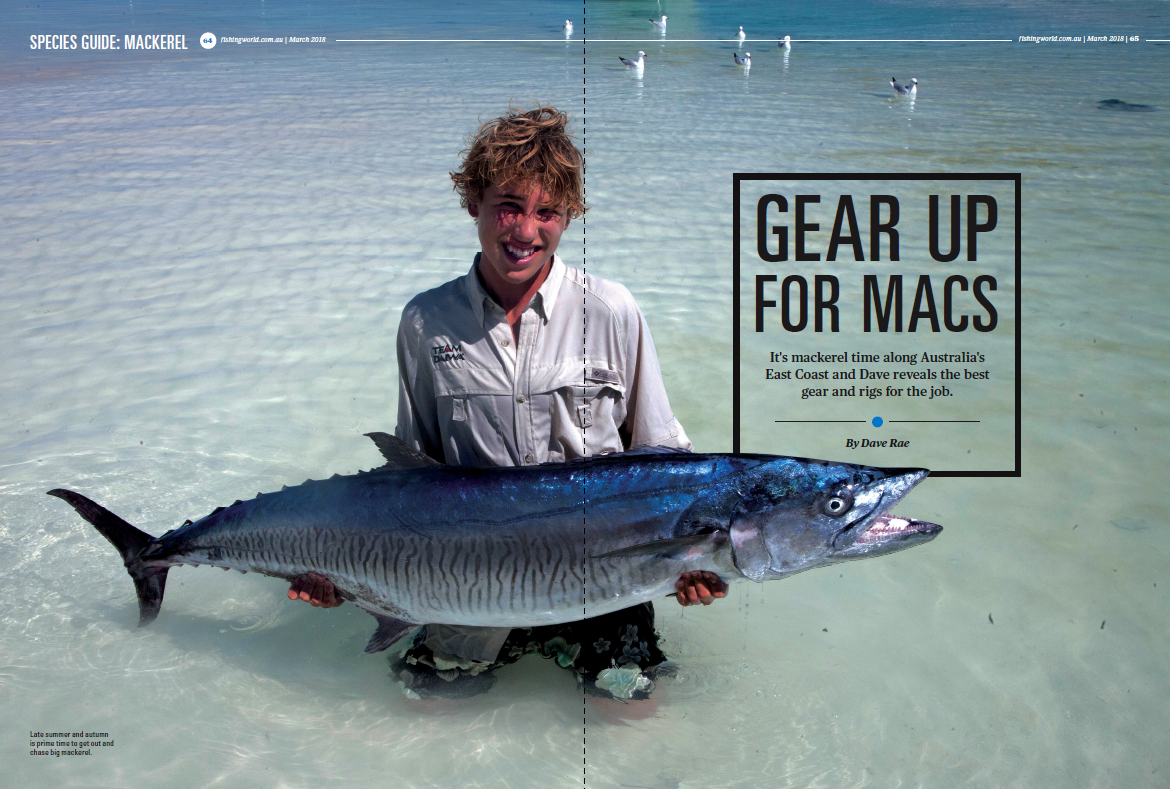 DESTINATION: The jungles of the Solomon Islands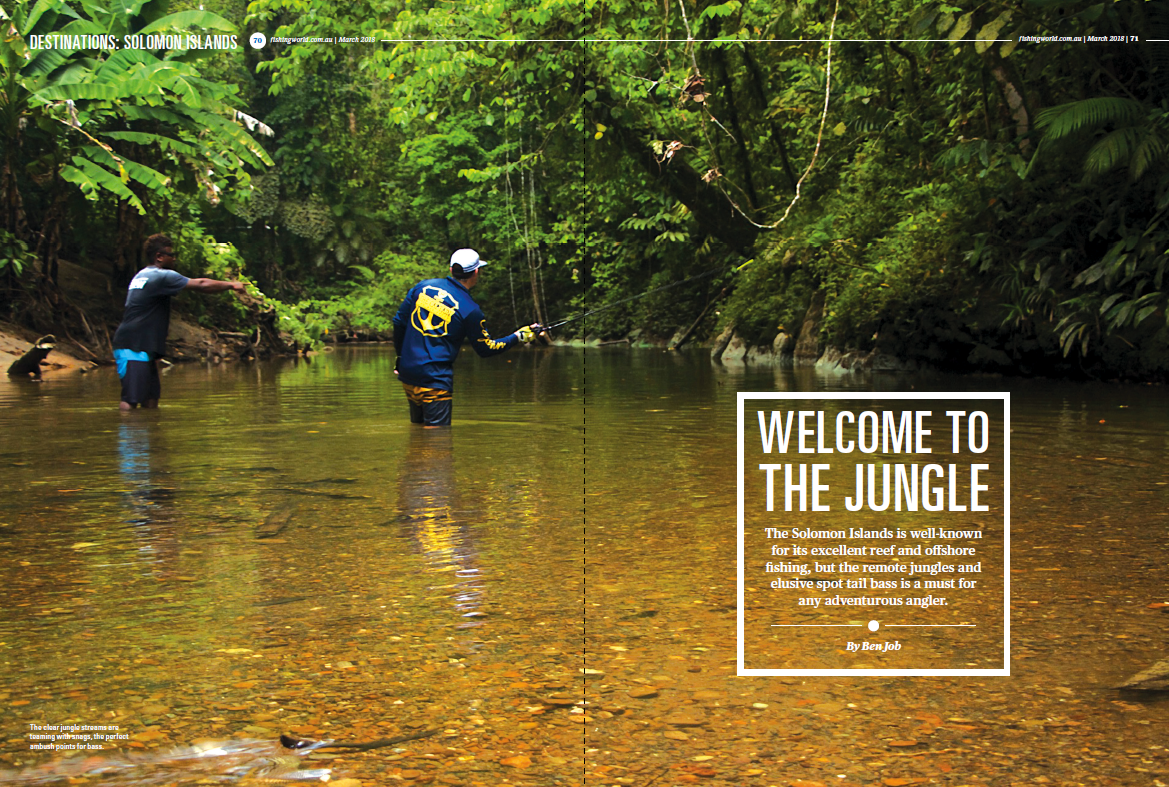 BOAT REVIEW: Riley Tolmay's new Bonito 560 centre console