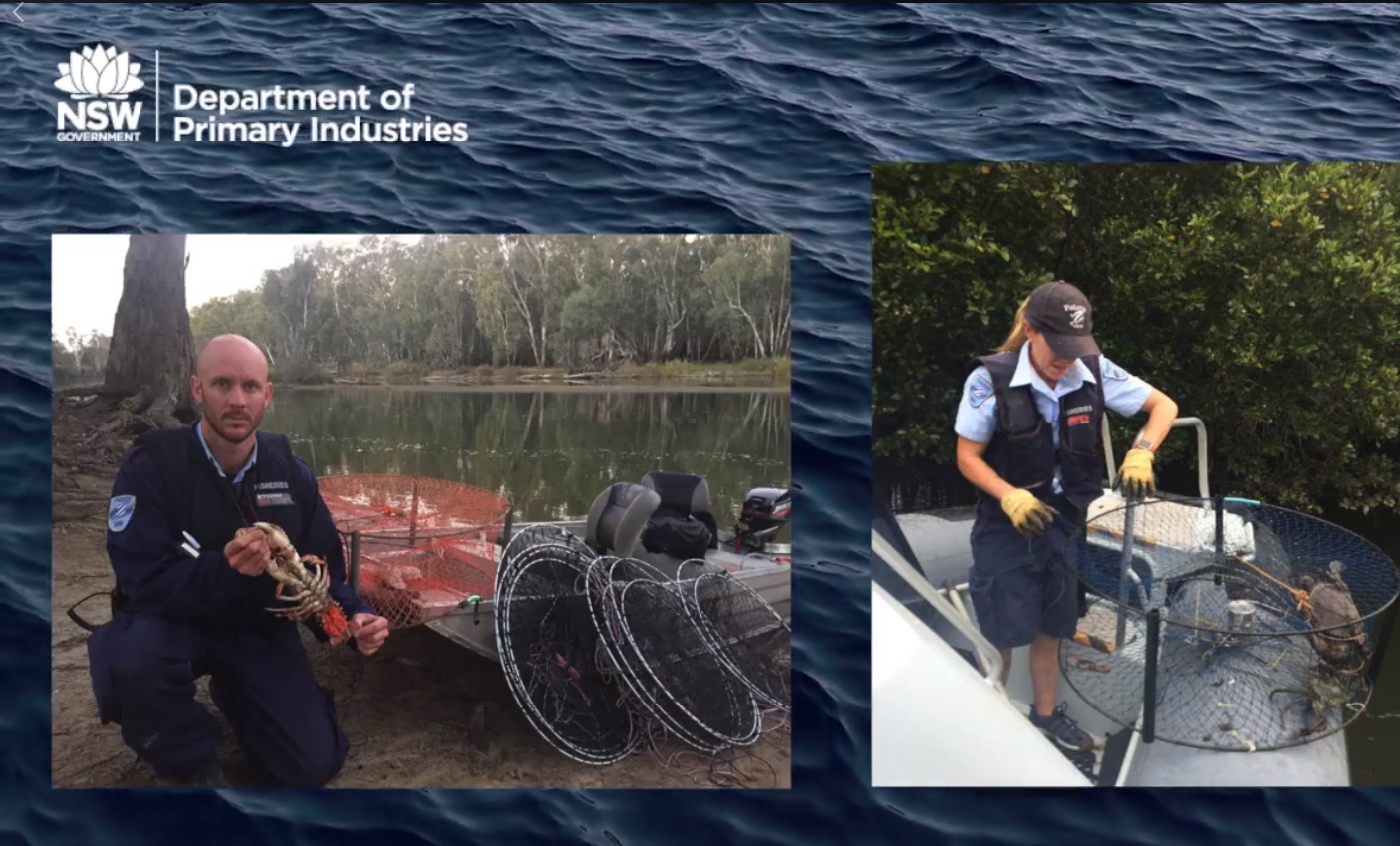 THREE Camperdown men have been jailed after Victoria's biggest illegal fishing sting.
According to an article in The Standard, Warrnambool Magistrates Court was told that Camperdown fish and chip shop operators, who caught, processed and sold illegally caught gummy shark, were able to pay off a $200,000 boat named Flaked Out in two years.
​Two men also admitted to firearm offences after two sawn off .22 guns and ammunition were found, one at the shop and the other on the boat.
These man were each jailed for three months, convicted and fined $9500 and their boat, now valued at $160,000, was confiscated.
Another man was jailed for two months and fined $7500 after he went on 31 trips.
The three were also banned from fishing for 10 years.
A fourth man went on six trips and was fined $6000 and banned from fishing for 12 months.
Magistrate Franz Holzer said a 12-minute video of the illegal activities was compelling.
Mr Holzer said the offending was motivated by money and that the man had sidestepped statutory and licensing obligations in making 36 trips between August 2016 and January last year in Victorian and New South Wales waters.
Fisheries prosecutor John Livitsanos said the investigation had involved hundreds of hours of surveillance footage over 16 months
"It's by far the biggest take​-for-sale case ever in Victoria," he said.
Mr Livitsanos said that up to more than six sharks were caught on fishing trips, which were then reduced to hundreds of portions for sale at $6 each.
He said that during the operation the fish were often cleaned at sea and then hidden on the boat in the anchor well.
Undercover officers bought fish from the shop a number of times, once 40 fillets for about $150.
You can read the full story HERE.