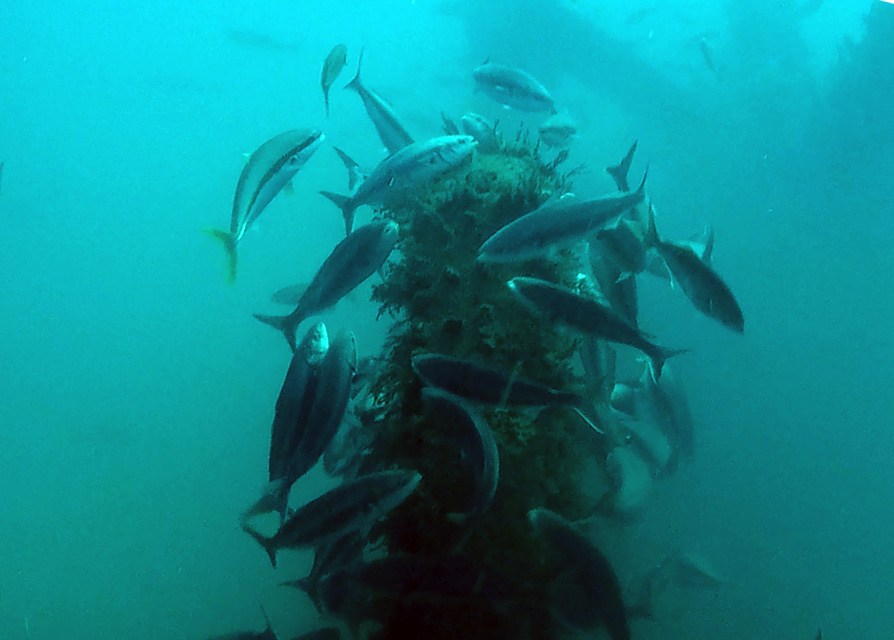 RECREATIONAL fishing is one of the key tourist drawcards for Merimbula, a popular holiday destination on the Sapphire Coast of NSW.
This new reef will undoubtedly be a great attraction for local and visiting recreational fishers, providing a productive location to target key species such as Snapper and Kingfish.
The reef will be designed by DPI to create a highly productive fish habitat structure (up to 1,600 cubic metre reef volume and up to 10 metres high) in a barren, sandy site with low biomass and productivity.
On other reefs installed by DPI off Sydney, Shoalhaven Heads and Port Macquarie, more than 50 different species of fish have so far been recorded, many of which are sought after by recreational fishers.
The aim is to build the new structure within the deep ocean waters off Merimbula so it will be easily accessible from multiple boat ramps in the region.
For more information on the artificial reef program, go to the NSW DPI website.