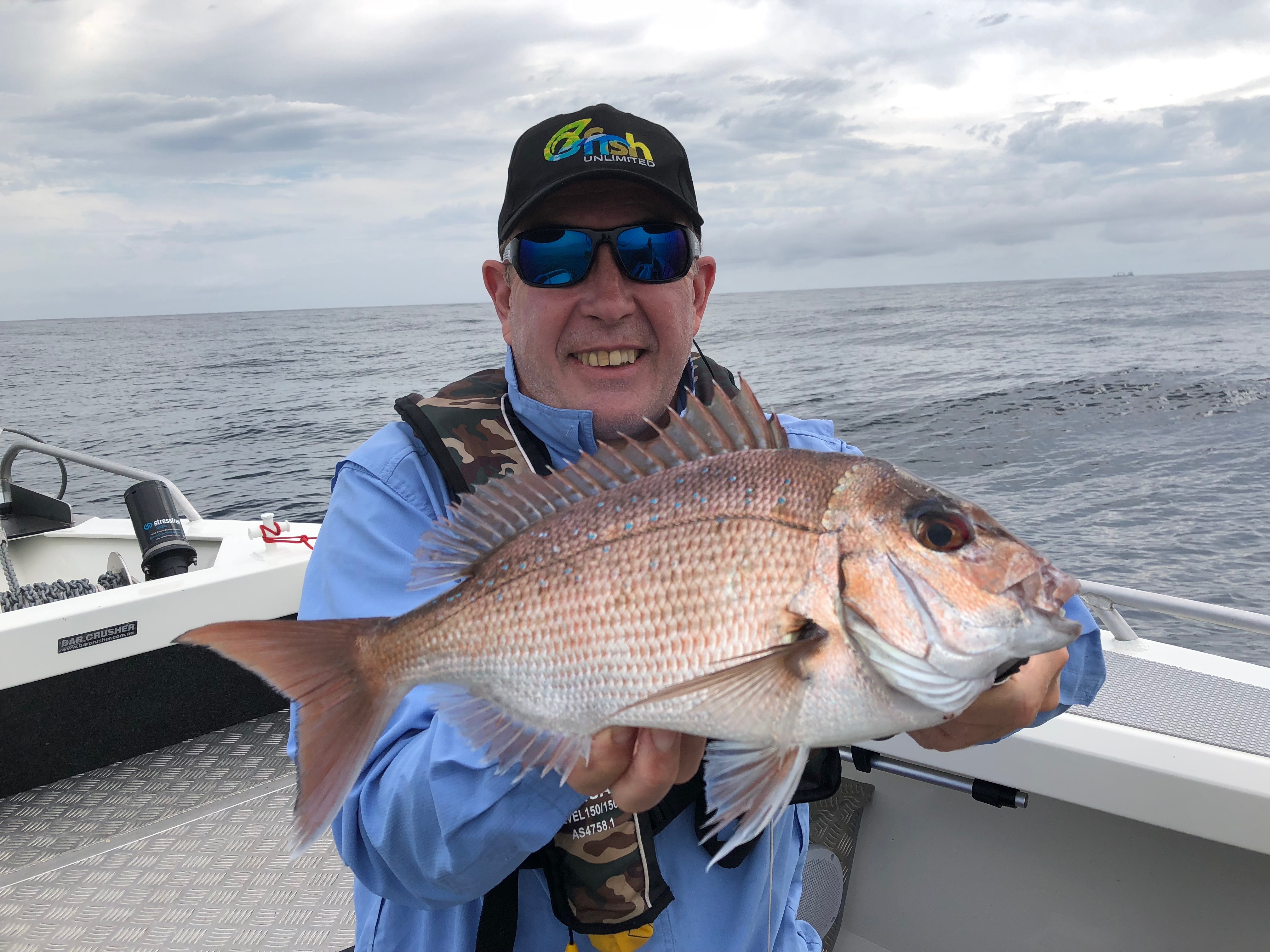 IT'S Australia's first dedicated fishing conservation organisation and Aussie anglers are putting down their rods in the hundreds to get involved.
Founded by Craig Copeland, OzFish Unlimited helps recreational fishers improve fish habitat in their local waterways to create better fishing opportunities and to protect the future of their sport.
With almost 30 years experience in improving fish habitat, the former Manager of the NSW Fisheries Aquatic Habitat Rehabilitation Program, Craig has created a sensation within the rec' fishing industry and community by igniting a widespread passion to help protect and restore fish habitat around Australia
He said that despite a push by anglers to follow a voluntary code of practice when fishing, the reality is that healthy habitat makes more fish.
"The modern fisho knows that we won't have a sport if our fish don't have healthy habitat and it's up us to do what we can to help our fish survive and thrive."
"OzFish helps every angler make a difference with grassroots habitat projects that could be as simple as installing snags or planting trees to restoring lost oyster reefs, but we are also a movement that has captured the imagination of all Australians who want to see our fish nurtured and protected."
OzFish has attracted the attention of high profile recreational anglers like Al McGlashan, Steve "Starlo" Starling and Michael "Guesty" Guest, who are all Ambassadors and promote the work of the rapidly growing family of OzFish volunteers.
The not-for-profit organisation has habitat projects underway across Australia after receiving support from industry and government agencies, particularly the Fisheries Research and Development Corporation, along with corporate organisations such as Shimano and its major national partner BCF.
To get involved or find out more, click HERE or head to the OzFish Facebook page.