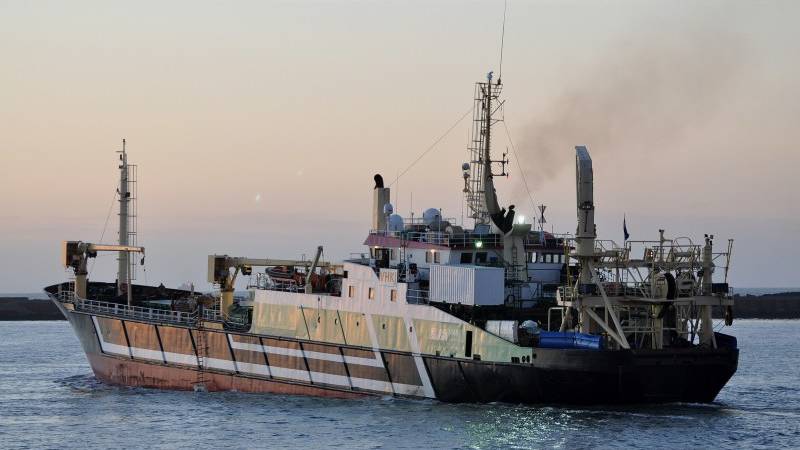 NSW Minister for Primary Industries Niall Blair has called on the Commonwealth Government to review the management of supertrawlers in Commonwealth waters in consultation with recreational fishers.
This follows the Australian Fisheries Ministers meeting in Melbourne on Friday, which provided the opportunity for governments to explore new ideas.
"The management of large trawlers in Commonwealth waters needs to be informed by the best available science, which considers social and economic impacts," Blair said.
"I've personally met with recreational fishers on the South and Far South Coasts who are concerned with the operations of the super trawler – I call on the Commonwealth Government to review management in close consultation with those fishers."
The Australian Fisheries Ministers meeting provided an opportunity for all jurisdictions to discuss options to reduce regulatory burden for Australia's fishing and aquaculture industries, and to support the interests of recreational and indigenous fishers.
"A national approach to recreational fishing surveys was also discussed on Friday, and I welcome initiatives that include improved understanding of the value of recreational fishing to the economy, particularly in regional areas," Blair said.