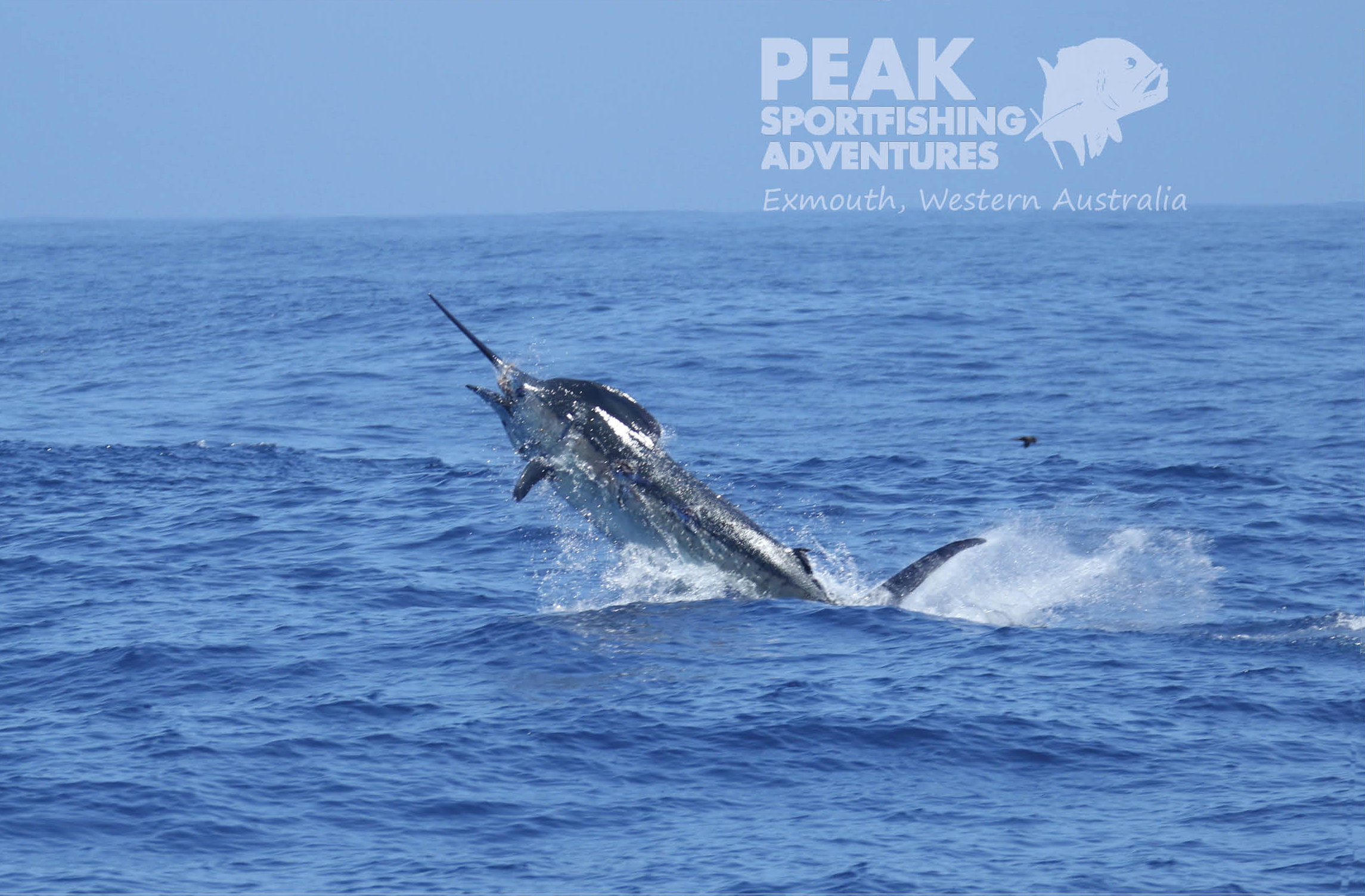 THE 1089.7 pound (496.3 kilogram) blue marlin landed on January 1 out of Exmouth, WA, by angler Clay Hilbert with game skipper Eddy Lawler and his crew from Peak Sportfishing Adventures will go down in the record books as the first "grander" blue caught in Australian waters.
It has also put game fishing in the spotlight, with many critics using social media to put forward the view that "trophy" fishing is unsustainable and ethically dubious.
Social media and mainstream press attention about the capture of this massive blue marlin has also resulted in the local and international game fishing community getting pretty hyped up. A catch of this significance hasn't been recorded for more than 50 years.
During the ensuing hoo-haa, former Fisho editor, Jim Harnwell, was contacted by the ABC for comment by way of an article to be published on the ABC website. Jim responded with a well-balanced and knowledgable article in which he points out that, amongst other things (a) big game angling is hugely lucrative source of income for gamefishing communities like Exmouth and Cairns, especially after a capture like this; (b) big game anglers tag and release more than 95% of their catch and in doing so contribute more to the conservation of gamefsh than any other group; and (c) commercial fishing fleets around the world kill and process thousands of tonnes of marlin, including around 15,000 tonnes from the Indian Ocean each year and 300 tonnes of striped marlin from Australian waters.
It is an article that is well worth reading if you're looking for some perspective on the whole crazy sage. To do so, click HERE.