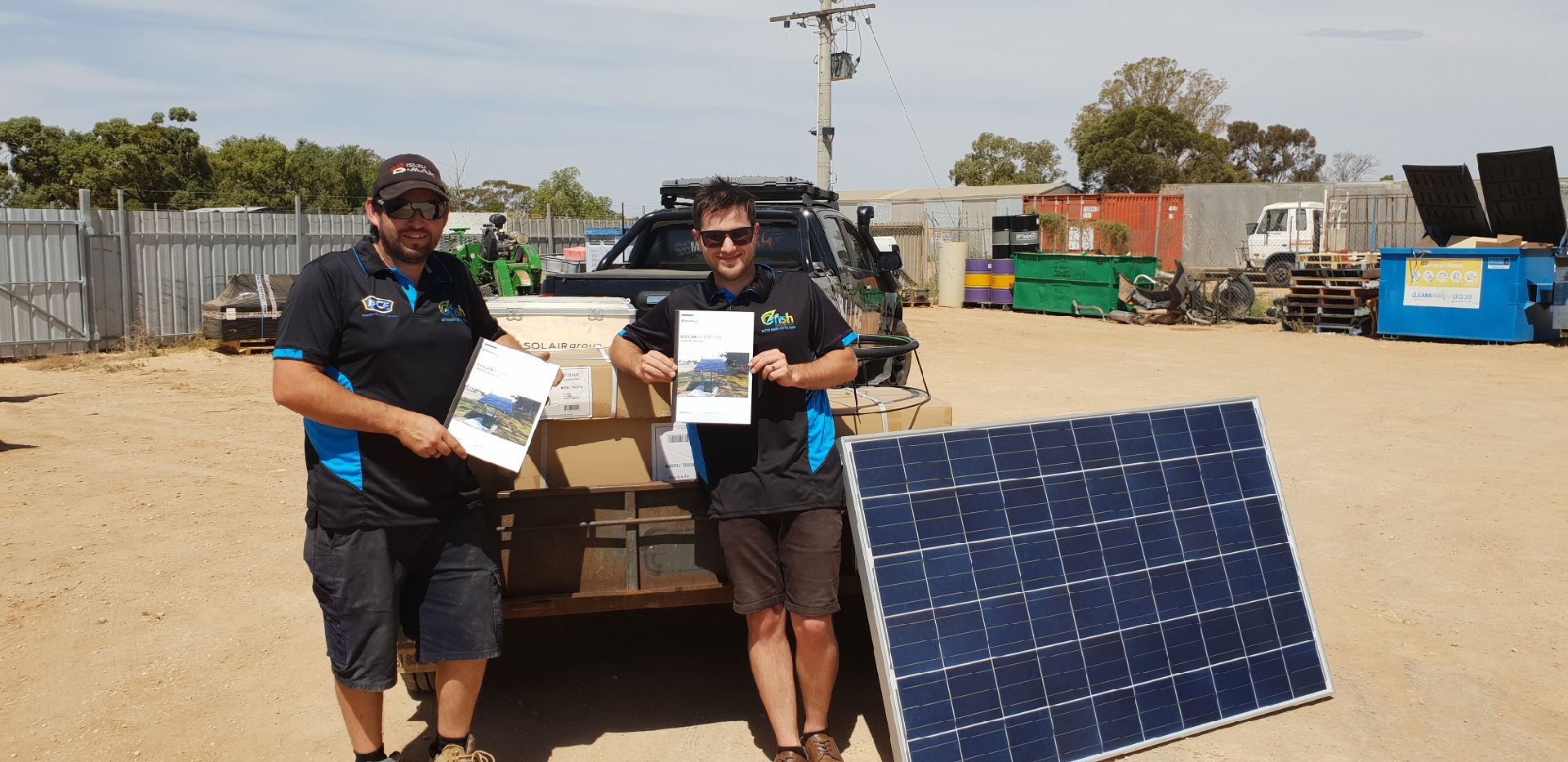 IN response to the recent deaths of up to a million fish in the Darling River near Menindee, members of Australia's largest recreational fishing conservation organisation, OzFish Unlimited, are working to instal several aerators into major weir pools where fish may seek refuge.
OzFish Founder, CEO and former NSW Fisheries advisor Craig Copeland said the tragic event "has been difficult to watch so we will try and do what we can for the fish that are left as these conditions continue."
OzFish Unlimited, with the support of their major partner BCF, are raising funds through their ongoing "Give Back to Habitat" campaign to purchase and operate these much needed aerators. In response to OzFish's initiative, the NSW government will be funding another 16 aerators around the state.
Mr Copeland acknowledged that the rescue attempt was not a long-term solution but said "the process would help counteract areas of low oxygen levels that have presented in the river due to low flows".
The organisation's local branch in the Sunraysia District of Victoria has created a GoFundMe page to raise money and awareness of the devastation.
OzFish Sunraysia President, Braeden Lampard, described the scenes of dead fish as simply horrific.
You can find out more about the aerators HERE, and donations to the OzFish GoFundMe page can be made by clicking on Save The Darling Fish or by visiting any BCF store as part of their "Give Back to Habitat" Campaign."
Meanwhile, a new fish kill event at Lake Hume this week was downgraded to 60 dead fish from 1,800 after authorities from the Department of Primary Industries arrived to investigate.
According to an article in The Guardian, the office of primary industries minister, Niall Blair, initially suggested some 1,800 fish had died in Lake Hume, part of the Murray River system.
His department subsequently said an investigation had found "approximately 60 dead carp were located in the water" near a boat ramp.
"A cause of the fish kill has not yet been determined, however, there are no algal or dissolved oxygen issues noticeable," the DPI said in a statement.
Both issues were covered on The Project this week (see below).