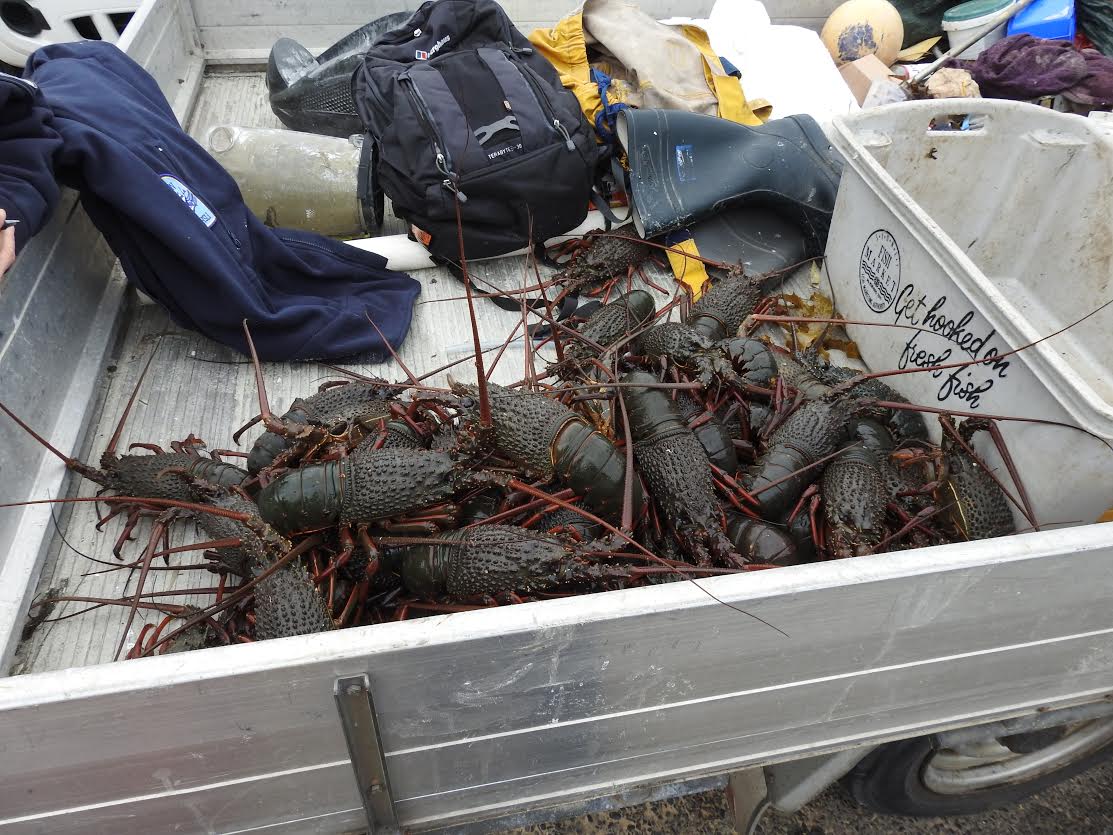 COMMERCIAL fishers in the central coast region are being reminded to adhere to the fishing regulations for Eastern Rock Lobsters and estuary fish species after a Umina fisherman was apprehended for possession of illegally taken lobsters and Mulloway.
NSW Department of Primary Industries (NSWDPI) Fisheries Acting Compliance Director, Tony Andrews, said the Central Coast team was joined by Statewide Operations and Investigations Group Officers last month in an operation to crack down on compliance within the Estuary General Fishery.
"The 36 year old commercial fisherman was found in possession of 44 live Eastern Rock Lobsters and 12 prohibited size Mulloway," Andrews said.
He also admitted to officers to oversetting his meshing nets, which is a separate offence as Estuary General Fishers are prohibited from retaining Eastern Rock Lobster caught in meshing nets.
The fisherman was apprehended and the Eastern Rock Lobsters were returned to the water by officers.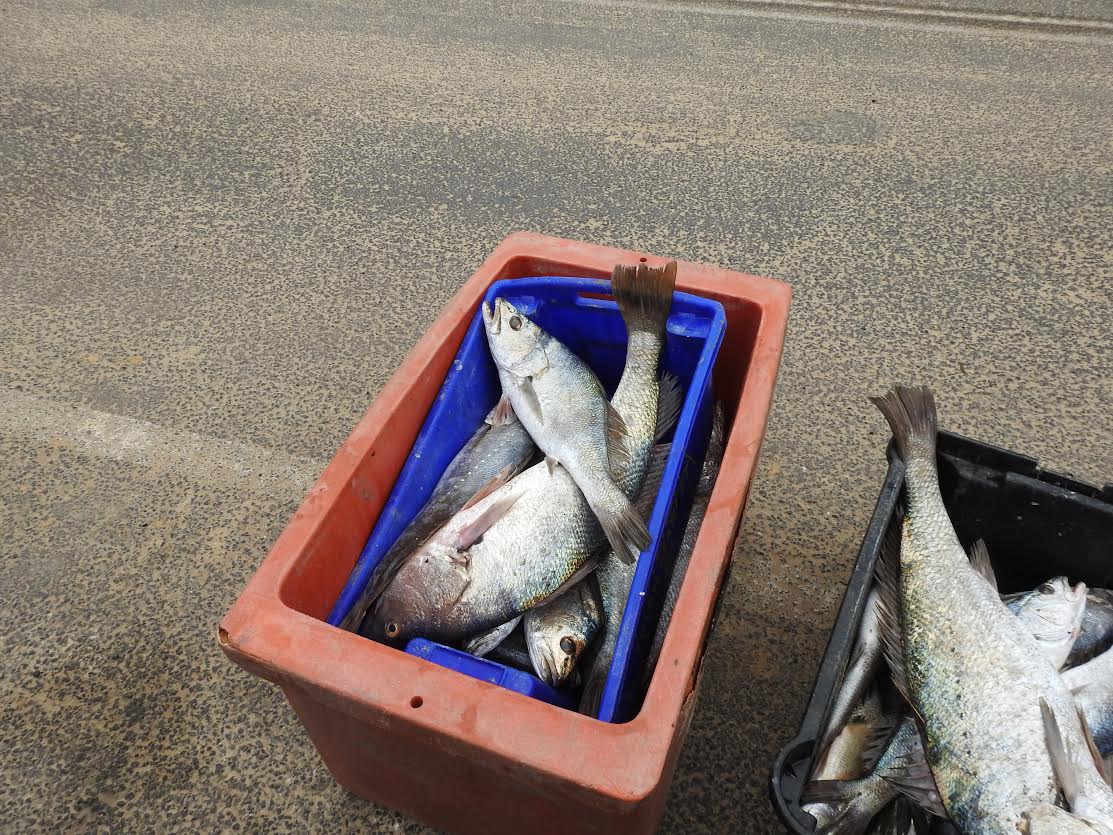 Under the Fisheries Management Act 1994, the fisherman faces maximum penalties of between six months and ten years imprisonment and up to $44,000 in fines.
"This fisherman has breached five regulations of the Act, including possessing illegally taken fish and unlawful use of a net or trap," Andrews said.
"Stealing fish and black marketing, as well as damage to fish habitats are serious problems that can impact on the sustainability of our fish stocks across NSW.
NSWDPI encourage anyone who sees illegal fishing activity to report it to their nearest Fisheries office, phone the hotline or make an online report.
The Fishers Watch Phoneline is 1800 043 536 or to make an online report, visit the NSWDPI website.