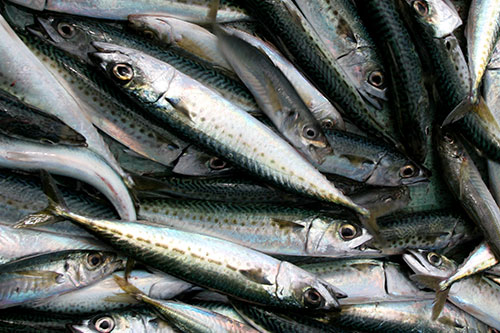 PUBLIC comment is now open on a new Ecological Risk Management (ERM) policy designed to assist decision makers in developing fisheries policy, regulations and management arrangements.
According to a spokesperson, "the Australian Fisheries Management Authority (AFMA) takes an ecosystem-based approach to fisheries management to minimise the impacts of commercial fisheries on all aspects of the marine environment".
"The ERM policy framework uses Ecological Risk Assessment for the Effects of Fishing (ERAEF) as the primary means of assessing the risks that fisheries may pose to the marine environment.
"Ecological risk assessments and fisheries management strategies will be reviewed every five years.
"An ERM Guide has been produced to assist AFMA fishery managers to implement ERAEF in a consistent and transparent manner. The Guide outlines the process by which fishery managers can plan, implement, monitor and review fisheries to ensure they are being managing in an ecologically sustainable way.
"The AFMA Commission will consider public submissions on the Ecological Risk Management Policy when deciding whether or not to approve the policy.
Submissions can be made at afma.gov.au and will close on 2nd June 2017.
View the Ecological Risk Management policy.
For more information please visit afma.gov.au.