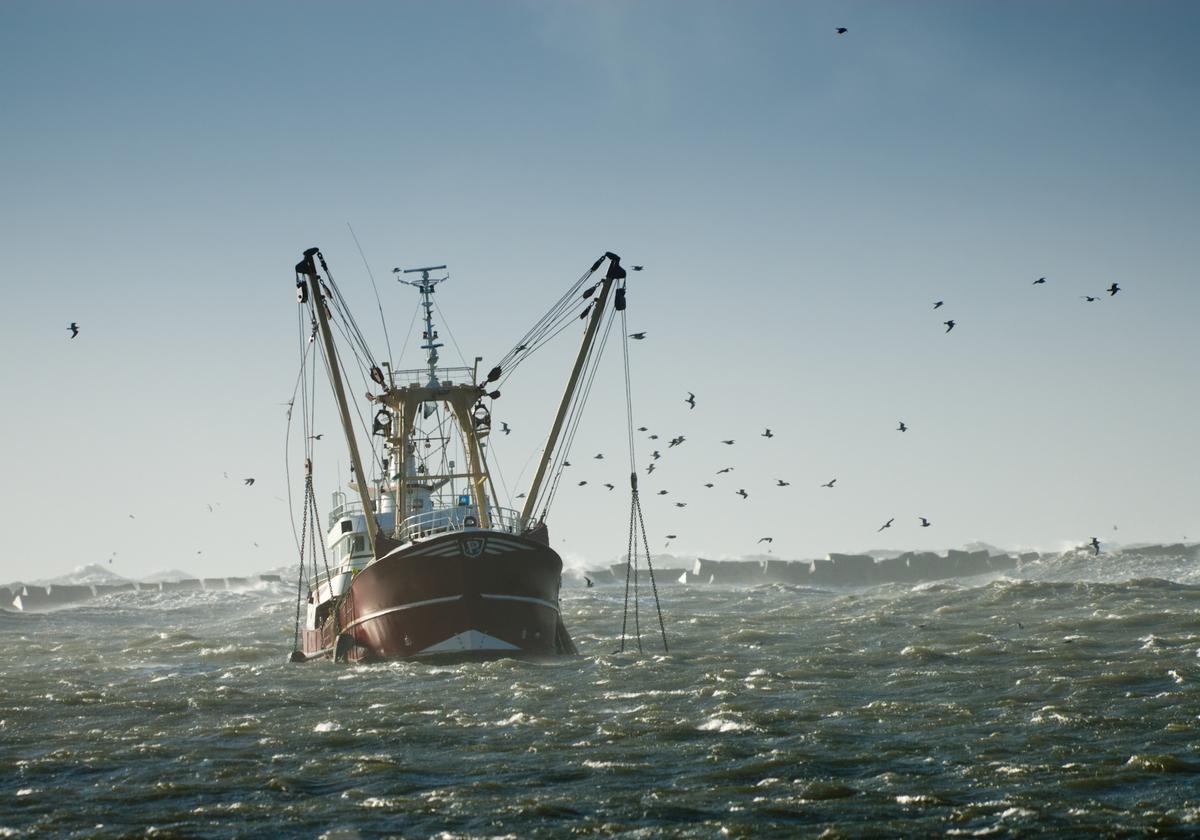 THE Queensland Government has announced a second round of voluntary licence buybacks for commercial fishers associated with the state's new net-free fishing zones.
Fisheries Minister Leanne Donaldson said there had been detailed consultation with stakeholders and the next round of licence buybacks would start on Monday, 8th August.
"Three net-free zones at Cairns, Mackay and Rockhampton were introduced on 1st November last year as part of the sustainable fishing election commitment," Donaldson said.
The Government set aside $10 million to help commercial fishers adjust to the introduction of the net-free zones.
Under the first round of the voluntary buyback scheme, 27 commercial fishing licences were acquired from a nominal target of 46 licences at a cost of $3.31 million.
This process targeted commercial net fishers who operated in the new net-free zones to help prevent fishing effort being transfered into other fisheries, and under the second round of buybacks there will be up to $3.6 million available.
The Minister said first option to sell would go to net fishers directly impacted by the net-free zones, followed by licence holders adjacent to the zones.
If funds permit, the voluntary buyback scheme may then be extended to commercial net fishers in other areas.