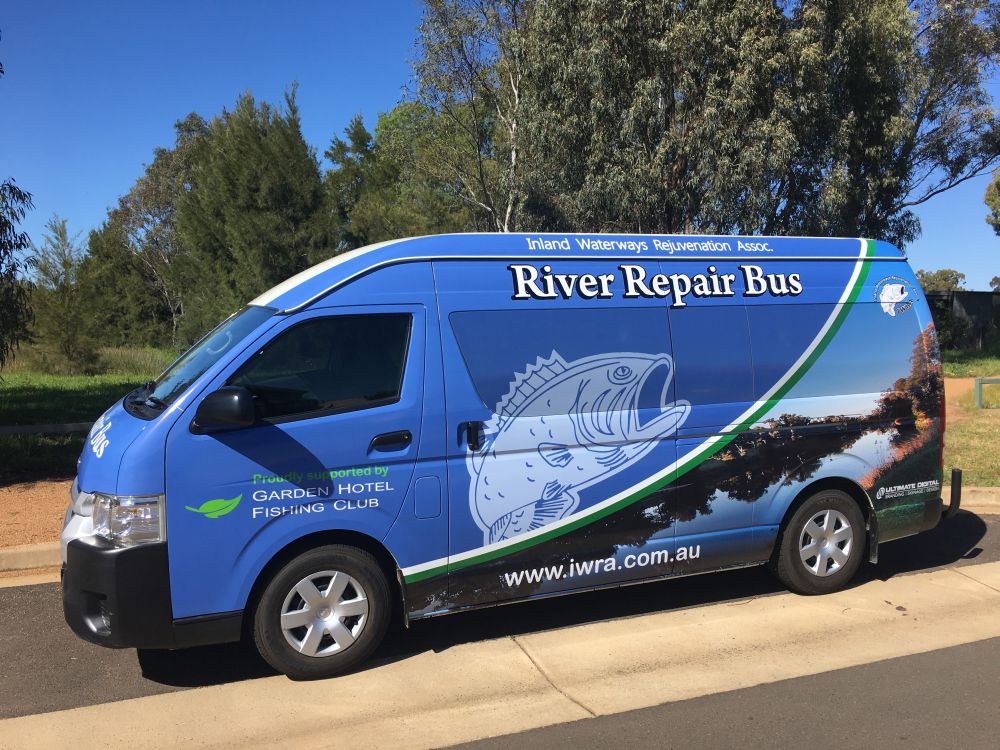 THIRTY local Indigenous people are now working "on country" along the Dubbo stretch of the Macquarie River thanks to innovative fundraising efforts from the Inland Waterways Rejuvenation Association (IWRA).
One of the largest "work for the dole" projects ever to be rolled out in the region, the participants will be working on local reserves to remove rubbish, plant native trees and eradicate invasive weeds.
The project has been made possible thanks to a partnership with Work-For-The-Dole provider, Sureway Employment and Training.
A call to action over 12 months ago to address the cities' river pollution crisis came when the Devil's Hole Reserve was choked with rubbish after heavy rainfall, with the Inland Waterways clean-up effort attracting volunteers from across the city.
That short-term fix gained great support but it was clear that longer term solutions needed to be put in place, sparking the concept of a River Repair Bus.
Inland Waterways contributed almost $60,000 raised from the Lake Burrendong Classic fishing competition to purchase a 12 seater bus and heavy duty river repair trailer.
"This is an exciting project that has so many benefits for our local environment, and with this number of participants we will be able to block together extensive reaches of the Macquarie River, clean up the local reserves, and restore our river's health," Inland Waterways President Matt Hansen said.
"It's amazing what can be achieved when collaboration sees like-minded groups all bringing something to the table. Through this alliance of some really good stakeholders, we are set to see results like never before," Hansen said.