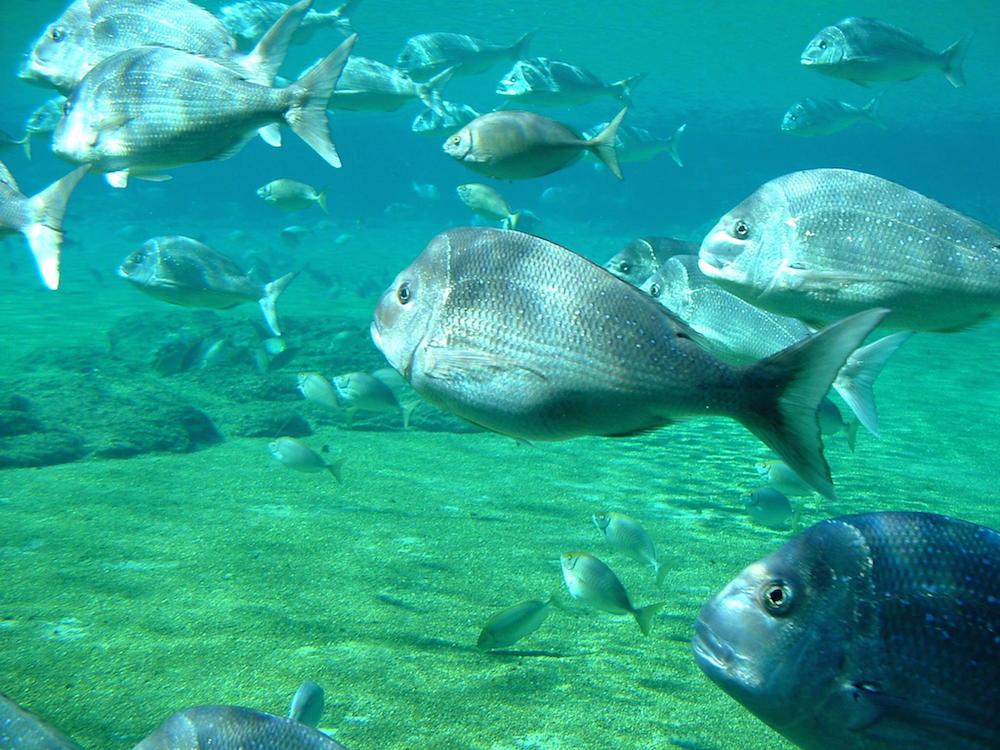 ALL South Australian waters will reopen to snapper fishing this week, as the snapper spawning spatial closures come to an end at midday on Tuesday 31st January.
Five key snapper spawning aggregation areas – four in Spencer Gulf and one in Gulf St Vincent – have remained closed to snapper fishing since the statewide ban ended on 15th December 2016.
SA Fisheries and Aquaculture Director Operations, Peter Dietman, said snapper is an incredibly important species and these spatial closures are a vital part of management arrangements aimed at the protection and recovery of local stocks.
"Overall we have been pleased with the level of compliance during the closure period, with the majority of fishers adhering to the spatial closures and the new bag, boat and size limits for snapper," Dietman said.
The spatial closures have been in place each summer since 2013/14 to provide additional protection to significant spawning aggregations throughout the duration of their breeding season, which typically runs from November to January in SA waters.
Fishers are reminded to familiarise themselves with the new recreational fishing limits for snapper, which came into effect on 1st December 2016.
For more information on snapper fishing visit the PIRSA website or download the free SA Recreational Fishing Guide app.