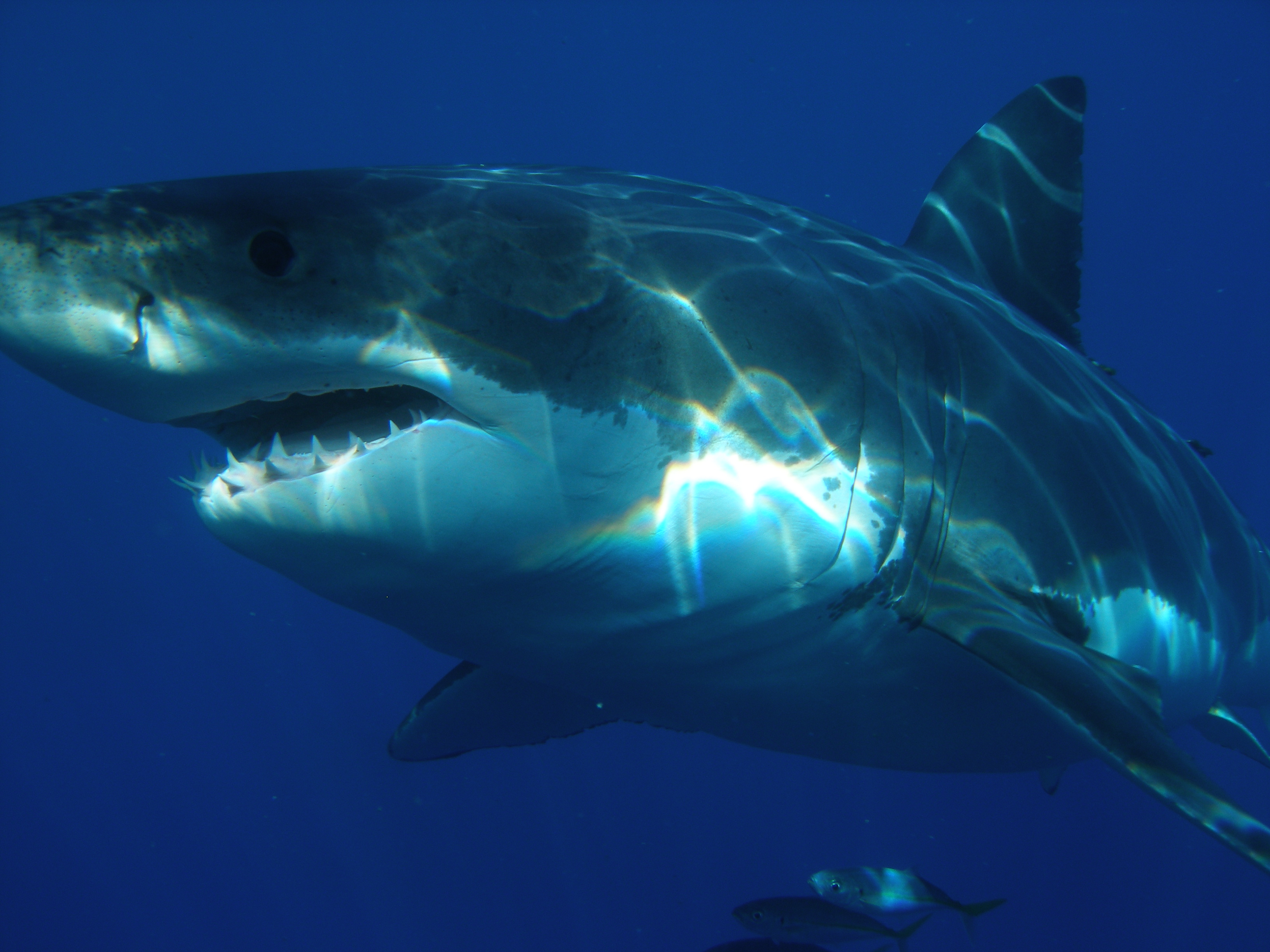 THE Western Australian Government is offering a rebate of $200 to 1,000 Western Australian residents that purchase an approved personal shark deterrent device.
Rebates will be available when purchasing a shark deterrent that has been approved by the Department of Fisheries, following independent testing.
Retailers of approved deterrents must first register with the Department of Fisheries. The rebate will then be applied at point of sale by the registered retailer.
There are several commercially available shark deterrent products but only those that have been approved by the Department of Fisheries are eligible for the rebate.
It is the intention of the Western Australian Government to add additional products to the Shark Deterrent Rebate when suitable products have been tested and verified.
It is recommended that those interested in purchasing an approved device review the specifications carefully to ensure it is suitable for their desired use.
Further information can be found at the following links:
If you still have questions, please contact rebate@fish.wa.gov.au