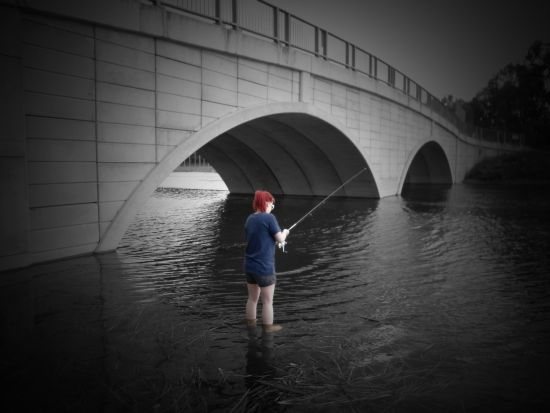 ON December 1, 2017, the NSW Department of Primary Industries issued a 'request for tender' for a recreational fishing branded organisation to provide sector representation, consultation and communication services to the recreational fishing sector.
Full details of the request for tender can be found HERE.
The summary of the request for tender states:
DPI Fisheries is seeking to engage services from a recreational fishing branded organisation with sector knowledge and experience to:
a) consult with the NSW recreational fishing sector on key issues;
b) consolidate the feedback obtained through consultation for submission to DPI Fisheries; and
c) assist with agreed promotional activities in relation to the NSW recreational fishing sector
d) develop a long term, viable, self-funding model for the organisation (beyond the contract period) with an associated implementation plan.
This role is designed to enhance consultative mechanisms within the NSW recreational fishing sector by providing greater communication and extension services for NSW's one million recreational fishers.
The Recreational Fishing Alliance and its members have been lobbying for several years for an executive officer to represent recreational fishers in NSW. This resulted in the funding for such a position being approved by the Recreational Fishing Trusts and the Advisory Council on Recreational Fishing in 2015, but the idea didn't progress until this RFT announced in December. This RFT leapfrogs the idea of an executive officer and instead seeks proposals for an organisation to provide services for one or two years, working towards the establishment of a proper representative body.
Tenders close on February 9.