THIS month's Win a WAECO Ice Box winner – the last for 2012 – is Darren Fletcher who sent in this great image he's titled "Windamere tranquility".
Great photo Darren and congratulations on being the winner of a fantastic WAECo WCI 42 ice box!
We'll be resuming the win a WAECO Ice Box comp in 2013 so get snapping over the summer break for your chance to win.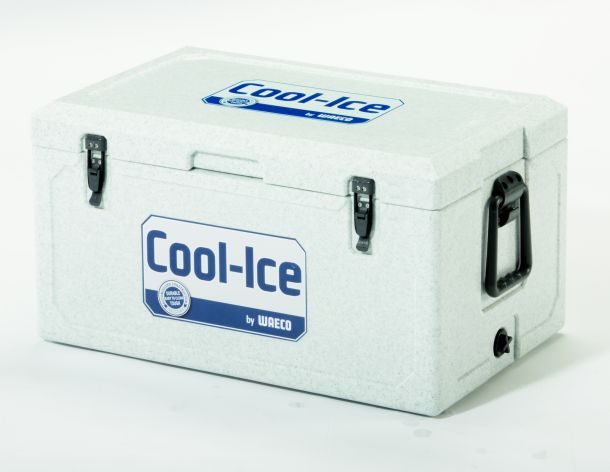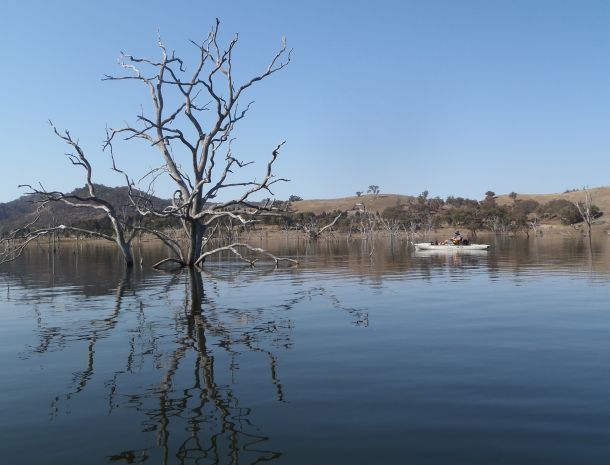 Details on how to enter HERE.