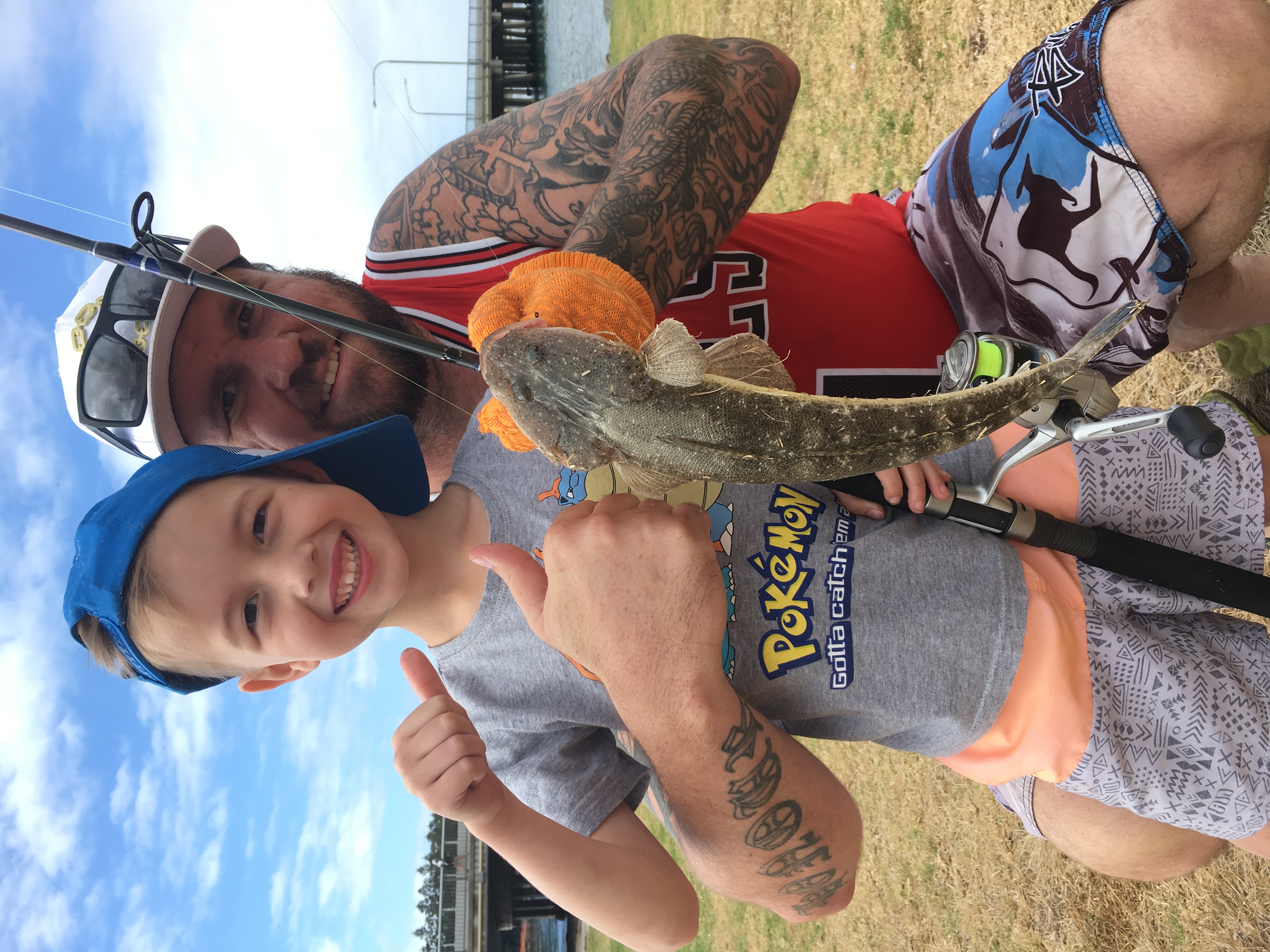 THE fourth annual NSW Gone Fishing Day will be held in just six months' time and recreational fishing clubs and organisations are being encouraged to apply for grants to host fishing activities on October 14.
NSW Department of Primary Industries (DPI) Coordinator Community Programs, Dee Payne, said applications for grants of up to $2,000 are now open until July 16.
"Gone Fishing Day celebrates our love of fishing in NSW and encourages everyone to get out on the water and enjoy this healthy outdoors activity," Ms Payne said.
"It doesn't matter if you haven't fished before or if you're the keenest of anglers, Gone Fishing Day is for everyone."
Applications for activities such as casting and fishing workshops, information sessions and fish habitat restoration will be considered.
"Grants of up to $2,000 are now available for recreational fishing clubs, organisations and community groups to run fishing events as part of the Day. The money can be spent on event items such as fishing gear, bait, food and drinks and equipment hire," Ms Payne said.
"This year we also have the option to apply for a package of fishing gear and giveaways as an alternative to a funding grant."
Fishing clubs simply need to fill out the application form, which is available HERE.
Clubs or organisations can also apply to carry out fish habitat restoration activities including replanting or weeding their local waterway or creek banks.
DPI-staffed major events for the day will once again be scheduled at six locations across the state.
"We know there are around 850,000 people that love wetting a line each year in NSW and we hope this state-wide day will promote fishing as a vital part of our lifestyle to even more local residents and communities," Ms Payne said.
"The more fishing activities we can hold across the state, the greater the opportunity to spark an interest that may become a lifetime of recreational fishing enjoyment. I urge all clubs to get involved and apply for a Gone Fishing Day grant before July 16."
For more information email go.fishing@dpi.nsw.gov.au or phone (02) 4424 7428.